Businesses must be adaptable and agile in order to adjust fast while providing crucial IT services if they don't want to fall behind in today's technologically evolving world. In a cloud-based, "as-a-service" environment, this entails establishing a vast variety of procedures, rules, regulations, and activities to make sure that IT becomes a business asset and also that your clients' constantly rising demands are met. Two abbreviations are frequently used in discussions about this subject: ITIL (IT Infrastructure Library) and ITSM (IT service management), despite the fact that they are complementary.
Read: 9 Digital Marketing Strategies for Small Businesses
What distinguishes ITSM and ITIL from one another?
It's important to note right away that the two concepts shouldn't be viewed as mutually incompatible because they work hand in hand. To put it simply, if you manage IT processes, you are probably already engaged in certain categories of ITSM activity, such as organizational change, framework and application management and monitoring and financial planning, to maintain business stability and ensure that you are providing the services the clients have contracted for. ITIL is a defined set of best practices and principles for delivering ITSM in the fastest, most cost-effective manner feasible.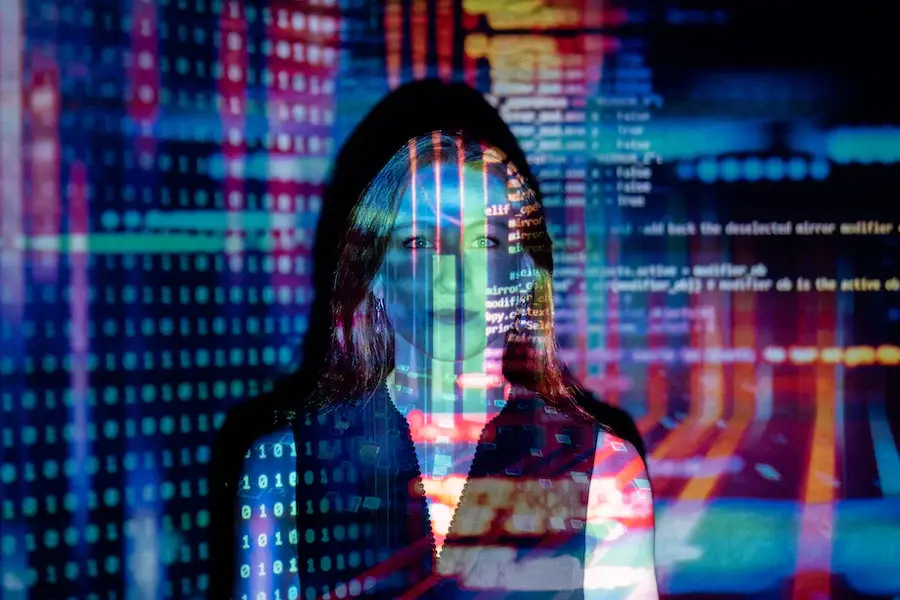 ITIL Foundations and Benefits
The ITIL framework currently has five main categories: service operation, which defines business needs, assets, and strategy; service design, which maps out services and identifies facilitating components; service transition, which deals with design and deployment; service operation, which manages, maintains, and monitors the end-user experience; and continuous improvement, which gathers data on quality service, benchmarks against established standards, and makes any necessary adjustments.
Read: Benefits Of Workflow Management For Your Business
ITIL implementation has the ability to address a wide range of business and regulatory challenges in addition to improving IT service. Additionally, major players in government and industry around the world, including Microsoft and Disney, highly esteem and apply the ITIL standard. These benefits are listed below.
IT and Business Coordination
ITIL supports corporate strategies but doesn't develop them. In other words, the ITIL framework allows IT to serve as a network operator and develop into a vital and strategic component of the company.
Integration of Systems
For the purpose of streamlining workflows and fostering greater collaboration and visibility among various teams inside an organization, ITIL is compatible with external project management tools.
Reliability
Businesses may evaluate performance, do root cause analysis, address problems, and, through incident handling, eliminate future incidents, thanks to monitoring and event and issue methods of management included with the framework.
Read: Top 5 Most Popular Business Software Programs
Service Excellence
By guaranteeing that IT services are easily accessible, ITIL's business engagement and managed services processes enable better management of customer expectations and insight into the user experience.
Administration of Change
Every day, an organization's requirements change. It is simple to respond to these shifting organizational needs. In ITIL, among the domains is change management. Organizations might expand as a result of this agile approach. With the help of ITIL processes, businesses can adapt swiftly to new customer needs without interrupting existing services, fostering a culture of continuous development. One of the key elements of IT compliance is change management, which permits the tracking and recording of all significant operations carried out on IT applications and platforms.
Read: IT rating is your new digital ecosystem
Cost Transparency
In a service-oriented approach, bills can mount up quickly and to your user's dissatisfaction if there is no clear visibility into prices. Making cost-effective judgments is made possible by ITIL's assistance with pricing, budgeting, and accounting functions. Additionally, it aids in increasing service efficiency, and productivity, and minimizing business disruptions brought on by service failure.
Business Maneuverability
Today's times are dynamic, and for businesses to be competitive they need to be adaptable. Because of the pre-established procedures and best practices in the ITIL framework, organizations can respond swiftly to the fast-evolving technological world of today, concentrate on innovation, and ultimately keep consumers happy.
Improved Risk Management
Standard, risk-free cost-effective services are a requirement when using ITIL in a business to cut costs. One of the activities that are present in many of the five stages' procedures is risk analysis and management. Via root cause assessment and ongoing incident evaluations, an organization can accomplish continuous improvement.
Read: Assessing Business Risk: 6 Things to Look For
Secure A Lead in The Competition
A firm can manage both client satisfaction and improve its standing in the market by providing effective services to clients. Different firms can bring value to their consumers using ITIL, which also gives them a competitive edge. Additionally, it aids in the organization's qualification and global recognition.
The Importance of Proper Implementation
ITIL ought not to be seen as a collection of guidelines but rather as a series of suggestions for designing and delivering the distinctive services that each company provides. Additionally, properly applying ITIL necessitates a thorough comprehension of your company objectives and extensive customization; otherwise, you risk decreasing productivity and making decisions that are difficult to reverse. Businesses frequently focus too much on technology rather than on services, business results, and, most crucially, customer requirements. This can result in wasted time, dissatisfied clients, and wasted money.
All aspects of the company must participate in the implementation of ITIL, and if you are unfamiliar with the framework, it might be difficult to put up a solid plan and identify the people who are qualified to carry out particular tasks.
You may avoid the pain you'll probably feel if you try to do it internally and from the beginning by partnering with a provider of managed services who has substantial experience with ITIL, creating strong business practices and processes, and providing continuous improvement.
Conclusion
Businesses are encouraged to be nimble in order to keep ahead of their rivals given the intensifying market competition. Organizations are able to adapt to the evolving technology and concentrate on innovation thanks to the best practices and well-outlined procedures of the ITIL framework. Customer happiness is ultimately impacted by this. If someone wishes to work in the area of IT customer service, they need to have a solid understanding of and proficiency with ITIL processes. A few of the many advantages of the ITIL certification include credibility, high-paying prospects, and finer technical skills in ITIL practices.
---
If you like the content, we would appreciate your support by buying us a coffee. Thank you so much for your visit and support.