While compatible and remanufactured cartridges have been around for years, some printer owners are unfamiliar with these cheaper alternatives. The original supplies are easy to get, but they often seem glaringly overpriced. Do you really have to get aname-brand cartridge, will every manufactured one void your warranty? Find out below.
Cartridges designed and built by your printer manufacturer are guaranteed to work with the machine, and they meet international standards. At the same time, hp ink cartridges canada with free shipping may provide excellent quality for a portion of the price. These products are also known as aftermarket or generic cartridges.
OEM (original equipment manufacturer) cartridges
Ink replacements are often the most expensive part of owning a printer. Name brand supplies may cost more than the equipment itself, which is reminiscent of razor production. Years ago, manufacturers realized they could sell razor handles cheaply and charge a premium for the blades. The same system seems to be used in the printer industry.
This is why you could buy a lower-end printer for around $100. Some models are even sold at a loss, as the manufacturer capitalizes on the consumable supplies. Compatible and manufactured cartridges have emerged as more cost-effective solutions.
Read: Interested in 3D Printing? Here's the Types of Software You Need
Remanufactured Cartridges
These are used original cartridges that are collected, thoroughly cleaned, and filled with new ink. Reliable providers test the products at every stage of disassembly and assembly and replace any worn or damaged components. This sustainable option lets you get an OEM cartridge for significantly less. As the providers use the same shell and internal components, customers make significant savings.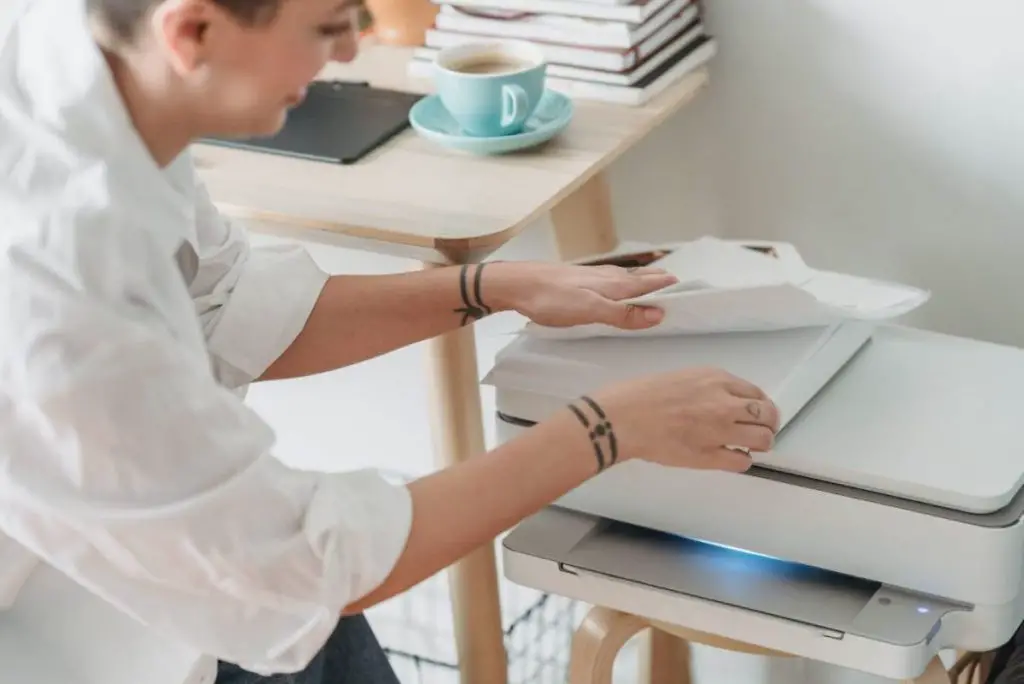 Compatible Printer Cartridges
These cartridges are brand new, but they come from third-party manufacturers. They are designed for specific models of printers and have important distinctions that make them original. Such products will fit your machine. Despite the high quality, their prices are also lower because the producers do not invest in research and development so heavily.
Read: How to print photos from iPhone or iPad
How Reliable Are These Alternatives?
As long as you get your products from a reliable manufacturer, the quality will be comparable to the original supplies. For example, the cartridges from the Smart Ink shop comply with international standards like ISO. Check the reputation of the provider before placing an order. In addition, look for benefits like:
extensive warranties,

the latest version of the chip (for compatible cartridges),

XL volume,

ink level tracking (for some models),

free shipping,

sustainability.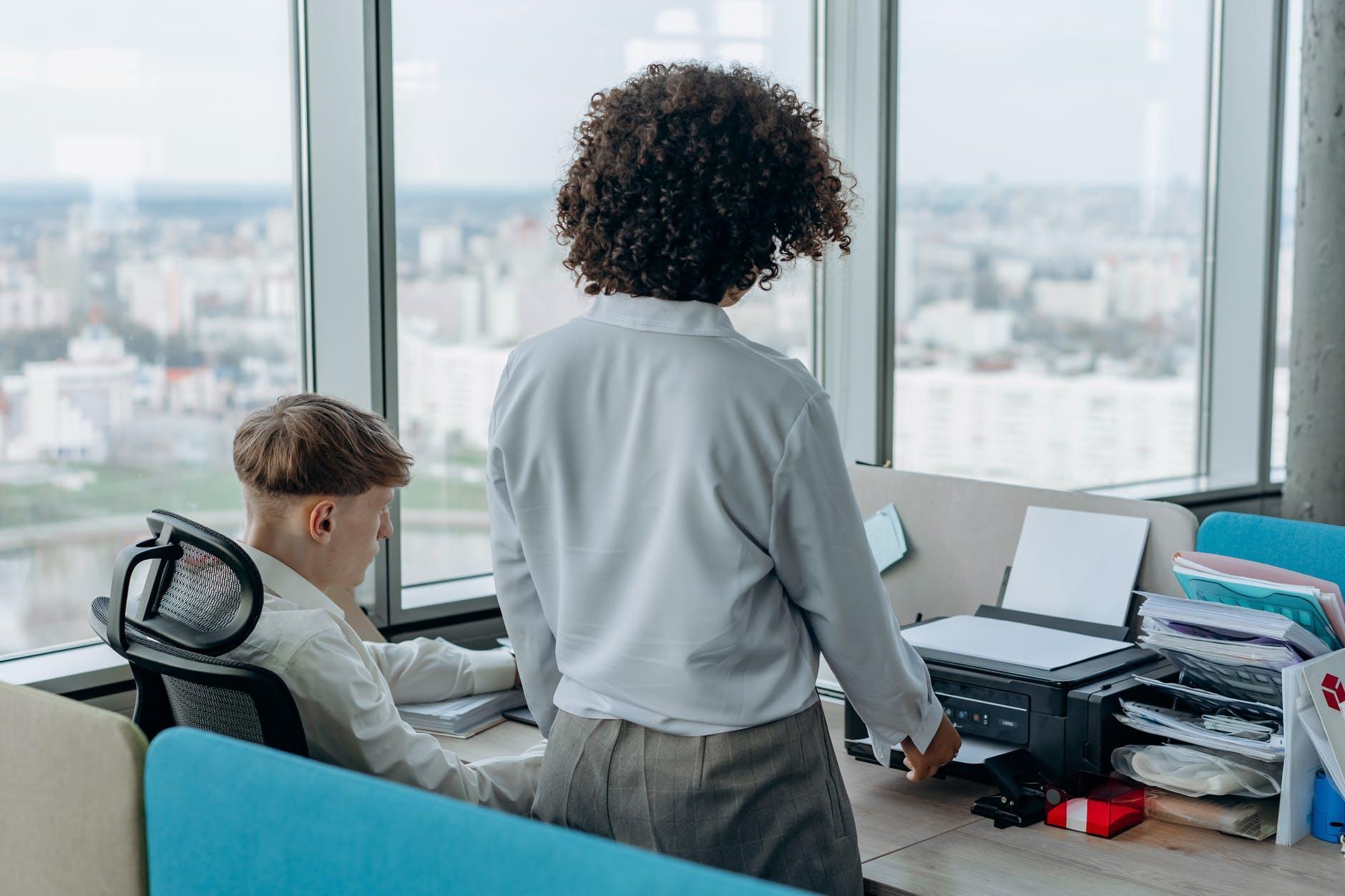 This secondary market is highly competitive and quality may vary. Make sure the model you buy was designed for your printer, and look for the best value for money. You may expect to save 20% or more, but if the price seems too good to be true and little is known about the provider, look elsewhere.
---
If you like the content, we would appreciate your support by buying us a coffee. Thank you so much for your visit and support.