There are many Gmail extensions that can help improve your productivity. It can help you stay focused, let you create to-do lists or offer you templates for planning projects. Some add-ons include functionality which are not present in Google's emailservice , while others offer tools that already exist but in a more intuitive user interface.
In this article, you will be introduced to some Gmail extensions that can help make your day-to-day work easier.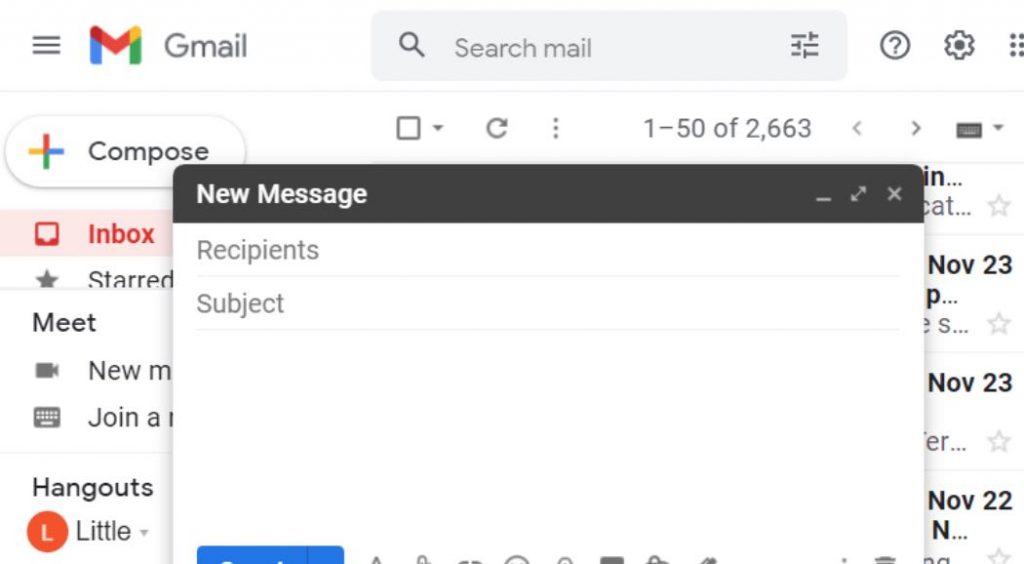 Read: Top Chrome extensions to improve productivity
1. RightInbox
RightInbox adds an extra toolbar to the email compose window. Located at the bottom of the screen, the bar has six buttons. The first one, "Send Later", allows you to set a specific time for the message to be sent.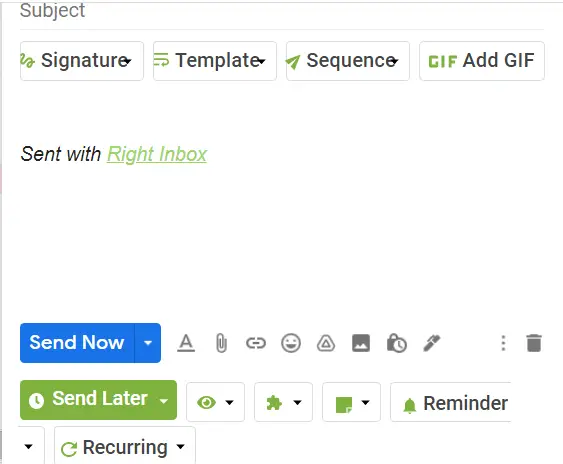 The other buttons house the following features: link tracking; e-mail synchronization with CRM (Customer Relationship Management) tools; adding notes and reminders; and scheduling recurring emails. This last function is exclusive to the paid plan, which includes functions such as searching for GIFs and creating multiple signatures in your Gmail account.
2. Todoist
Todoist is an extension for creating to-do lists within Gmail. Its main objective is to allow you to plan your day-to-day activities and leave the schedule open on the email server screen, so that the person does not forget what he/she needs to do. The tool also has a performance meter that shows the user how many tasks he is managing to complete each day.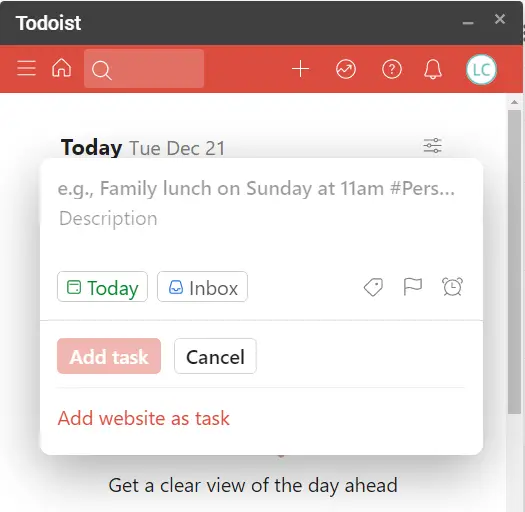 The free platform has templates to facilitate the organization of certain tasks, such as tracking projects and goals, scheduling a meeting or even learning a new language. Some features, such as reminders, are only available on the paid Pro and Business plans.
Read: How to reduce Google Chrome's CPU usage
3. Grammarly
Grammarly is an extension for anyone who needs to write in English. It adds a powerful grammar and spell checker to Gmail, with options for American, Canadian or British English.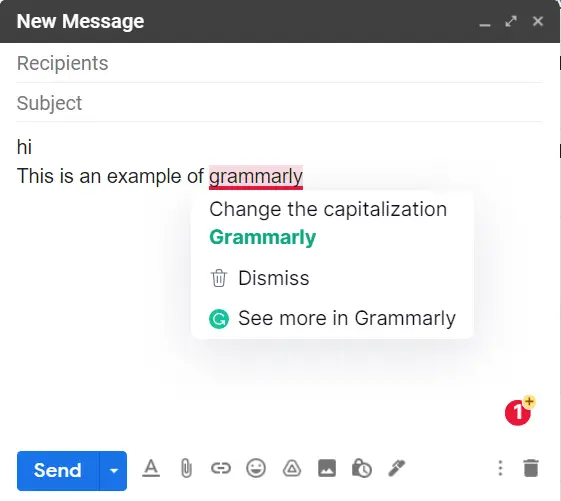 Once installed, Grammarly checks spelling in real time and highlights wrong words or phrases. The user simply clicks on them and selects one of the corrections suggested by the tool. The paid version of the plugin includes tools such as sentence clarity analysis, vocabulary improvement and plagiarism checking, among others.
4. Inbox When Ready
Inbox When Ready is an extension that hides the Gmail inbox. The goal is to increase user focus by allowing the user to check for new messages.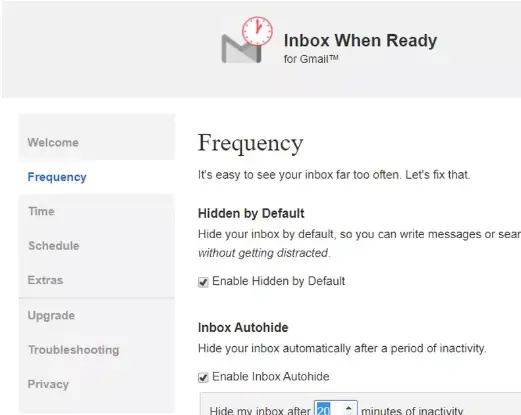 This working mode is enabled by default when the add-on is installed, but the user can change this feature in the settings. The plugin also allows you to adjust other settings, such as the time the inbox will be hidden again, set the timeout when the Inbox is displayed per day, or choose a specific time for the inbox to be inaccessible.
5. Clearbit Connect
Clearbit Connect is a database of companies and employees from around the world. With the Gmail extension, you can search for a company and find its collaborators, getting data such as email, city and LinkedIn profile , directly from the email server.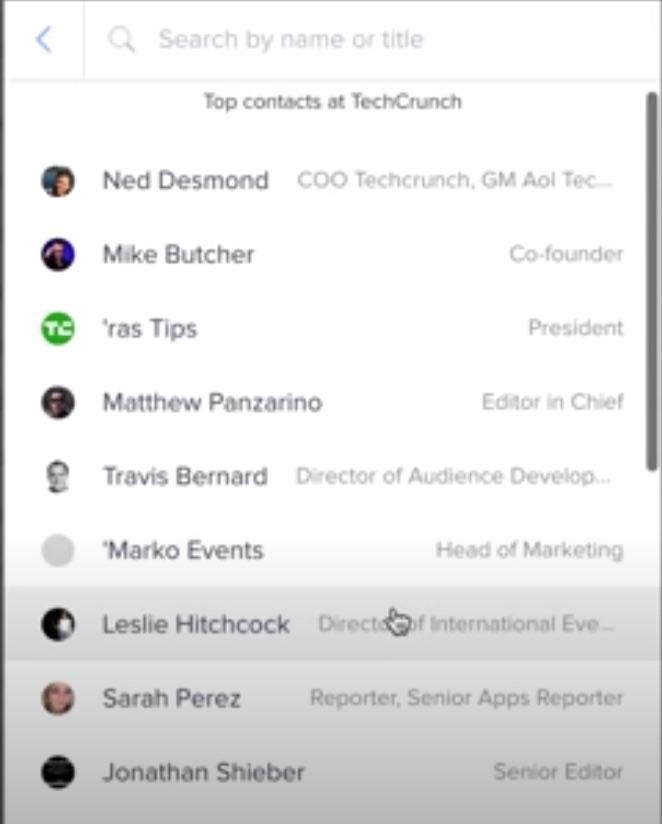 The tool has filters for searching by position and by level. You can, for example, find IT directors or finance managers. The free plan entitles you to 100 searches per month, a limit that can be increased by inviting new users.
Read: Best Way to Move Files from Google Drive to Dropbox
6. Gmail Reverse Conversation
Gmail Reverse Conversation changes the display of grouped messages in Gmail, putting newer ones at the top. This simple functionality prevents missing new messages, which is especially important for work emails.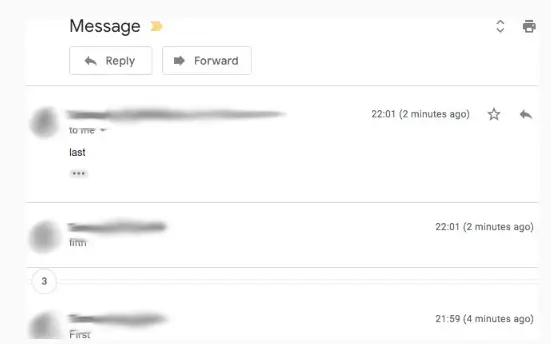 ---
If you like the content, we would appreciate your support by buying us a coffee. Thank you so much for your visit and support.