The lifestyles of mobile professionals like you can be both a blessing and a curse. It's considered a boon for no matter where you are, you have access to all your documents, emails, and information because it's stored on cloud servers. Still, being mobile means you're constantly multitasking—you might be texting a friend from across the room at work while also trying to follow along with that presentation your boss is giving about your upcoming project.
If you're feeling a little less productive than usual lately because you're out of the office or you feel you need to sign some documents, jSign, amongst many other software, is built for professionals like you to get you back on track without physical proximity with colleagues. Some of these apps are:
Read: How To Pick The Right Mobile App Development Framework
Time Management Software
Time management software won't make you more productive per se, but it can help you get the most out of your time. Time tracking tools and time management apps are best used to break down tasks into smaller chunks to be more manageable and less overwhelming. If you have trouble focusing on a single task for too long, this might not be the right solution for you.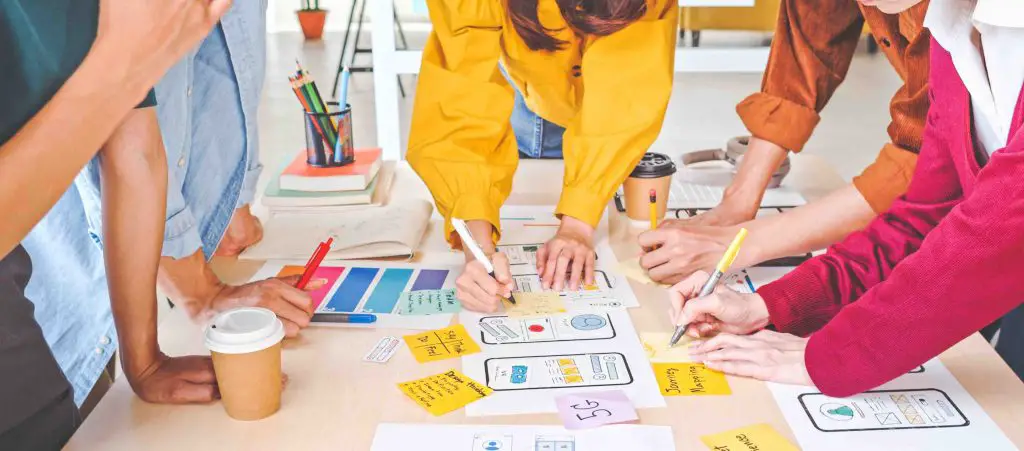 The biggest benefit of time tracking software is that it allows you to see how much time you spend on different tasks throughout your day: emails vs. phone calls vs. meetings vs. writing blog posts about productivity apps for mobile professionals (and why said professionals should try them). This allows you to manage your workload more effectively by identifying what takes up too much or too little of your day, as well as prioritizing specific projects over others.
Time tracking and management programs can also be effective in monitoring your web usage.
Read: Top Chrome extensions to improve productivity
E-signature Software
E-signature software is another app that'll help you get more done on the go. It allows you to quickly and easily sign documents, but only if they're in certain formats like portable document format (PDF). It's all about saving time for mobile professionals—and e-signature software helps make sure you don't waste any by forcing yourself to do things manually.
Read: 6 Ways a Human Resource Management Software Will Be Useful for Small Businesses
Task Management Software
Task management software is a computer application that enables you to manage your tasks and projects.
This productivity app can help you organize, plan and prioritize your work and track deadlines and progress. You can also incorporate email into this tool to send messages directly from the application.
Organizing your workload in one place helps you stay on top of what's happening. It allows you to keep track of projects or tasks that need your attention while allowing other items to wait until their scheduled time arrives. This will permit you to focus on what needs immediate action rather than just reacting when something comes up unexpectedly. An added benefit is that many of these applications also offer reminders so that essential dates won't slip through the cracks.
Read: How to Unlock a Samsung Galaxy device
Collaboration Tool
If you're part of a team, this app will make your life a lot easier because it allows you to manage projects and tasks from one place. You can create a group with as many members as you want and then organize the work into different categories.
You can also access file-sharing tools through the software of your choice. This will help you get your documents in order by letting you share them with other users within your organization or even outside if need be. A collaboration application also lets everyone access all their files at any time, so there's no more waiting around while someone else finishes working on a document.
Read: Top 5 Mobile Apps Which Can Help With Finance Management
Content Management Software
Content management software is a tool that allows you to manage and organize content across your entire business or company. This means that you can create, edit, find and share documents and files in one central place.
Content management software can benefit your business in several ways. It can help you track the progress of projects by keeping an eye on what has been done, who had done it, when it was completed and how much time was spent on each task.
Plus, it allows for easy collaboration between employees to work together on various projects without stepping on each other's toes or making mistakes because they're using the same document at different times (and potentially overwriting each other's work).
Read: How to fix Snapchat Not Working
Conclusion
Countless productivity apps and services can help you be more productive. These apps can help you get all your business tasks done simply because they help you organize your day and projects. If you've been looking for great apps to aid make your workday more productive, these pointers can be a real asset for mobile professionals.
---
If you like the content, we would appreciate your support by buying us a coffee. Thank you so much for your visit and support.