Recording your PC screen is useful for several purposes: creating video lessons, taking Internet tutorials, logging online calls in Zoom or Google Meet , among other functions. The feature is available natively in Windows 10 , but there are also severalprograms that allow you to record video independently, including for Mac .
In this article, we will outline six such softwares to use on your computer.
1. Screen Recorder Pro
Screen Recorder Pro, developed by Apowersoft, used to record PC screens with audio. Available for Windows and Mac, it allows you to define the recording area — full screen, around the mouse or specific area — and the source audio, which can vary between system sounds, microphone, both, or neither. During filming, the user can write, draw and insert shapes on the screen, which can be very useful for lessons and tutorials.
Read: Five best screen recorders for Linux
The program is paid but has a free trial version. In free mode, the video is limited to three minutes and, when exported, an Apowersoft watermark accompanies the content. The user is also unable to access the editing and compression tools, in addition to not having technical support, which are exclusive features for Pro plan subscribers. The publisher has an online version of the tool , which works in any browser and is free to use.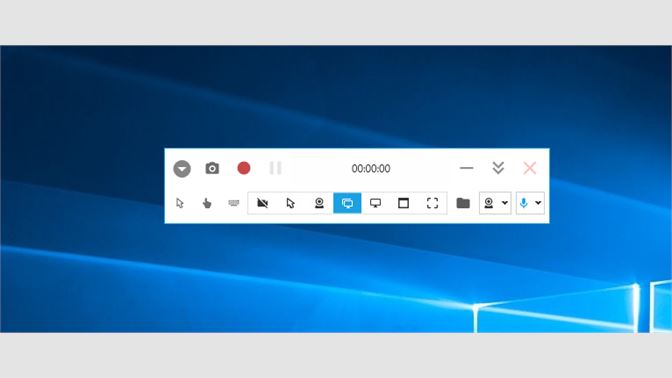 2. CamStudio
The CamStudio is free; it allows you to record your PC screen without limitation. Available only for Windows, the program has features such as inclusion of annotations and watermark in videos. It also features integration with XNote Stopwatch , allowing you to insert stopwatch time into the recording.
The recorder has a wide range of configurations, making it possible to define the video quality after compression, choose the audio source, among other adjustments.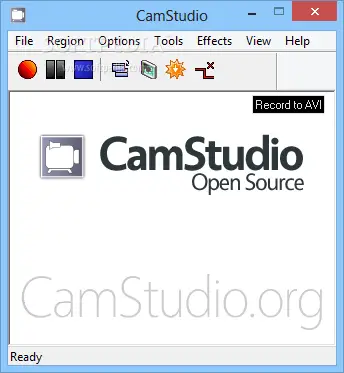 One of the best free screen recorder for windows 10
3. Movavi Screen Recorder
Movavi Screen Recorder is available for Windows and Mac, with free and paid versions. By downloading the program, the user can access the full version of the software, which is released for a period of seven days, as a trial. It allows you to make recordings without watermark or time limit with features blocked in free mode.
The software has a very modern and easy-to-use interface that can even display a small tutorial about the features in the first run. The settings allow you to choose the directory where the files will be saved, video frame rate and apply effects on the cursor, defining the shape and color of the mouse in the capture, among many other adjustments.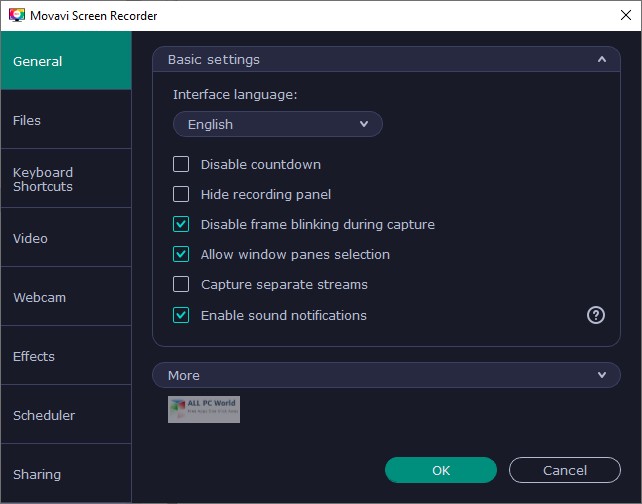 Read: 10 Best software to record a video from a website in 2023
4. Ezvid
Ezvid is another alternative for those who have a computer that runs Windows. It is a complete editor, mainly used to create presentations in video format. The software allows you to record up to 45 minutes of the screen with audio, without including a watermark, being an excellent free option for this purpose.
To use the feature, just click on the "Screen capture" tab on the main editor screen. Users can make changes to settings, such as optimizing audio capture for microphones and headsets, and use the "Start capture now" button. During recording, you can insert shapes, stickers or drawings. To end the capture, just click with the right mouse button.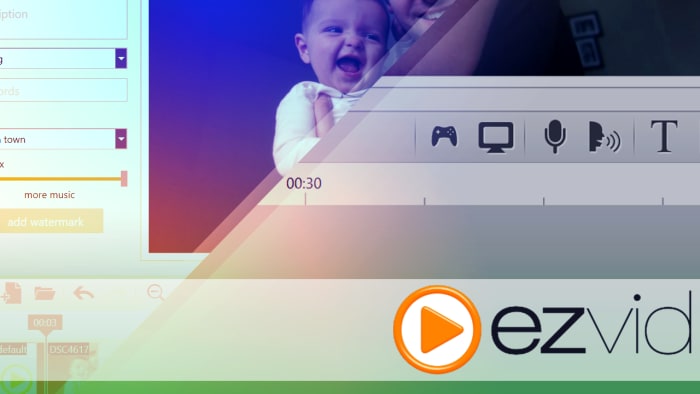 5. OBS Studio
The OBS Studio is completely free and has versions for Windows, Mac and Linux . It is targeted at users who want to stream live, allowing them to configure streaming services — Twitch , YouTube , Vimeo , among others — screen resolution and frame rate. It is also possible to use the program y as a PC screen recorder onl, simply by selecting this option in the initial setup screen.
The software is a true recording, broadcasting and editing studio. This implies a more complex usability but, on the other hand, the program offers advanced features. The user can apply scene transition effects or activate a virtual camera, simulating a webcam that will display the screen being reproduced in the OBS. These images can be used in other programs such as Zoom and Skype , for example.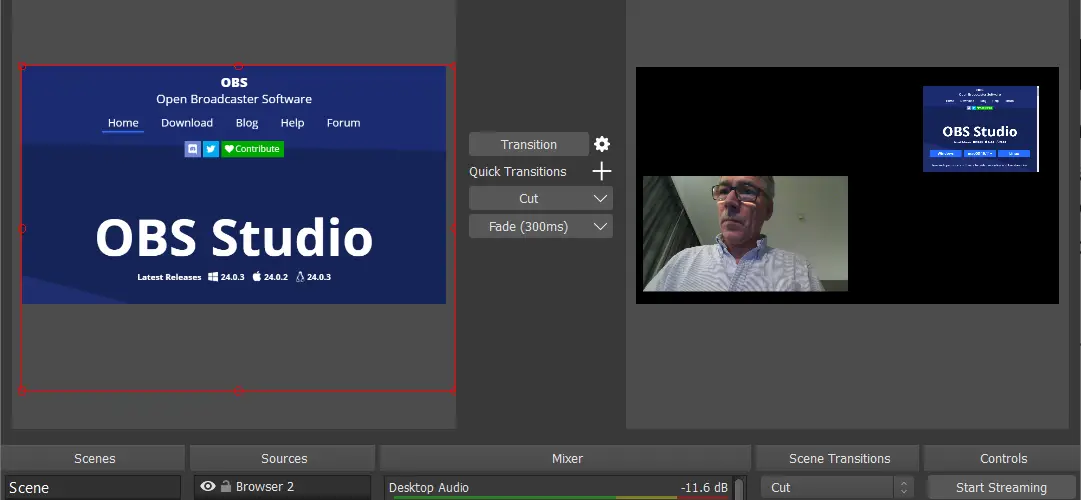 Free screen recorder for pc
Read: The Best Spreadsheet Software for Linux
6. Windows 10 native tool
The Windows Screen Recorder is a tool from the Xbox Game Bar, made to control games in Windows 10. However, it is not necessary to have an Xbox or even to have a game open. The recorder works on screens such as websites and apps, capturing image and sound.
To start shooting immediately, just press the buttons: Windows start key + "Alt" + "R". You can also press Windows start key + "G" to open the Xbox Game Bar controller and set the microphone usage or make other small adjustments before you start recording.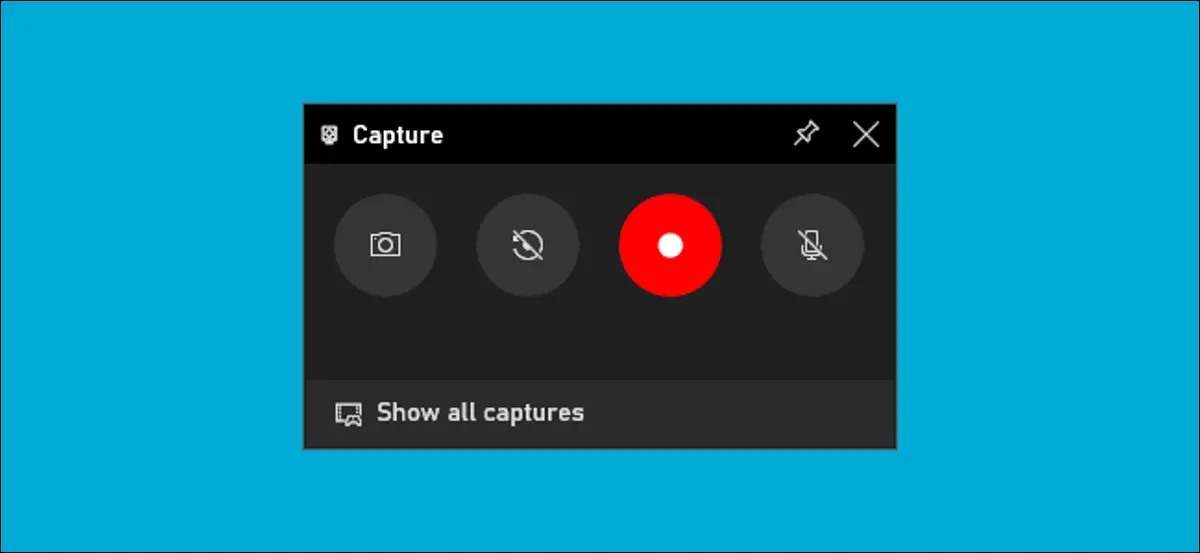 ---
If you like the content, we would appreciate your support by buying us a coffee. Thank you so much for your visit and support.