Content is at the core of marketing strategies, which makes content creation one of the most important tasks for a marketing team. Google search results, YouTube videos, newsletters, and everything in between is content. There is so much contentbeing generated that it can be difficult to keep up.
This guide will show marketers how to create a content strategy and master the creation process.
Create a simple infographic template, like the example below, to outline the content process for your brand.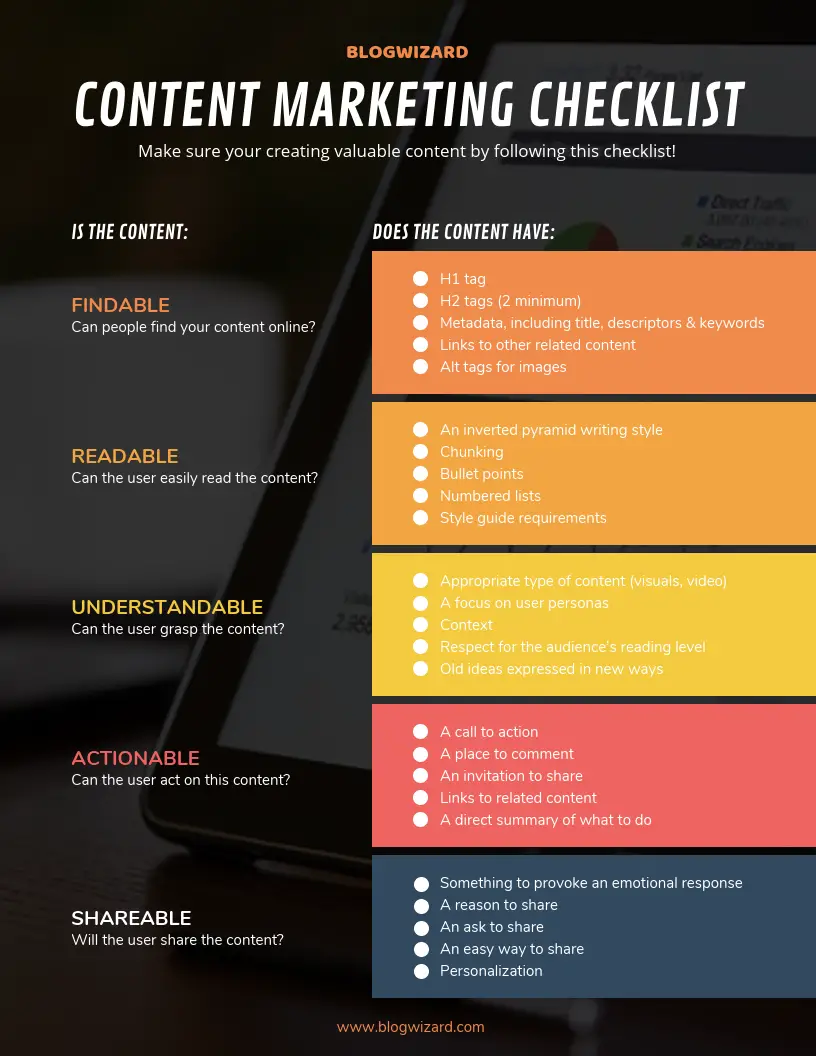 Source: Venngage
What is Content Creation?
Content creation starts with producing ideas that will appeal to a brand's consumer base. Once these ideas have been finalized, the creation process begins.
The topics are then fleshed out into written, visual, or audio content. Content from one channel can also be repurposed for other channels to reach more varied audiences.
Designing a Content Creation Strategy
Successful marketing hinges on a content creation strategy.
One can't design content pieces without a plan or goal. Creating content takes time and effort, which will be wasted if there is no aim for it.
How can content teams create this strategy? Here are five steps to follow:
Customer Persona
Successful content creation needs to be targeted to a brand's target audience. This can best be achieved by creating customer personas based on the following criteria:
Design a persona guide, like the example below, for two or three ideal customers.
Source: Venngage
A customer persona acts as a guide for developing content that answers the target audience's questions.
This helps to create content that offers customers solutions and encourages them through the sales funnel.
Read: How to grow your digital brand in the physical world
Customer Journey
Understanding one's customer goes beyond focusing on their motivations—brands need to design content that reaches the customer when and where they want to see it.
A consumer's journey to becoming a loyal customer who actively advocates for the company is a long one, as detailed in the below graphic.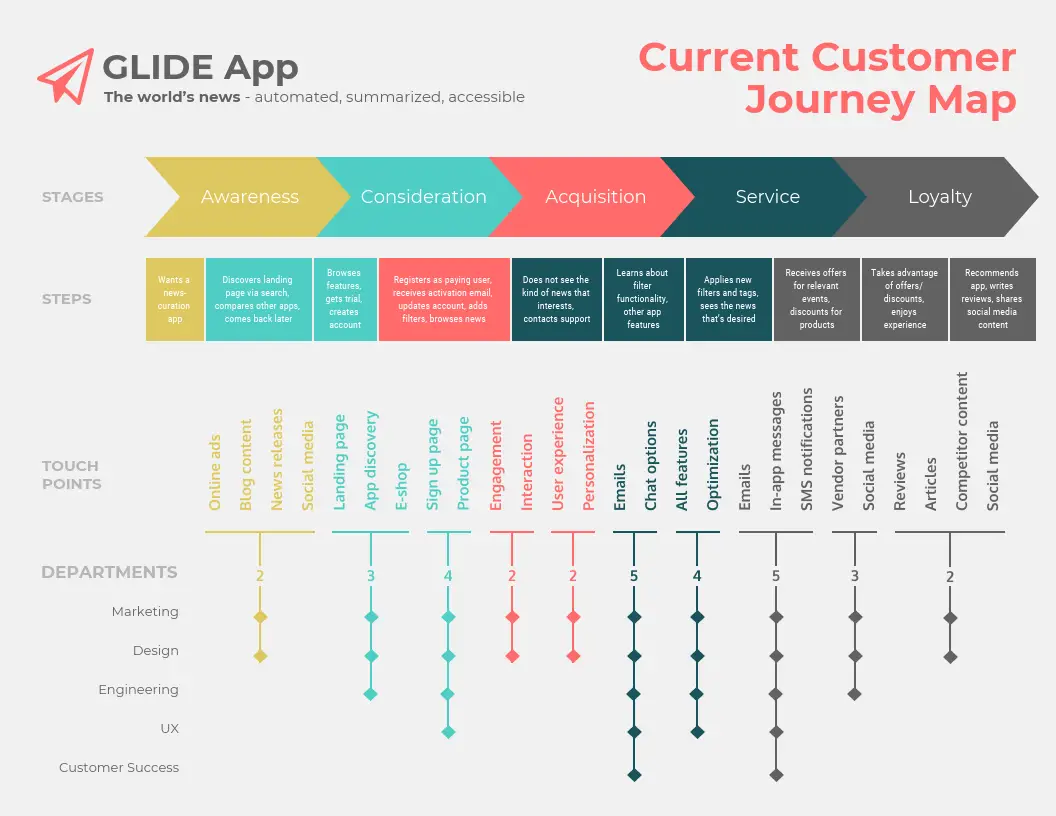 Source: Venngage
The content a marketing team creates needs to be geared towards each different stage of the journey.
For instance, a customer at the awareness stage may not even know what solution they need. Content needs to be directed at solving those problems, not selling to them.
At the consideration stage, marketers can create content about competitor research, placing their brand as the best solution.
Addressing customers at every stage helps them move through the journey to reach brand loyalty.
Read: How to start your own digital business
Content Creation Goals
Understanding who the customers are and what stage they are in is only part of the content creation strategy. Marketers also need to know what purpose the content serves.
There are numerous reasons for creating content:
Content needs to be designed for these specific goals—a single piece of content can't be expected to do everything. In effect, it will achieve nothing.
Define the content goals first and then begin creating the content.
Content Formats
Online content channels are consistently growing, and it impacts how content is created. Marketers need to understand which content format works best for their audience.
What formats are there? Here's a brief list:
There are also numerous off-shoots for each format—a long-form blog post, or a webinar series, for example.
A content strategy needs to acknowledge what platforms one's audience uses so marketers can choose the right content channel to reach them.
Read: How to start a blog for beginners
Content Promotion
The content creation process doesn't end when the post or video goes live. If consumers are to see it, the content needs to be promoted.
Content promotion can take numerous forms:
Content needs to be seen and the best way to do that is through extensive promotions. Where and how these promotions will take place should be included in the content strategy.
The Content Creation Process
With the strategy finalized, the content creation process begins. It is best to outline the process from the start.
Consider designing a template for all content creators to use so that the process is streamlined.
Identify Your Topic
Using the customer personas and journey mentioned above, marketers can set out to identify the topic for their content.
This can best be done through research:
After completing this research, marketers will be able to outline their content idea and move on to the next step.
Build the Content Outline
Outlines are extremely important in content creation. Nobody wants to start writing and realize partway through that they have gone off-topic.
A content outline looks something like this:
An outline makes it easier to stay on track so the content can achieve its goals. This process also makes creatives more productive and efficient.
Execute Content Creation
Depending on the kind of content involved, creating content can be the easiest part of the experience.
The research has already been done and the outline has been created. Now, it's all about filling in the gaps with text, videos, visuals, and data storytelling examples, like the below.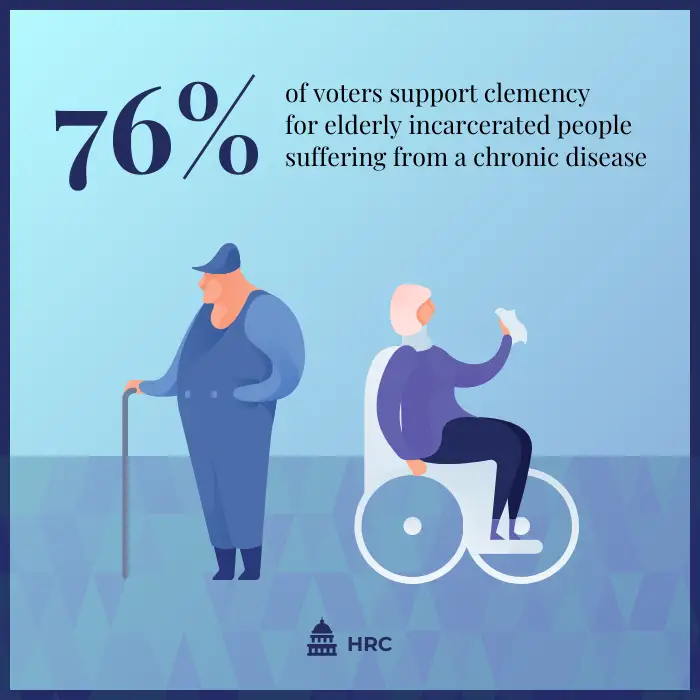 Source: Venngage
Once the content has been completed, it should be revised by the author. Having an external party share their thoughts also helps make the content more accessible.
Read: How to Fully Optimize SEO's Digital Marketing
Optimize the Content
For content to be seen, it needs to be optimized for distribution. This is especially important for website content creation, which relies on SEO to reach its target audience.
SEO management doesn't just mean adding keywords to the content. The meta description needs to be optimized for Google. Alt text should be added for all associated visuals.
Since content is largely seen on mobile devices now, marketers need to ensure that content pages are responsive for multiple screen sizes.
Analyze Content
Once the content creation process is complete, marketers should take the time to analyze their posts.
Analysis helps marketers understand whether the content they're creating is performing the way it's meant to. For example, is a blog post drawing in traffic or converting customers?
The same goes for promotions. It is worth analyzing whether the content channels being used are the right fit for the content or the audience.
There are numerous tools to analyze the success of content.
For example, heatmap analysis displays the areas of a page where a user spent the most time. This data could change the way a page is optimized, like in the below example.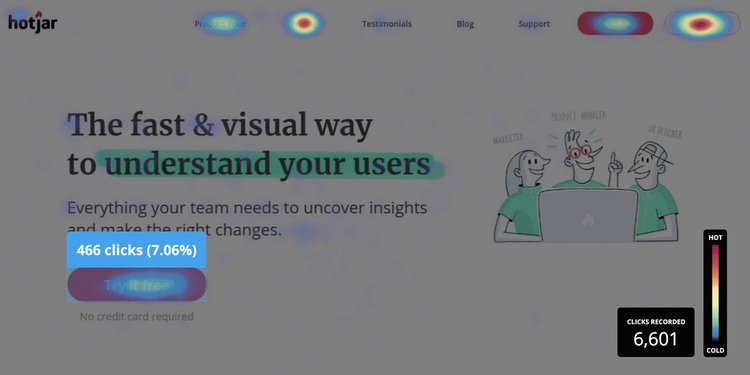 Source: Hotjar
Some of the key metrics to analyze content are:
Organizations may focus on different metrics depending on their content goals. The above are the most common types of metrics marketers track.
Conclusion: Make Content Creation a Success by Outlining Strategy
There are multiple steps involved in content creation, starting with the strategy and continuing through to analysis.
Even the best content can fall through the cracks if there isn't a strong strategy powering it. Content creation isn't a goal unto itself. Promotion and analysis are a must to achieve success.
We have shared steps for creating a strategy and understanding the creative process. This will help content creators develop ideas and design content that reaches and converts customers.
Author :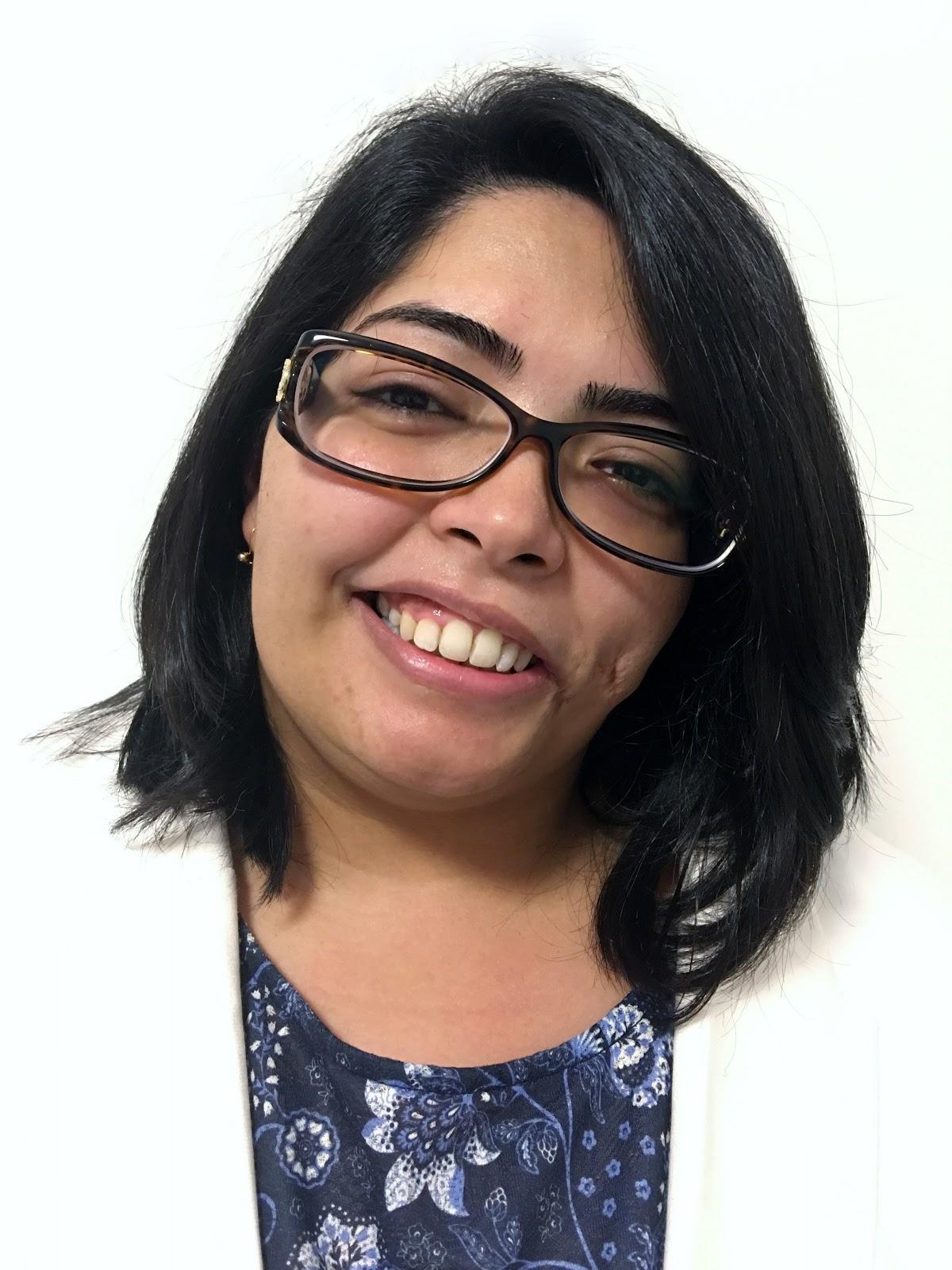 Ronita Mohan is a content marketer at Venngage, the infographic and design platform. Ronita regularly writes about digital marketing, data visualization, design, and small businesses.
Twitter: @Venngage
---
If you like the content, we would appreciate your support by buying us a coffee. Thank you so much for your visit and support.