Marketing strategies revolve around content, making it a top priority for marketing teams. From Google search results to YouTube videos and newsletters, it's all content. With so much of it being produced, it can be tough to keep up.
This guide will teach marketers the ins and outs of creating a content strategy and becoming a content creation pro. Get a head start by whipping up a simple infographic template, like the one below, to map out your brand's content process.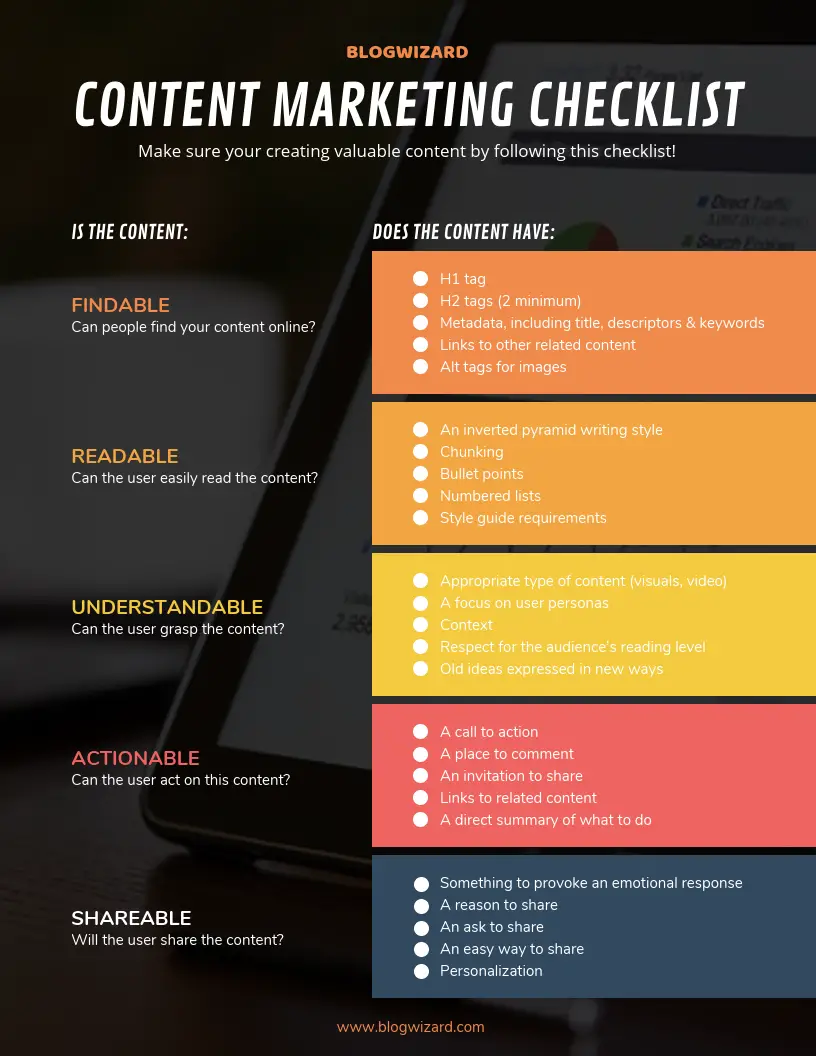 Source: Venngage
What is Content Creation?
Coming up with ideas that will connect with your brand's audience is the first step in content creation. Once you've got those down, it's time to get the creation process going.
You'll then turn those topics into written, visual, or audio content. And why not maximize your reach by repackaging content from one channel to use on others?
Designing a Content Creation Strategy
Having a solid content creation strategy is key to marketing success.
You can't just whip up content pieces without a plan or a purpose in mind. After all, time and effort goes into creating content, so it'd be a shame to waste it without a clear objective.
So, how do content teams go about creating a strategy? Here are five steps to follow:
Customer Persona
Successful content creation needs to be targeted to a brand's target audience. This can best be achieved by creating customer personas based on the following criteria:
Design a persona guide, like the example below, for two or three ideal customers.
Source: Venngage
A customer persona serves as a roadmap for crafting content that addresses your target audience's concerns.
By doing so, you can create content that provides solutions for your customers and nudges them down the sales funnel.
Read: How to grow your digital brand in the physical world
Customer Journey
Getting to know your customer is more than just figuring out what makes them tick. Brands have to create content that'll catch their eye at just the right time and place. Becoming a devoted customer who sings your praises is a journey, and the road map is shown below.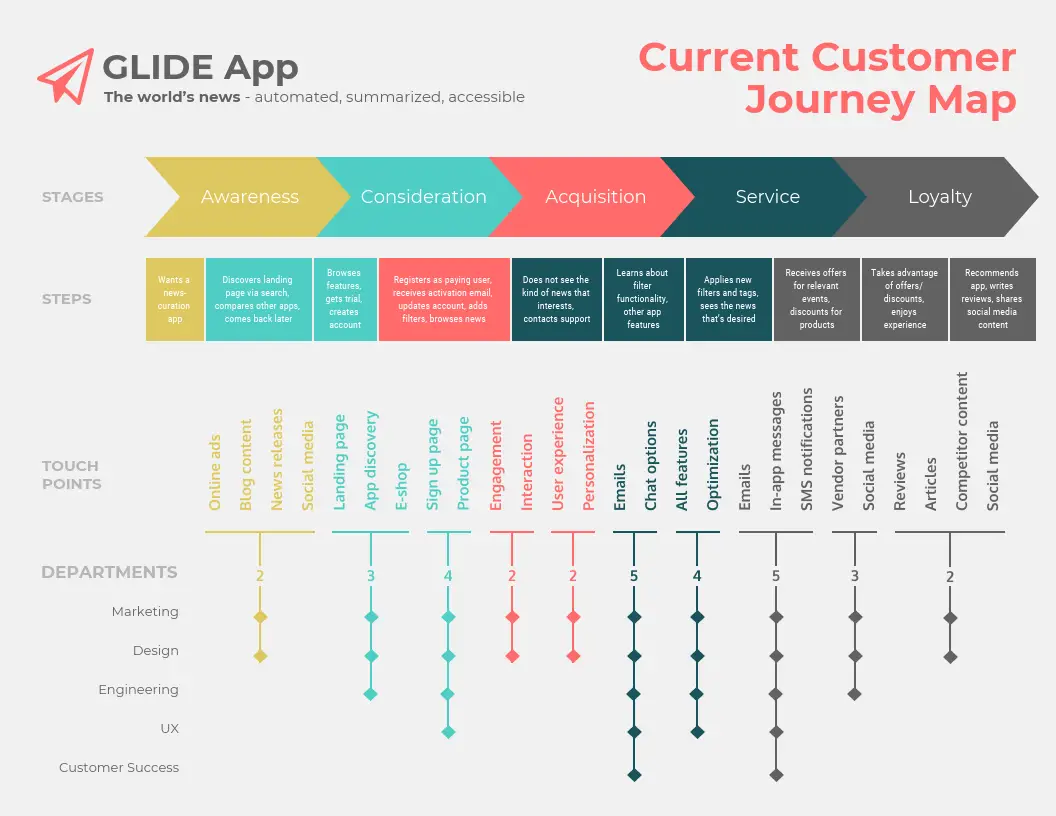 Source: Venngage
A marketing squad's gotta make sure their content fits each step of the journey like a glove. Take the awareness stage, for example. At this point, the customer may not even know they've got a problem to solve. So, your content should aim to solve their problems, not just sell to them. When they reach the consideration stage, it's a good time to talk about your competition and show 'em why you're the top dog. By hitting all the right notes at each stage, you'll guide customers down the path to becoming loyal brand champions.
Read: How to start your own digital business
Content Creation Goals
Understanding who the customers are and what stage they are in is only part of the content creation strategy. Marketers also need to know what purpose the content serves.
There are numerous reasons for creating content:
Content needs to be designed for these specific goals—a single piece of content can't be expected to do everything. In effect, it will achieve nothing.
Define the content goals first and then begin creating the content.
Content Formats
Online content channels are consistently growing, and it impacts how content is created. Marketers need to understand which content format works best for their audience.
What formats are there? Here's a brief list:
There are also numerous off-shoots for each format—a long-form blog post, or a webinar series, for example.
A content strategy needs to acknowledge what platforms one's audience uses so marketers can choose the right content channel to reach them.
Read: How to start a blog for beginners
Content Promotion
The content creation process doesn't end when the post or video goes live. If consumers are to see it, the content needs to be promoted.
Content promotion can take numerous forms:
Content needs to be seen and the best way to do that is through extensive promotions. Where and how these promotions will take place should be included in the content strategy.
The Content Creation Process
With the strategy finalized, the content creation process begins. It is best to outline the process from the start.
Consider designing a template for all content creators to use so that the process is streamlined.
Identify Your Topic
Using the customer personas and journey mentioned above, marketers can set out to identify the topic for their content.
This can best be done through research:
After completing this research, marketers will be able to outline their content idea and move on to the next step.
Build the Content Outline
Outlines are extremely important in content creation. Nobody wants to start writing and realize partway through that they have gone off-topic.
A content outline looks something like this:
An outline makes it easier to stay on track so the content can achieve its goals. This process also makes creatives more productive and efficient.
Execute Content Creation
Creating content can be a breeze, depending on the type you're dealing with. Once you've done your research and put together an outline, it's just a matter of filling in the blanks with text, videos, visuals, and maybe some data storytelling. Easy peasy!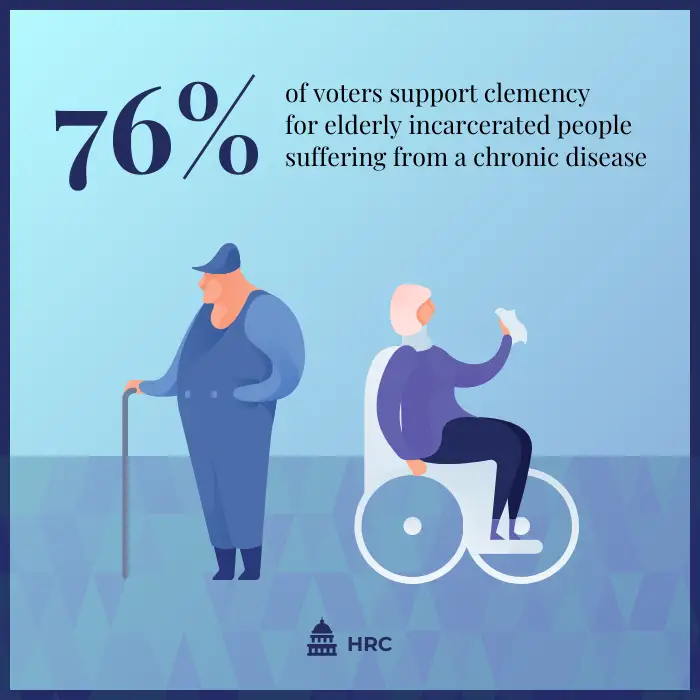 Source: Venngage
Once the content has been completed, it should be revised by the author. Having an external party share their thoughts also helps make the content more accessible.
Read: How to Fully Optimize SEO's Digital Marketing
Optimize the Content
If you want your content to be seen, it's gotta be optimized for distribution. That's super important for website content, especially if you want to reach your target audience through SEO.
But hold on, SEO management isn't just about cramming keywords into your content. You've got to tweak your meta description for Google and add alt text to all your visuals.
And let's not forget, most of us view content on our mobile devices these days, so marketers gotta make sure their content pages look great on any screen size – that means making them responsive.
Analyze Content
After wrapping up the content creation process, it's crucial for marketers to take a step back and analyze their posts.
Analysis helps them figure out if their content is doing what it's supposed to do – like, is a blog post bringing in traffic and converting customers?
And when it comes to promotions, it's worth taking a closer look to see if the content channels they're using are a good fit for the content and the audience.
Lucky for us, there are plenty of tools to help measure the success of our content. For instance, heatmap analysis shows where on a page people spend the most time. This info can lead to some changes in how a page is optimized, as seen in the example below.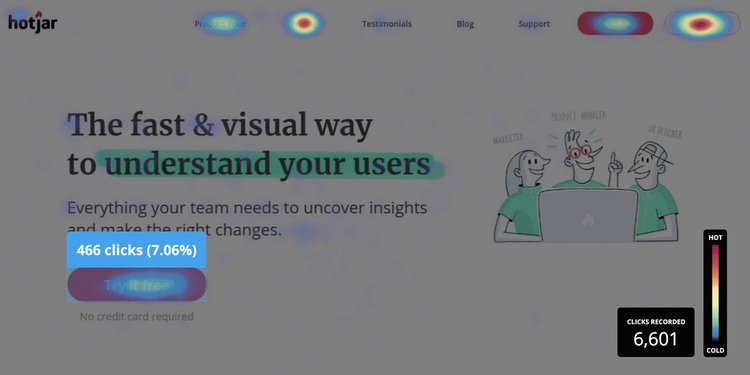 Source: Hotjar
Some of the key metrics to analyze content are:
Organizations may focus on different metrics depending on their content goals. The above are the most common types of metrics marketers track.
Conclusion: Make Content Creation a Success by Outlining Strategy
Content creation has multiple steps, and it all starts with having a solid strategy.
Even the greatest content can fall flat if you don't have a good game plan. Content creation isn't the end-all-be-all. To succeed, you've got to have a plan for promoting it and analyzing it.
We've given you the rundown on creating a strategy and getting a handle on the creative process. This will give content creators the tools they need to come up with ideas and create content that connects with and converts customers.
Author :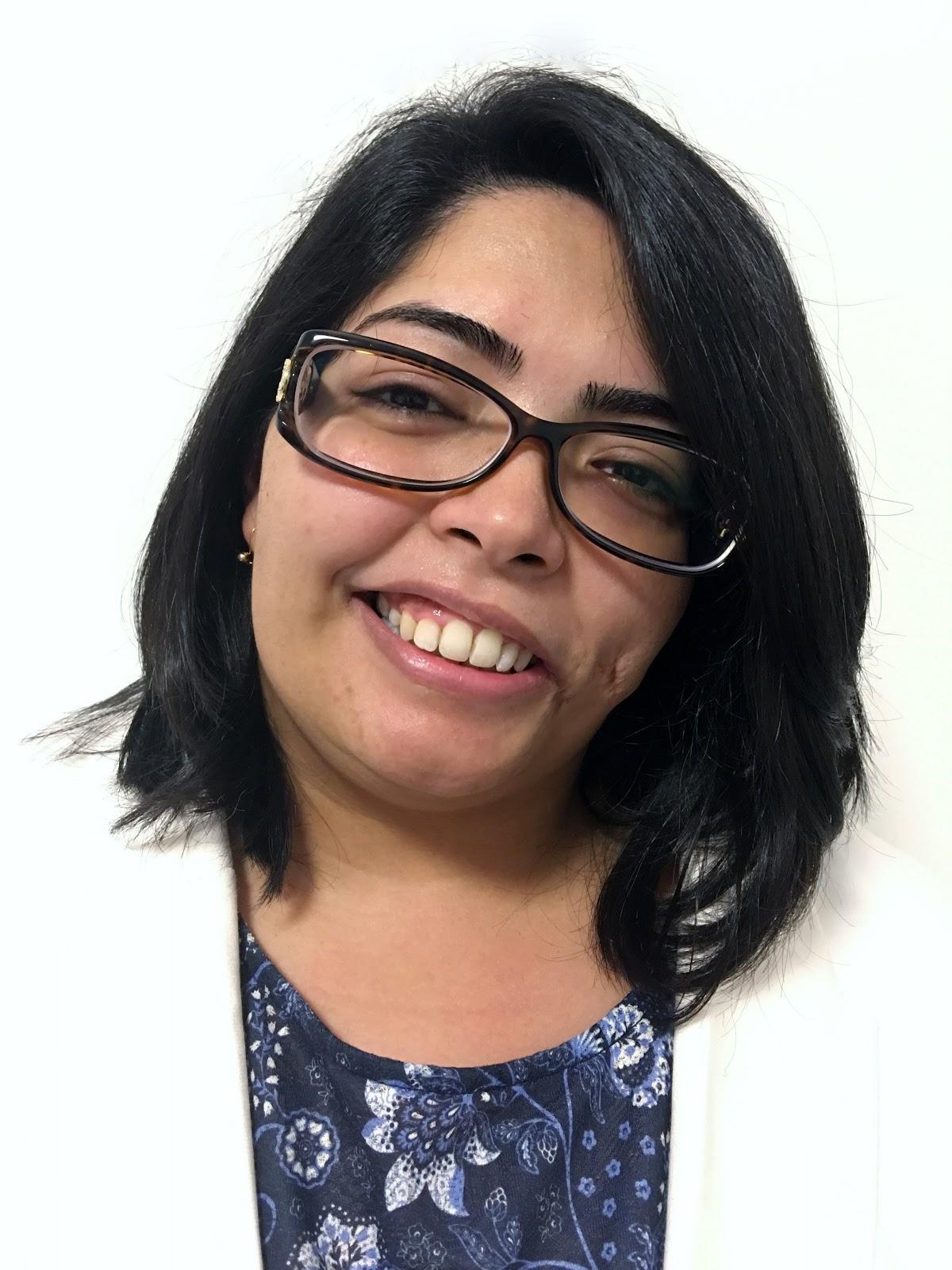 Ronita Mohan is a content marketer at Venngage, the infographic and design platform. Ronita regularly writes about digital marketing, data visualization, design, and small businesses.
Twitter: @Venngage
---
If you like the content, we would appreciate your support by buying us a coffee. Thank you so much for your visit and support.