SMS may seem like an old term if you're a millennial but it's nothing to fear. SMS simply stands for short messaging service or texting. SMS has become a common way for verification whether it's your bank or other important accounts.
Becoming the primary way to counter fraud, fraudsters are continuously trying to find new ways to bypass the steps by selling and buying phone numbers online. We are here to make sure that you can receive SMS online safely by using our steps.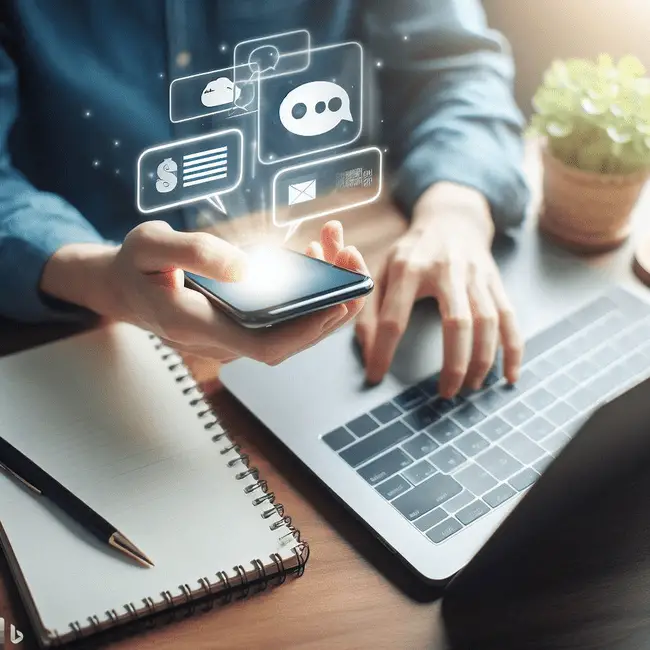 Easy To Set Up
Many third-party apps can allow you to get a virtual number online. The setups are easy and don't require any special technical know-how. The numbers are encrypted with the latest technology, allowing you to focus on communicating with your loved ones or clients alike.
Another benefit of using VOIP to receive SMS is that you are not obligated to use phones. You can use anything from your laptop to your tablets. This way, you own the number and it's not tied to one device.
Read: How to Recover Deleted SMS from Samsung Phone
Faster Texting
There have been times that your regular carrier fails to send your message through when you need it the most. Using SMS through VOIP allows you to get your message instantly, from replying to receiving. Unlike emails that need formalities, sending SMS is read immediately.
With SMS having a character limit of 160, it requires you to get your thoughts across fast. Unlike emails that can be easily ignored as they fill your inbox, your families and clients will be sure to appreciate the simple and direct SMS. 
Believe it or not, the kind of medium used to communicate can have an effect o your response rate. SMS feels more conversational, like talking face to face which is enjoyed more than other forms of communication.
Don't be surprised when your clients use GIFs and emojis, companies are trying to stand out from their competitors by appearing relatable and you should not be afraid to do so either. Sms is the perfect place to show your clients that you are relatable, unlike your competitors.
Unlimited Texting
By not having your number tied to a mobile number, your storage becomes unlimited which allows you to send and receive an unlimited amount of text without deleting any. 
You can also schedule when a text should be sent out. Unlimited texting allows you to still keep deadlines if you know that you are going to be busy. Unlimited texting means no more worries about whether you have enough credit to send out a text. 
Read: How to send SMS from your computer 
No Extra Apps
Having an extra number doesn't have to require opening up multiple accounts with various apps. Using a virtual number allows you to keep peace of mind, not having to look through multiple apps to get to a message. It will all be in the same place, unlike SMS, business texts can have up to 1,000 characters.
Total Encryption
Even though VOIP is equipped with the latest encryption technology, you still have to do your part to help keep it that way. A good way to do this is to have a strong password. That means that your name is strictly out of the question as well as your home address.
The longer the password the better, a six-character password can take the latest hacking tool a few minutes to get into. Having a long password that's a mix of lower-case, upper-case, as well as special characters will help to keep you safe. Dictionary words are a no-go as that's common.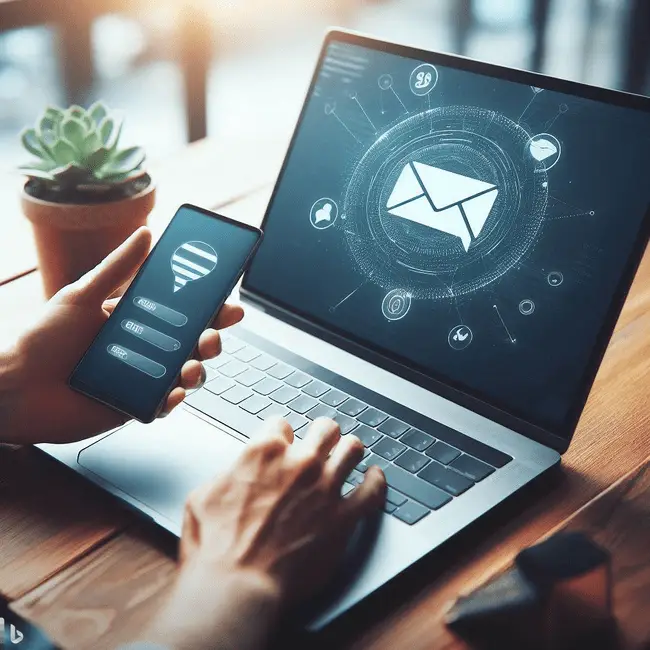 Changing your password periodically will also help to keep your account safe, making sure that your sensitive information is not hacked. Another great way to help keep you and your client safe is to periodically do a regular penetration test. It shows you if there are any holes in your network.
Read: Mobile Security: Trends & Threats
Use VPN
Using a VPN helps to transmit your data securely over the net. By bouncing off different networks, it becomes very difficult to trace where your data is coming from or going. Great VPNs are ones that not even their providers can access to what you are doing. 
VPN hides your IP address( think of it as your home address). Without having that, malicious criminals will have a near impossible way to find you without you giving it to them. VPN allows you to secure yourself on any public wifi, giving you peace of mind as you surf the web.
Combining your VPN with VOIP at home can help to keep your privacy from your internet service provider. Wifi data is a very lucrative business that many providers sell to stay afloat without your permission. Using a VPN allows you to stay invisible while at home.
Conclusion
Using these tips and tricks will help you stay safe sending/receiving SMS online. This ranges from knowing about how having a virtual phone number allows you to have faster texting to using VPN to keep your online presence private. Use Telnum to get the best virtual number that checks everything on our list.
---
If you like the content, we would appreciate your support by buying us a coffee. Thank you so much for your visit and support.