If you own any Apple product, then you know how exclusive their products can get when it comes to compatibility. This is most especially true when it comes to their Mac computers. If you're using an iPhone or iPad, moving files is a piece of cake. However, it gets tricky if you own an Android phone. Thankfully, there are certain programs you can use to save you time and hassle if you're someone who frequently transfers files between your phone and Mac.
What is MacDroid and what does it do?
MacDroid is an Android file transfer app specially created for Mac computers. It allows you to seamlessly and quickly move your phone files to and from your Mac computer. With MacDroid, you can plug your mobile phone into your Mac and have it appear as one of the drives. It's as if you're plugging in a flash drive or a portable hard drive. It's a powerful software yet easy to install and use. Keep on reading to find out more about how you can set it up.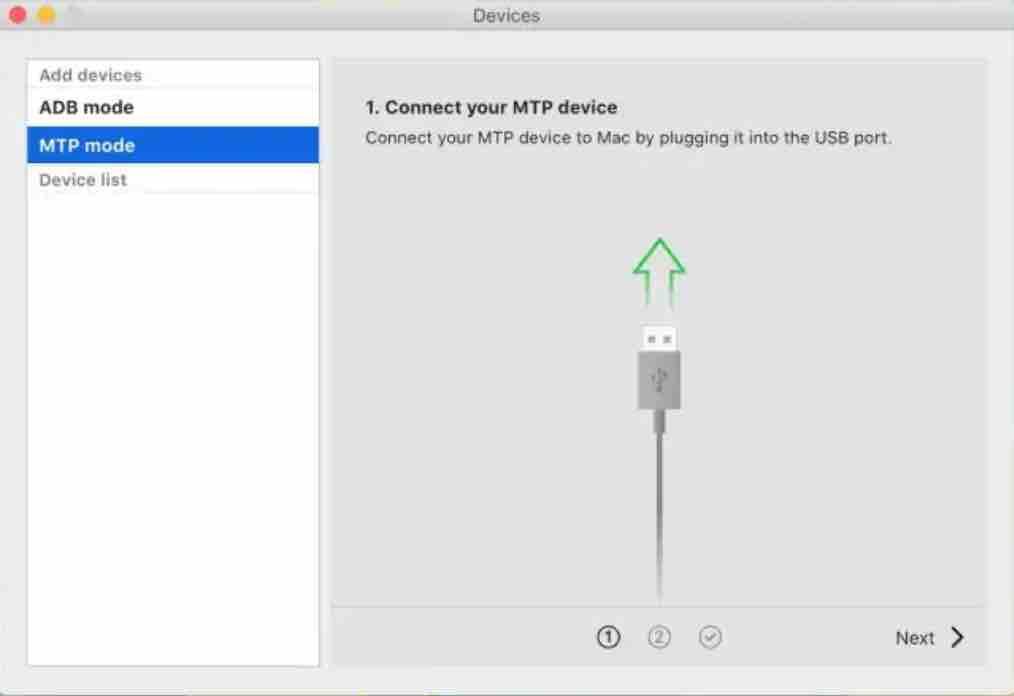 Key Features
Let's take a look at the specific features that MacDroid has to offer.
Access Both Internal and External Storage
The good thing about MacDroid is that you can use the software to access both the internal and external storage of your android phone. Because of this, there is no need to take out your microSD card from your phone and use an SD card reader to access files. Other software only allow you to access the internal storage of your phone but MacDroid can do both Which saves a lot of time.
Read: VideoDuke review: Complete video downloading software for Mac
Edit files directly from your phone
No need to back up your files to the computer first. You can directly edit files on your android phone. Moreover, you don't have to access the cloud to manage your files. This is such a time-saving feature.
No need to download apps
When you use MacDroid, you can easily access your files from your phone without additional downloads. You have to download the backdroid software into your Mac computer. It's a no-nonsense concept.
How to use MacDroid
If you can easily follow instructions, then you won't have any hard time installing and using the software. Upon launching MacDroid, you will already see some of the main features of the software. Here's exactly how you can use it:
Go to the Developer menu or setting of your Android phone or tablet in which you should enable USB Debugging. If you can't locate this or your device doesn't have this feature, you can tap the Build Number and apply a code. This depends on what device you have.

Once you've plugged your phone into Mac, MacDroid will ask for your permission to use the USB Debugging setting. Click 'Always for This Computer'. After this step, your phone will be now viewed on Finder as a drive.

You can now start browsing and moving files to your Android phone.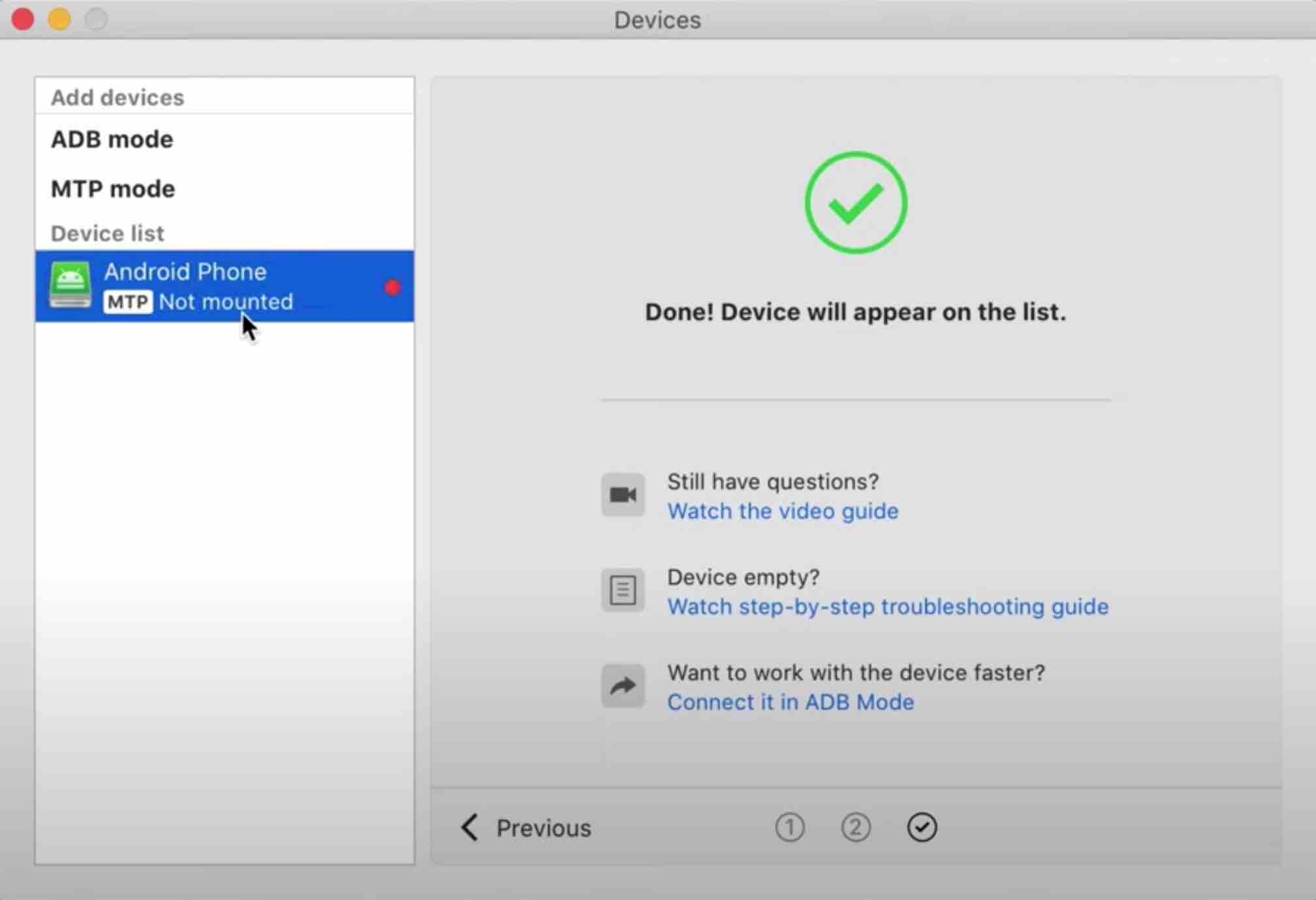 System Requirements
The only basic system requirement is to have a Mac running on at least a macOS version 10.10 or Yosemite OS. This was released back in 2014. Most likely, you will be running a more advanced version of the OS. Hardware-wise, MacDroid doesn't have any requirements.
The only requirement on your phone's end is to have the USB Debugging mode turned on. Other than that, you're good to go.
Read: Most common Android problems and how to fix them
Pricing
MacDroid currently offers both a Free and Pro version. The good thing is that you can use the Free version for as long as you want. You can only move files from your Android device to your Mac computer with this version.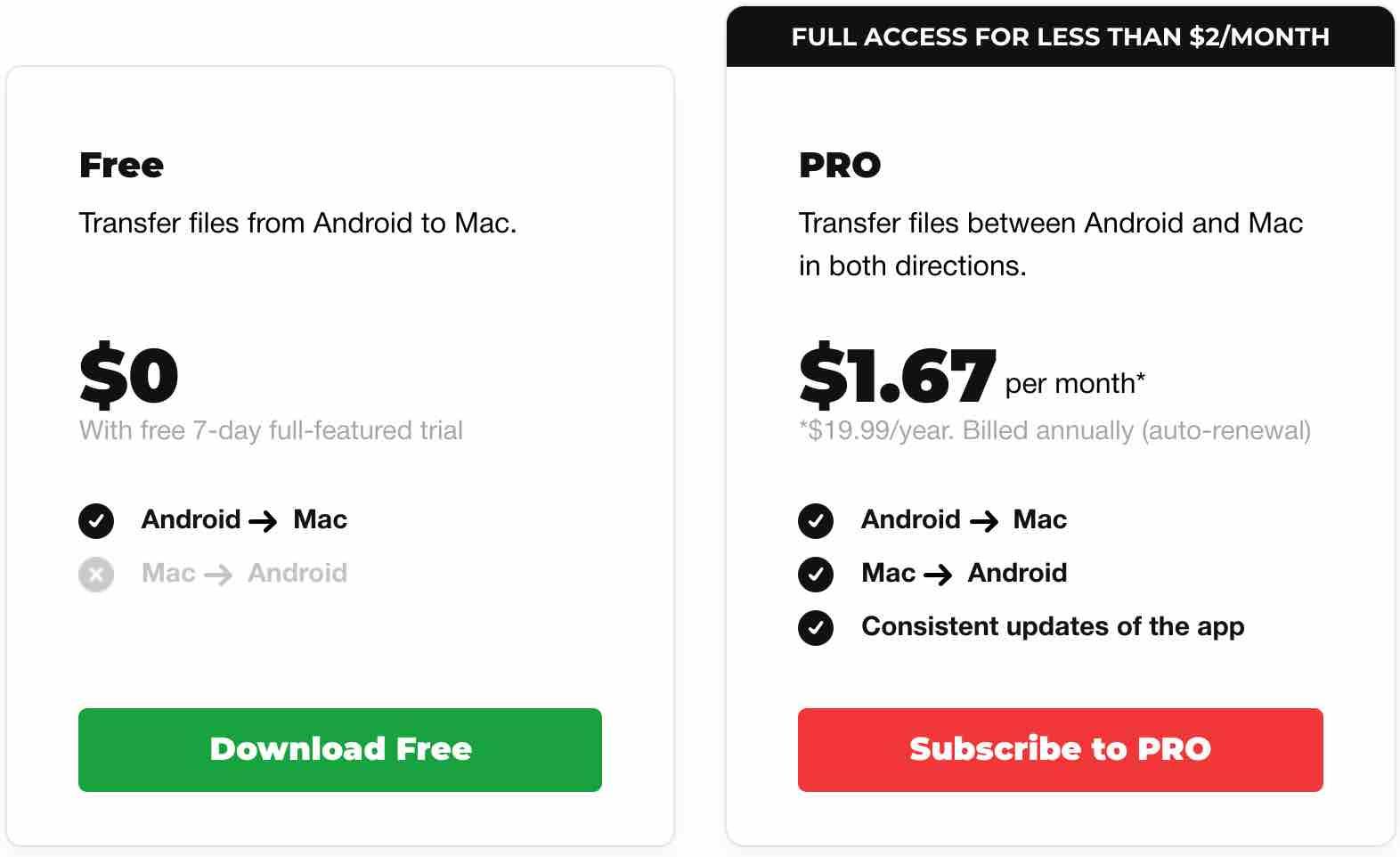 Meanwhile, if you get the Pro version, you can transfer files from Android to Mac and vice-versa. Moreover, you will get consistent updates of the app. MacDroid also offers a 7-day full trial of their Pro version if you want to try it out for yourself. The Pro version costs $19.99 per year.
Conclusion
Accessing your Android phone's storage has never been this easier on a Mac computer. MacDroid is truly a simple yet so powerful software that you can use. It's highly intuitive and saves you a lot of time especially if you often find yourself moving files to and from your Android phone.
---
If you like the content, we would appreciate your support by buying us a coffee. Thank you so much for your visit and support.