In this article, you will learn how to find and delete duplicate photos in Windows 10. You will be able to find the images that may you have saved in different locations and delete their copies. This is a function that Windows 10 does not provide. You will therefore use a third-party windows 10 duplicate file remover (images only).
There are times when you inadvertently save the same image twice, either when making copies of a file, when passing them from another device, or when downloading them more than once from the Internet. This is usually not a problem, but if they are large images, that would take up a lot of space, if you have many duplicates, or if you just want to put a little order on your hard drive , this is a task that you can do from time to time.
Read: Removing duplicates from content: 6 effective tools in 2022
Since this is not a native Windows function, it will be necessary to resort to third-party applications. We are going to use a small free application called Find.Same.Images.OK to teach you how to do it, although there are other alternatives such as Duplicates Cleaner that can also be helpful, although it is not as complete (there are functions that are paid) .
Find and delete duplicate photos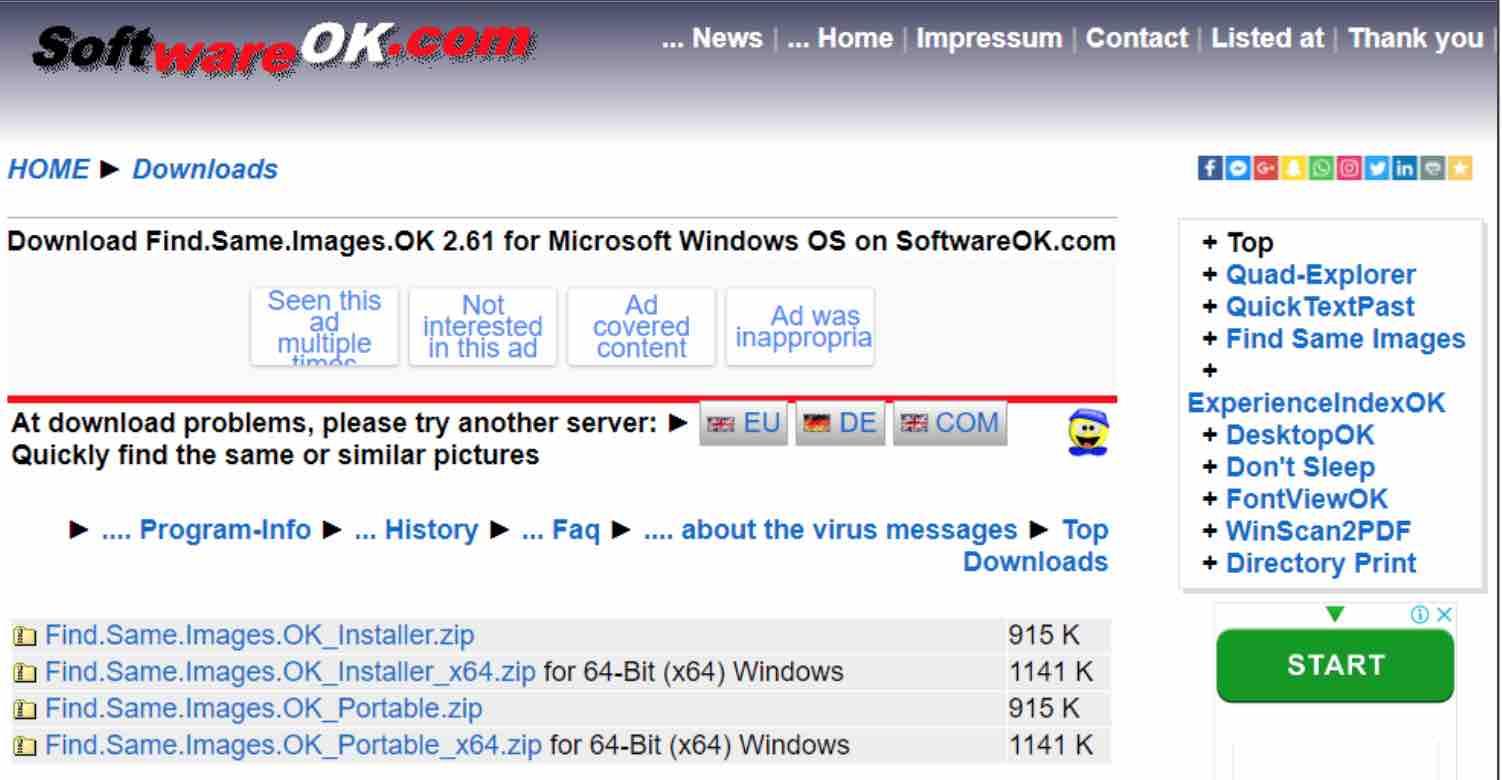 delete duplicate photos windows 10
The first thing you have to do, obviously, is to access the download website for Find.Same.Images.OK , which is located at the address www.softwareok.com/?Download=Find.Same.Images.OK .
Once inside, you have to download the version you would like to use. There are two available versions, the 32 or 64 bit installable or portable ones .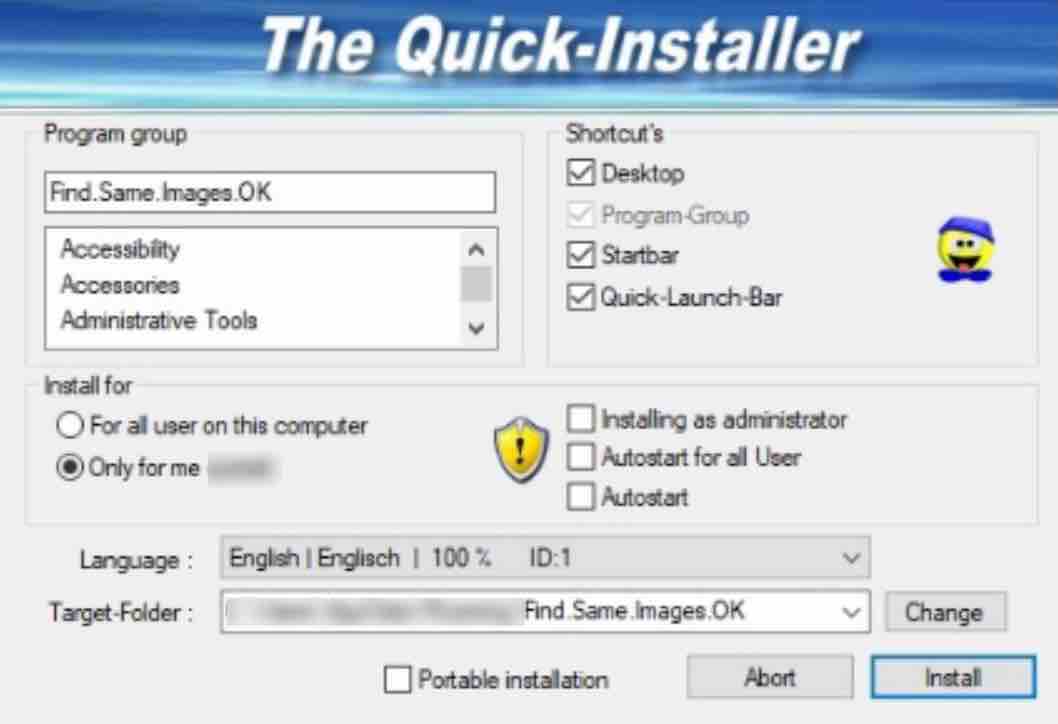 windows 10 duplicate photo finder installation
The difference between both types of applications is that the portable version does not need to be installed, while the other one has an installer that allows you to choose where you want to install the app, whether you want all users to be able to use it or if you want it to start when you turn on your computer. Go ahead and install the windows 10 duplicate file finder application (files are images only).
Read: Is There a Way to Find Duplicate Photos on My Computer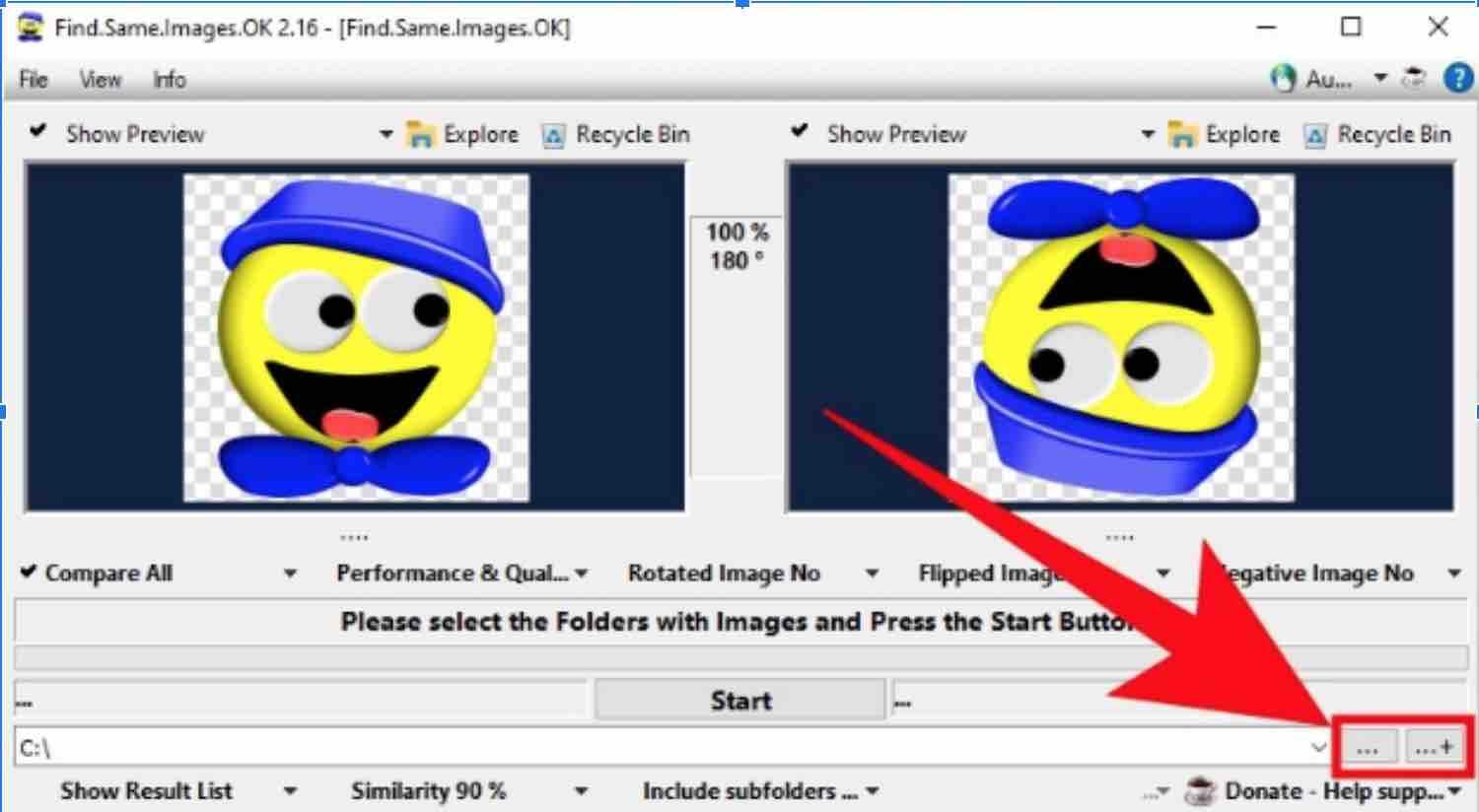 Now, open up the application. If it is the first time that you use it, accept its freeware license that qualifies it as a free application. Under the Start button you will see an input field which indicates in which folders you would want the app to look up for duplicate images. Click the three-point and three-point with sum buttons on the right side of that location bar to edit the folders you are looking for or add more than one.
Read: What Happens When You Permanently Delete Files from the Recycle Bin
A file explorer window will let you select the folders in which you want to find the duplicate images . You can add several, or even choose an entire hard drive like C : .Once you have selected the folder(s), click on the Start button to begin the search process.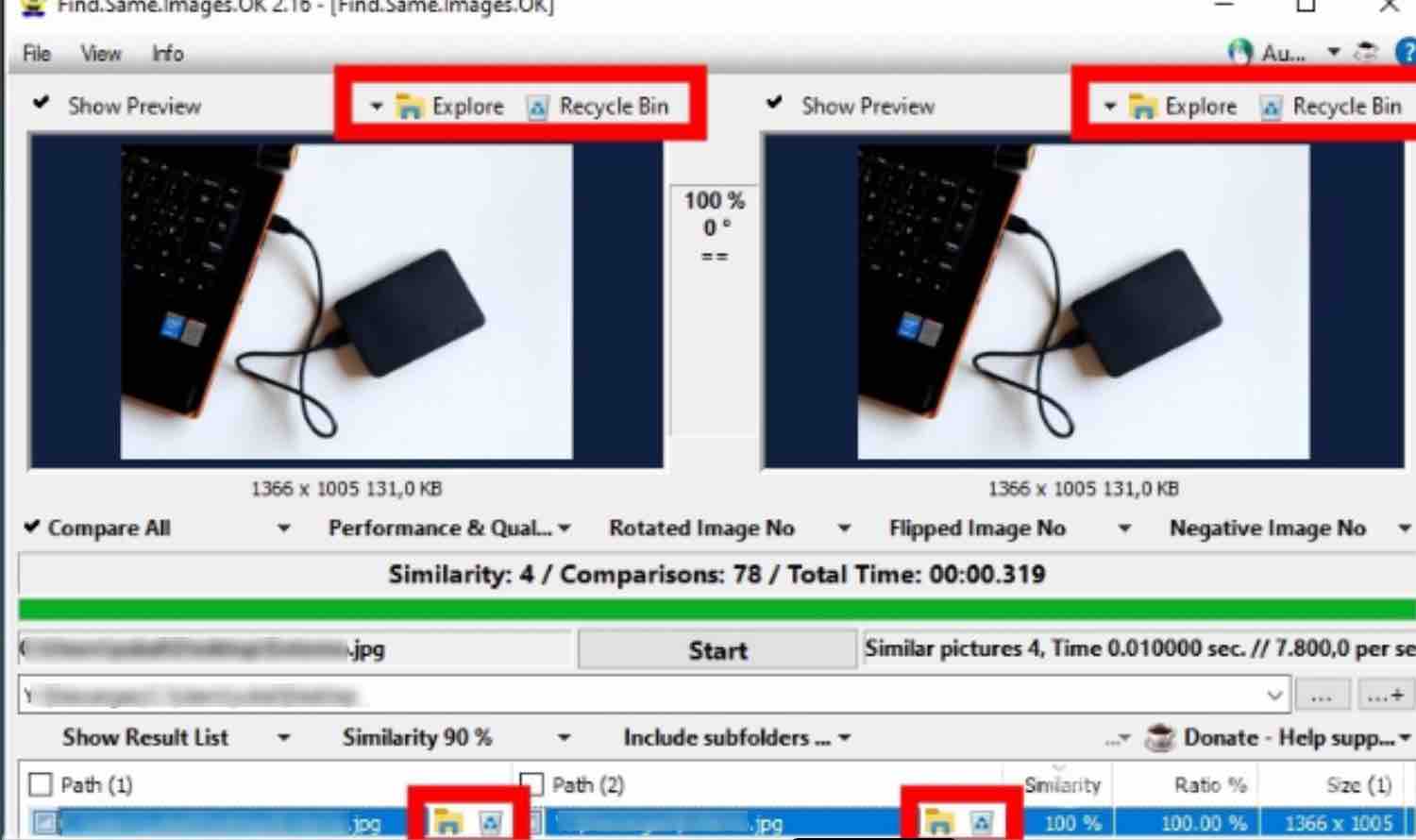 Read: How to See File Extensions in Windows 7, 8 or 10
Once the search is complete, you will see the results in a list at the bottom. There are two columns, and on each side you will see one of the two duplicate photos. If you click on any of them, you will be able to see the preview on top so that you can do a manual check prior to deletion.
---
If you like the content, we would appreciate your support by buying us a coffee. Thank you so much for your visit and support.