One of the most common problems among users who have upgraded to Windows 10 is related to sound. In most cases this problem can be solved very easily since you would just need to reinstall the Windows 10 audio driver to get everything working normally again.
Before delving into the how-to, we recommend you write down, first of all, the name and version of the audio driver that you already have so that in case of problems, you know what driver would need to be reinstalled. In addition, we also recommend creating a Windows restore point to restore the system to an earlier state in case something goes wrong.
Now we will explain how to reinstall the Windows 10 sound driver from scratch in order to solve Windows 10 sound problem. 
Read: What to do if Windows 10 doesn't recognize your headphones
How to uninstall, delete and reinstall the sound driver in Windows 10
Like any other driver, sound drivers can be found under Windows 10 Device Manager. To get to it, you simply would have to right-click on the start menu button and choose device Manager from the list of options that appear.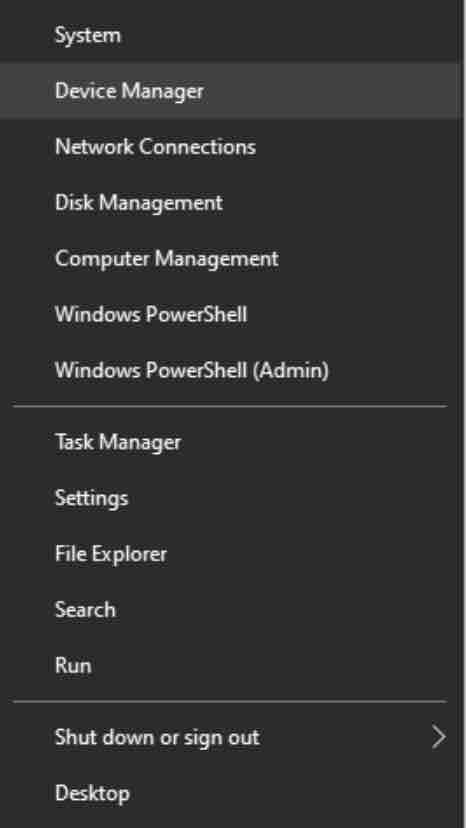 A new window will open up in which all the devices that are installed on your computer will be shown.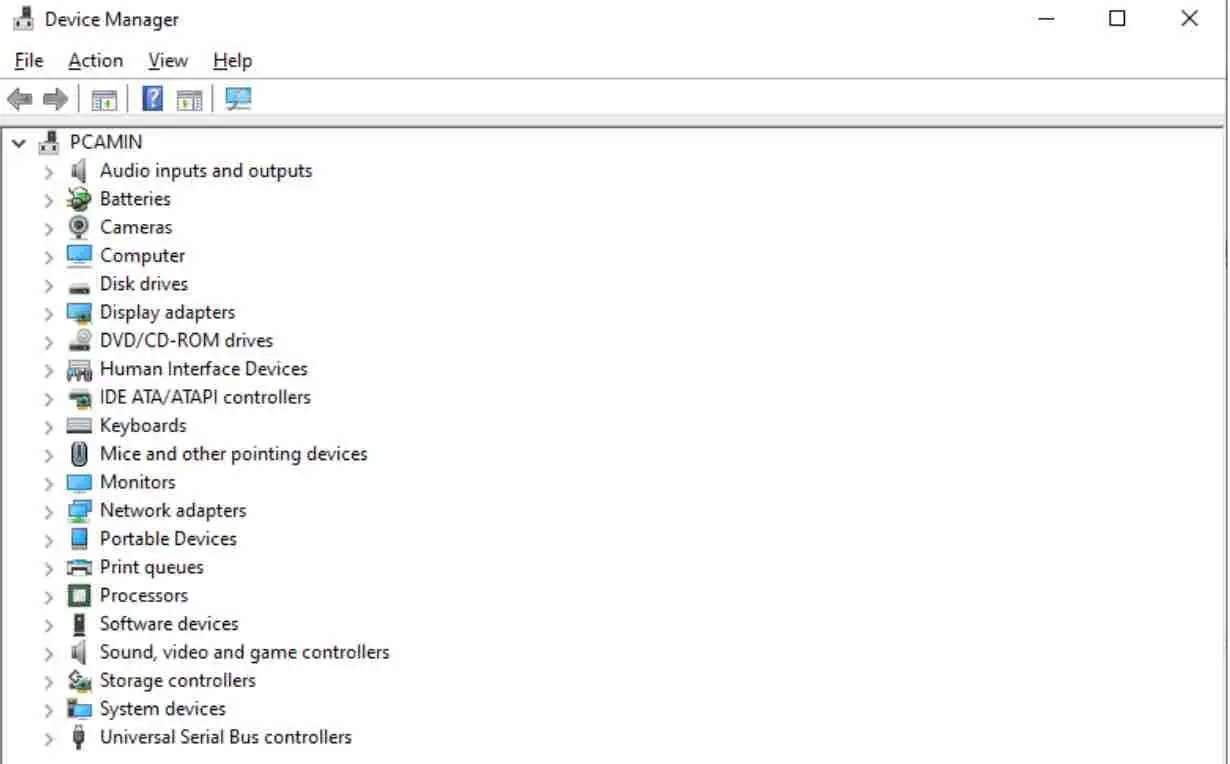 In this list look up the section " Sound,video and game controllers ". You will see all the devices related to sound that are already connected and installed in your Windows 10.
Read: Best music players for Linux
Now you should locate the device that is causing problems in your operating system. Right-click on it and choose the option " Uninstall device ".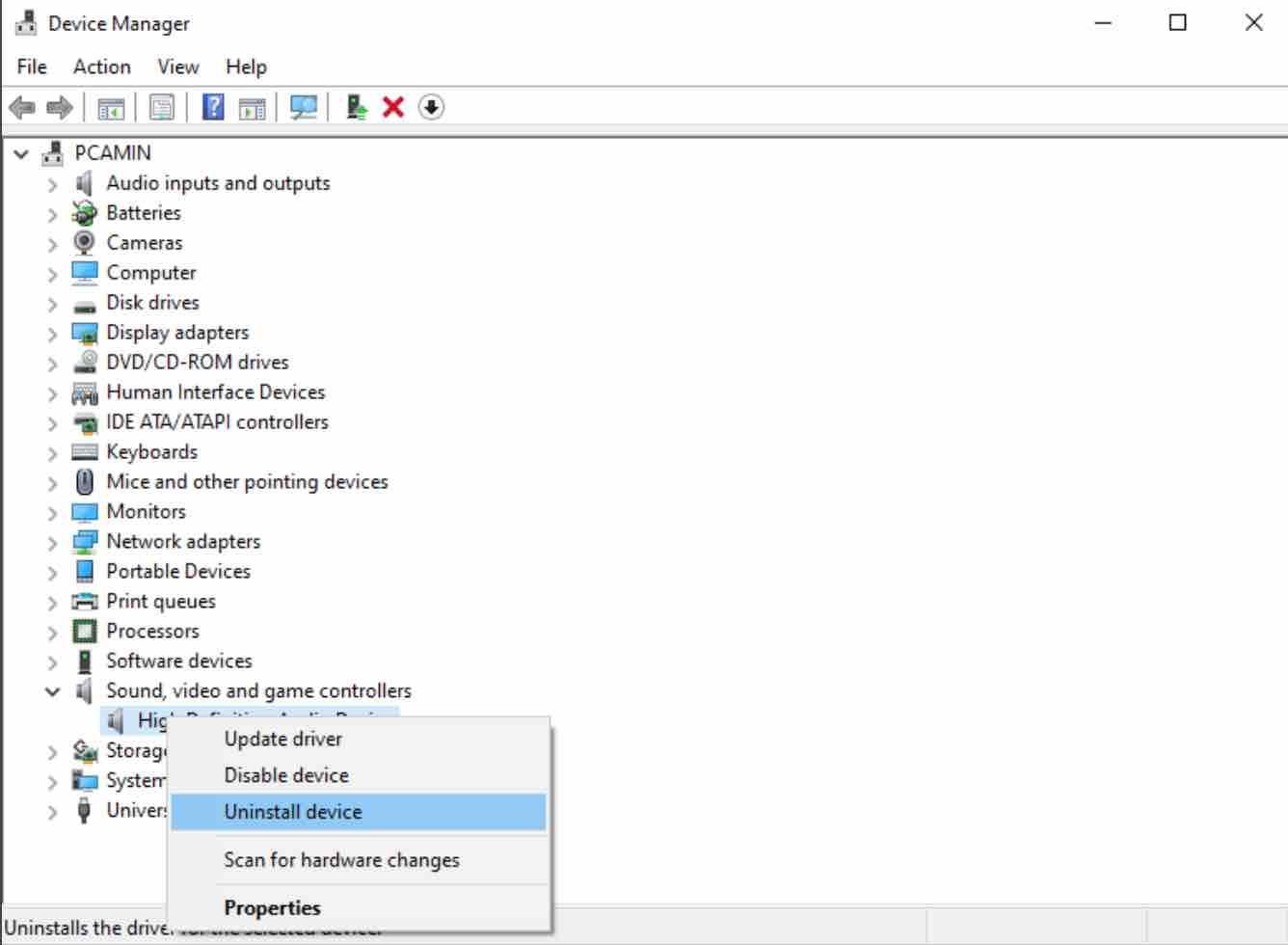 The driver will be completely uninstalled from your system.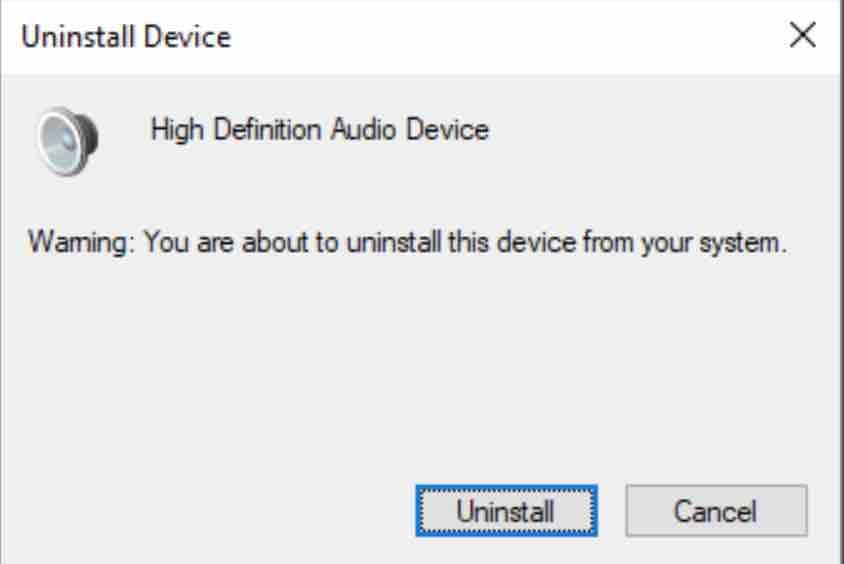 The next step would be to reboot the system for the changes to take effect. Right now, your computer will not have sound, this is normal.
Read: How to add guest features to your Virtualbox on Windows 10
Now that you restarted your system, return to the Device Manager window, and click on the button to search for new devices. Windows will search for new devices that are not installed in order to try to enable them.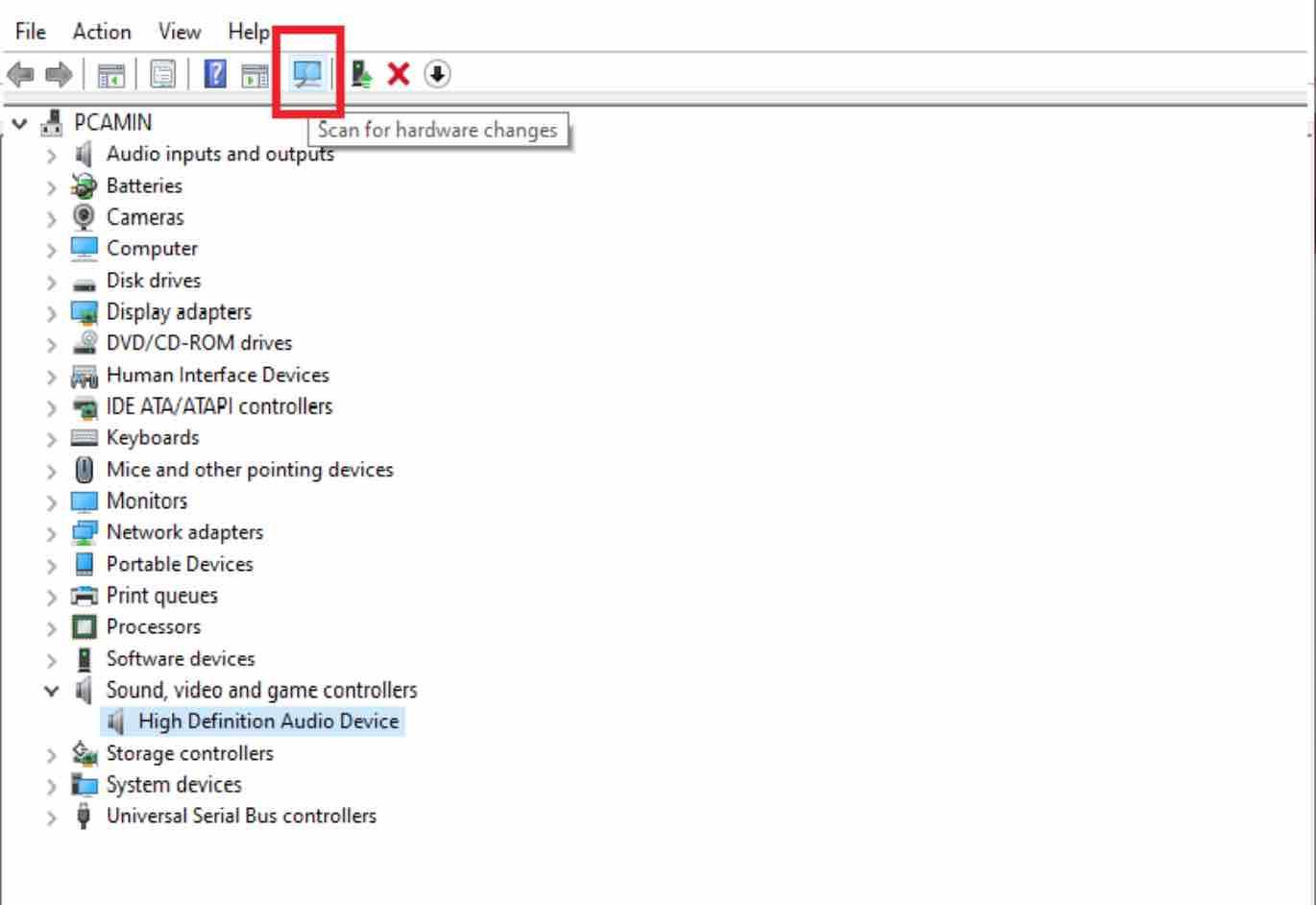 Update audio drivers Windows 10 – Windows 10 has a large library of drivers, in addition to using Windows Update to download those that are not installed (like the one you have removed). Windows will directly download and install the sound driver for your card and when the installation is complete, the sound from your computer should return to normal operation. 
Read: How to stop data collection by Microsoft on Windows 10
If for some reason Windows Update cannot find the sound driver, it is recommended to look it up on the website of the manufacturer of your motherboard, or more easily, use an application like IObit Driver Booster to download and install all the missing or obsolete drivers on your computer.
---
If you like the content, we would appreciate your support by buying us a coffee. Thank you so much for your visit and support.