NOTE: The actual contents and opinions are the sole views of the author who maintains editorial independence.
As one of the most popular operating systems for mobile devices, Androids are used worldwide. Millions of people have anandroid smartphone or a tablet device who use it on a daily basis. Keeping the device safe and secure is therefore essential.
Don't just rely on what comes with it
When you first get your Android phone or tablet, your first instinct is to just turn it on and start using it straight away. And while most devices will come with some reasonable in-built security measures, you can't just rely on what you've got.
Each cellphone brand has a different partnership with security software companies, so you never know what your Android will come with (if anything). Even the software built into your phone might not be up to the highest of security standards and won't protect you from the large number of hackers that lurk online.
You might be inclined to download your own security software from Google Play, but even then, you don't know if it's going to be up to the job. The best bet is to get a piece of software that can keep you anonymous when you're online on your Android and protect you from hackers in the first place. The best way would be to use a virtual private network (VPN).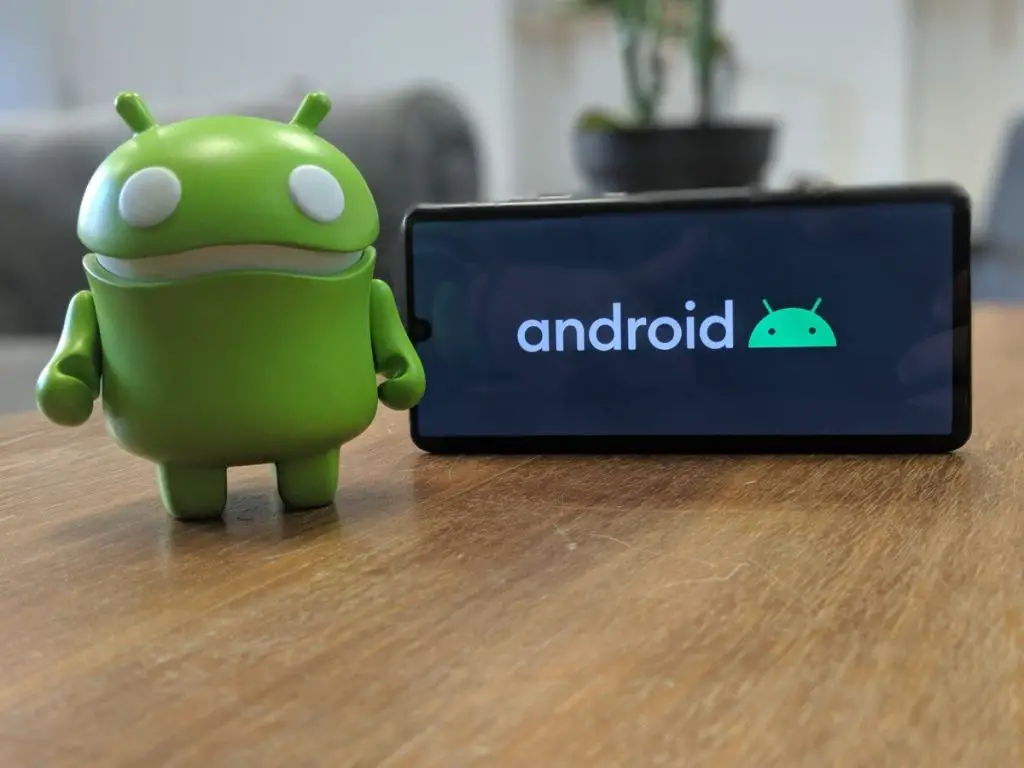 Read: 10 Best Offline Shooting Games For Android
So simple, you'll wonder why you never had it before
VPNs have proven to be super simple to use. That's why right now, we're going to explore just how easy they are to set up and use and what benefits you can expect from them.
Download and go – after you've searched for the best secure VPN for Android, you'll find that all you need to do is download it there and then install it on your device. If you want to, you can then go on to install it on multiple devices, depending on the license you got, but it really is just a case of tapping the screen and getting your hands on it.

Install and configure – once the VPN is installed, you just have to load it up. The best VPNs are really user-friendly, taking you on an easy-to-understand journey from the moment you open it up until you've activated a different server. Simply follow the onscreen instructions. They'll tell you how a VPN works, how you can select a different server from a different country, and how to turn it off and on.

Quick practice, and you'll be a pro – you can toggle on a server with just a tap of the screen, or you can save favorites, or even customize how you want to use a VPN. It'll sit there on your home screen, ready for you to use. It won't take long for you to understand the processes, and you'll be benefitting from the VPN in no time.
Speaking of benefits…
The main perk of having a VPN installed on your Android is that it helps keep you safe and secure. It blocks your own personal origin of internet access, so nobody will know where you're accessing the internet as you'll be doing it via the VPN. Straightaway, you'll be online and completely anonymous, with no hackers or trackers knowing where you are. But there is also a load of other benefits you might not be aware of.
Like content? Enjoy more of it with the ability to bypass geo-restrictions. No doubt you've had the dreaded experience that thousands of others have – you can't access something you want to stream due to your location. With a VPN on your Android, it just takes one tap of the screen to select a different server, and you can open up a whole new world of content.
Get better prices at a range of online retailers and holiday sites just by checking it out again from a different server. You'll notice that the prices range depending on where you're accessing the site from so you can get what you want for cheaper.
Read: Best VPN services for 2023
Don't be scared of public wi-fi as the VPN gives you ultra-high security. We all know public wi-fi is something to be wary of but with the VPN disguising and protecting your details online; you'll be able to get connected without the worry.
VPNs are a great way to keep all your details safe when you're using your Android. And as your Android will be connected to the internet nearly all the time, you'll have more confidence knowing that your device and details are kept secure.
---
If you like the content, we would appreciate your support by buying us a coffee. Thank you so much for your visit and support.