Whether they're operating a start-up business or an established organization, every business owner will seek to promote their products to potential customers. The mode and channel of today's marketing strategies have significantly changed due to thedevelopment of digital tools. Although traditional methods are still in use, you should stage your marketing efforts on digital platforms if you wish to remain competitive.
However, you should keep in mind that many businesses advertising online are selling similar products to yours. Thus, you need to differentiate your product image from your competitors. To that end, the first thing you may have to do is make your own business logo. A logo is the first thing your customers will see to identify your products. In addition, use distinct colors from your competitors in your logo.
To help you stage an effective marketing campaign for your business in 2022, here is a list of easy and clever strategies to use:
Social Media Advertising
Social media is a fertile ground for generating business leads. With more than a third of the world's population on social media, this is currently one of the best avenues to use to introduce your brand to your target audience. Platforms that currently provide advertising ads include Twitter, Instagram, LinkedIn, Facebook, and Pinterest. Recently, TikTok also introduced an ad advertising service.
In social media advertising, you can strategize focused advertising. If your product is meant for a specific age group, you can tailor your ads so that they'll be seen by the appropriate demographic. Moreover, you can tailor your ads to a particular geographical area.
Read: Ways Social Media Can Improve Your SEO Results
Besides social media ads, you can leverage the social media posts for your products. It might be posts of a new product or an offer you've recently introduced. Like ads, you can tailor them to the right audience and geographical area. Beyond customization, be strategic with the time of posting. For instance, you can post when people are traveling to work and are on social media, especially in the morning hours. Otherwise, post in the evening when your customers are traveling from work and are likely to be on social media.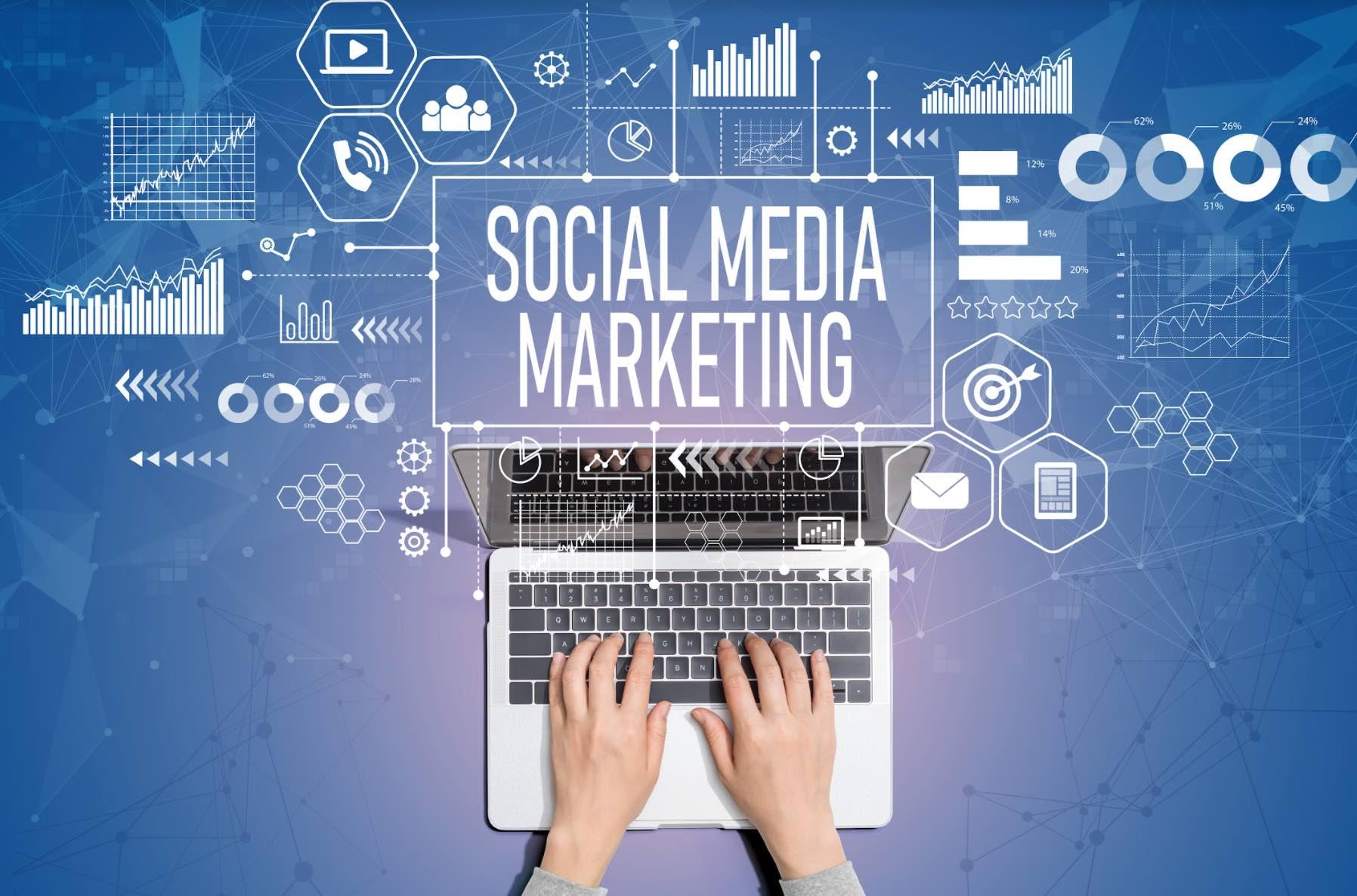 Search Engine Optimization (SEO)
Besides the above-listed strategies of advertising, you should also take advantage of SEO advertising. You can use SEO strategies on your web, blog, or ad content. To successfully develop an effective SEO strategy, begin with identifying keywords your customers are likely to use when searching for your products. Use keyword tools like Ubbersuggest, Google Console, Ahrefs, and others to generate more relevant keywords. These tools will help you identify both long and short-tail keywords. Throughout this process, leverage words with high search volume but low competition.
Once you've made a comprehensive list, use your keywords to write your blogs and website content. Moreover, include the keywords in your titles, subtitles, meta-tag, meta-title, and meta-description. In addition, you should optimize your ads with keywords for easy ranking in the search engines.
To further improve your SEO ranking, optimize backlinks and outbound links. Link your blogs to high-priority websites you're aware of. When doing inbound links, link your webpages that have similar content together.
Email Marketing
Email marketing is an effective strategy when you want to run personalized advertising. Personalized advertising involves using the name of your customer. If you don't have such information concerning your customers, try using a lead magnet to collect the data. A lead magnet is a free commodity that your customers can sign up for to receive in exchange for their information. A lead magnet may be a free book, webinar, or magazine. You can use a form to gather information like name, email address, and physical address.
Read: Leveraging Mobile Email Marketing – The Best Approach
When crafting your emails, ensure that they use catchy language. Avoid being too wordy as you make sure that you only pass on the information needed. Finally, have a call to action (CTA) at the end of the email for your customer to visit your site by providing a link to the product you're advertising.
Pay Per Click (PPC) Ads
Apart from the typical ads on your website and social media, you can leverage PPC ads. The advantage of using these ads is that they can quickly generate organic leads compared to other ads. Because they're paid ads, they'll be easier for you to push up in the search engine results. After all, they're given priority in search engine results pages. Another advantage of PPC ads is that you only pay for ads that customers click, not for appearing on the search results.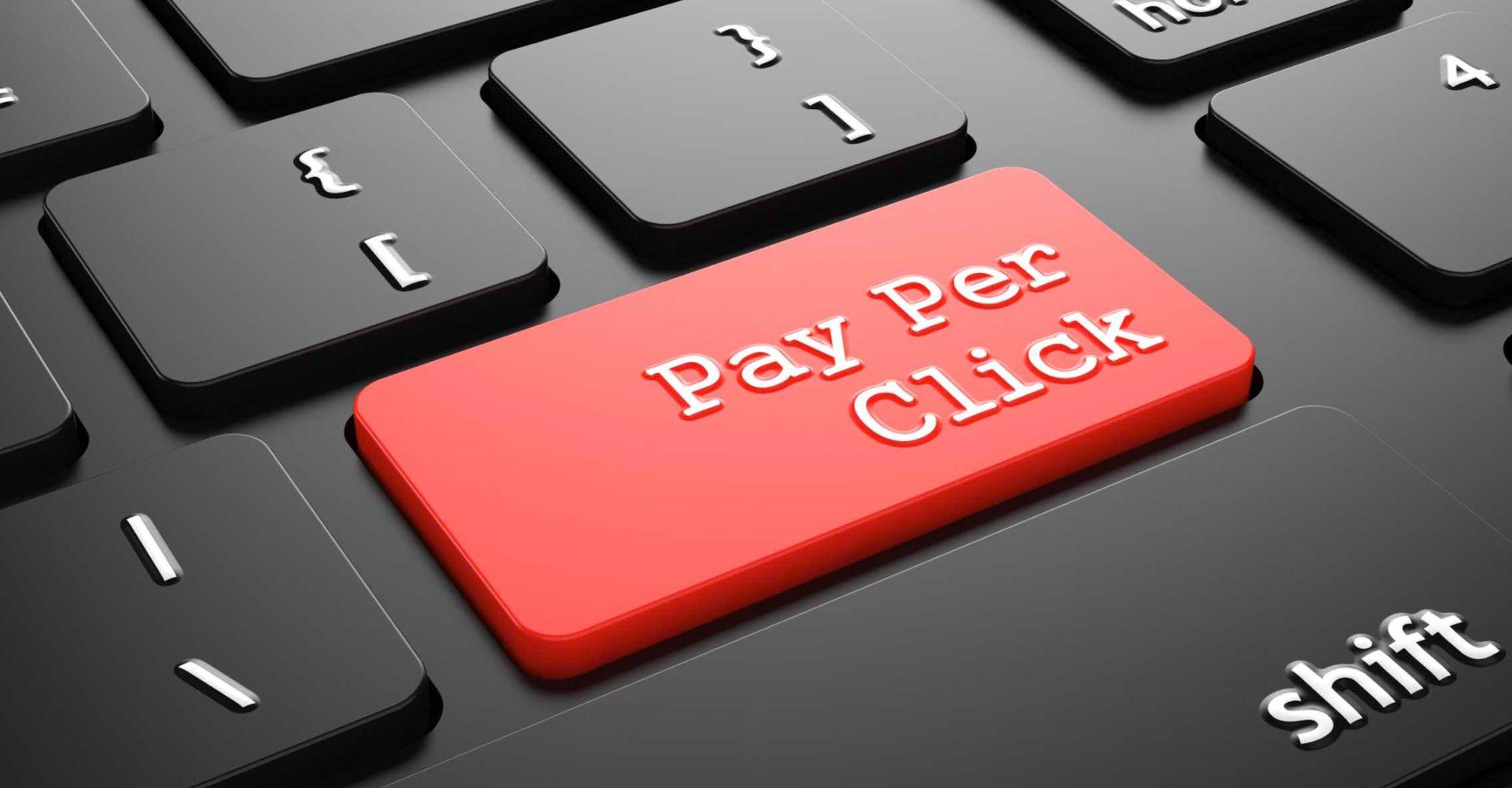 Final Thoughts
One of the best ways to gain a competitive advantage in your niche is by marketing your products. It would help if your customers were informed when you release a new product in your production line. Moreover, you have to constantly remind your customers of your existing products and any offer you've launched so that they can take advantage of it. The marketing strategies listed in this article can help you achieve these goals and level up your business sales.
---
If you like the content, we would appreciate your support by buying us a coffee. Thank you so much for your visit and support.