By Julian Canlas – The value of social media in SEO cannot be taken for granted. Being present on social networks is both a necessity and a significant advantage for a company, especially now that more than half of the world's population uses SocialMedia. Not to mention that many businesses are present on both Facebook and Instagram. This does not imply that we are solely concerned with social media and do not place a high value on SEO.They have to work together so the whole thing could work.
If there are original, high-quality, consistent, and authentic posts on the Instagram and Facebook pages, there is a good chance that they will drive traffic to the website and this is how you improve your SEO. In addition to this benefit, social networks aid in creating a brand identity.
Read: How to Use Social Media Promotions to Grow Your Business
Effective Practices for Social Media & SEO
Exposure is Key
Social media marketing is about sharing your quality content and attracting as many customers as possible (never forget to use SEO Keyword Research Service or research quality hashtags).
How to be a content creator: You can use social media to share content from your website, increasing your brand's visibility on social networking sites and search engine results pages (SERPs). In this way, social media helps your website rank higher in search results. It establishes authority, authenticity, and trust, making your website more likely to rank than a website with no social media presence. As a result, if you want to gain more exposure on search engines, you should share your best content on social media.
Social Media and Website Traffic
Increased traffic to your website is an SEO signal. When you share a piece of content from your website on social media sites such as Facebook and Instagram, you allow your followers to read it and respond to it. You get a lot of reactions, shares, and comments when you publish a post on social media.

Image source: Pixabay
A part of them will also visit your website to learn more about or buy the product or service you're selling. There are two ways to get the customers and take them directly to your web page or profile: keywords and hashtags. If you don't know how to attract potential customers, use these best hashtag practices.
Read: Can Social Media Amplify Brand Performance than Other Techniques
Increase Your Social Media Influence to Increase Your Authority
Credibility and authority are essential Google algorithm factors. Google favors websites with higher credibility. While it considers other factors, such as the websites that link to you, it also considers your social media influence. As a result, using social media tools to grow your social media following makes perfect sense. A business with a high Google engagement rate will almost always outperform another one with no presence on that platform in Google SERPs.
Brand Awareness is Increased by Using Social Media
Through the power of social media, a brand that was unknown months ago can quickly rise to become a profitable enterprise. Your brand could be featured in magazines, newspapers, TV shows, and other publications with just one viral campaign. Your authority and credibility will grow alongside the popularity of your brand. This will eventually result in a higher ranking on search engines.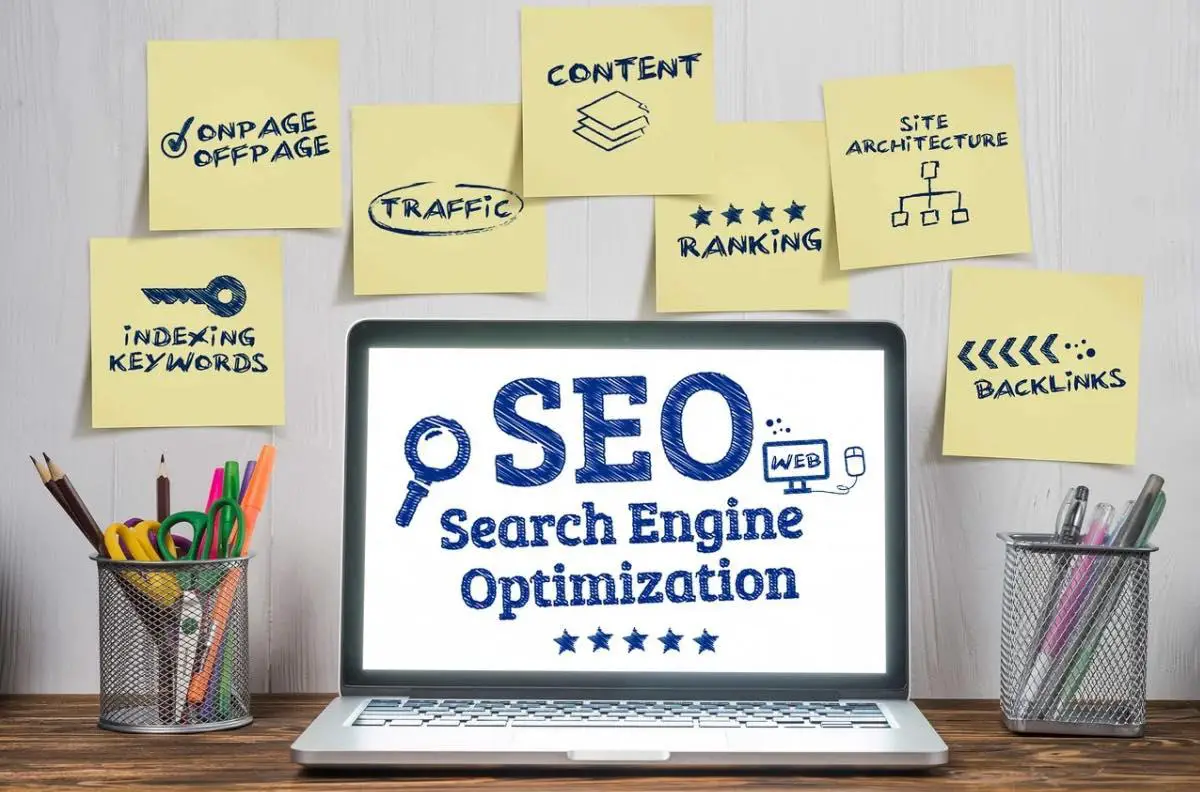 Image source: Pixabay
Read: Boosting E-commerce Sales with Social Media Templates
Backlinks Are the Same as Shares
Imagine that a Facebook post you published will go viral. The big number of shares will significantly impact your Google ranking.
Users will find content that they like, share your post, click on your page (this is referred to as a backlink), explore your social media profiles, and possibly share a link with their friends. This is fantastic news for your company.
That is why social share buttons should be included on your website. Place these buttons strategically to allow visitors to your website to easily share the exciting things they discover with their circle of influence.
Local SEO and Social Media
Analytics shows that most users conduct mobile searches to find businesses in their area. This is why Google now places a high value on local SEO. You should know that there is a difference between a Google search for a specific keyword in two different locations. Keyword research is a great way to find potential post topics and optimize your content for visibility.
Google prioritizes results from websites and brands that are close to you.
Reviews on social review sites such as Yelp are significant for local SEO. The more reviews a business receives on such platforms, the higher it will rank on SERPs.
Read: 5 Compelling Reasons Small Businesses Should Invest in SEO
Filling out your business information uniformly across the web is one way to ensure this works for you. This consistency in the business phone number, website address, physical address, and other contact information fosters trust and improves Google results.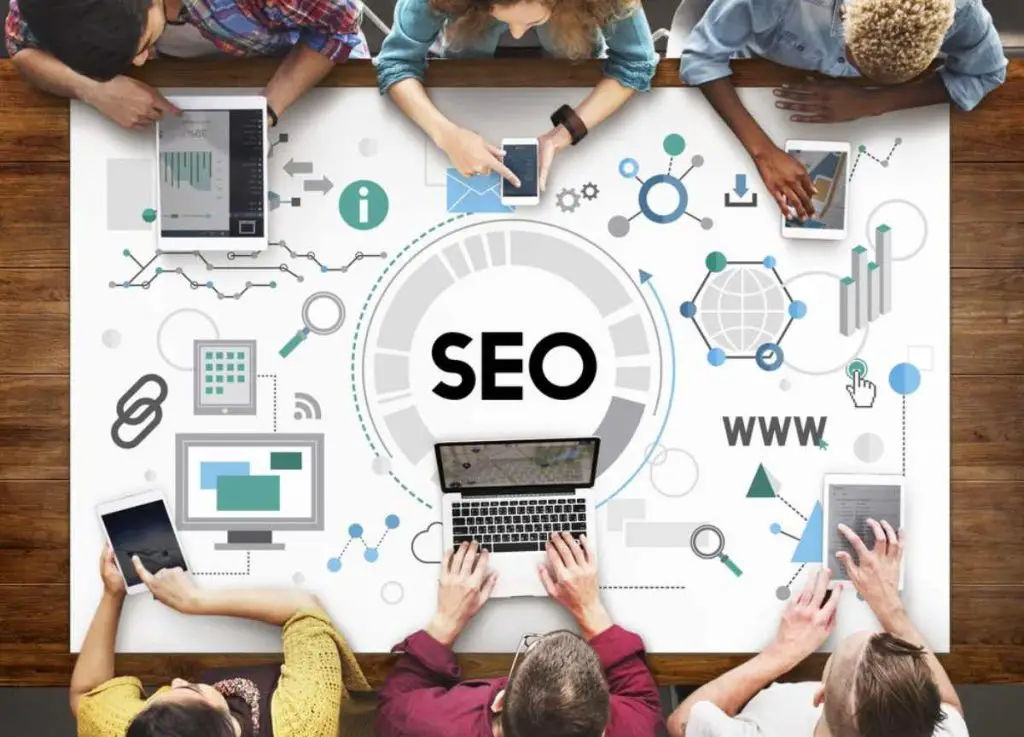 Image source: deanlong.io
Conclusion
SEO is still one of the proper ways to increase your brand's reach. However, it cannot have a significant impact on its own. Integrating SEO with other marketing divisions increases the number of visitors to your website and leads to massive long-term sales.
---
If you like the content, we would appreciate your support by buying us a coffee. Thank you so much for your visit and support.