SEO is the backbone of digital marketing, particularly brand positioning. For instance, you, as a publisher, cannot reach more people if it is difficult to find it in the first place. SEO makes it easy for users to find your content and other media properties.Thus, it gets your publishing platform the quality attention it deserves.
Corberry, a Milwaukee digital marketing agency, states that SEO ensures your database of good quality content remains alive. However, most media companies focus on social media. But, you can develop a solid reputation using SEO. Combining both allows you to attract traffic to your quality content and keeps tabs on the current.
Hence, publishers should include Google in their inner circle to improve their content ranking. But, SEO techniques are dynamic with the Google search engine. It continuously updates its algorithm and ranking variable for websites. Currently, Google has approximately 200 factors that help them rank web pages. These changing factors impact and lead to new trends in the SEO world. Thus, it impacts the ease of accessibility of your content.
How do you plan to keep up with the trends? First, you need to learn and incorporate the new trends in your SEO strategy. This will help you rank better on Search Engine Results Pages (SERPS) and more traffic!
This article highlights a few SEO trends that you shouldn't ignore in 2022. Let's dive in!
Read: 5 Compelling Reasons Small Businesses Should Invest in SEO
Artificial Intelligence will Revolutionize SEO in 2022
Most businesses have experienced the impact of AI, ranging from healthcare, insurance, and government services. Besides, artificial intelligence is quickly revolutionizing how people engage with online information.
Therefore, marketing professionals should consider factoring AI in their 2022 SEO strategy. Incorporating AI in your SEO strategy will impact your business success in 2022.
Are you aware of the Google artificial intelligence called RankBrain? Google's Rank Brain will be one of the most vital factors in SERP ranking in the future.
In 2022, most marketers are set to leverage AI in the following ways:
Recognize and understand customers behavior

Improve their content creation strategies

Boost the operational effectiveness
SEO professionals can use AI to check the performance of their websites and content on search engines. Unlike manual analysis, AI-assisted analysis is faster, more actionable, and more accurate. Therefore, giving birth to a new concept known as AI-SEO, which focuses on three main areas:
First, it will analyze and understand the idea driving the user's search query,

Identify the query's purpose, and

For customer satisfaction, it will collect relevant results only.
With all these capabilities, there will be tremendous growth in AI marketing. So this presents various SEO potentials in 2022.
Read: Top 10 SEO Competitor Analysis Criteria
Website Accessibility
The internet is increasingly becoming accessible to most people across the globe. According to recent statistics, about 72.6 percent will use mobile devices to access the internet by 2025. Therefore, having your business accessible to everyone, including people with visual impairments or other disabilities, is vital for your SEO strategy.
To improve your website's rankings and customer experience, ensure your website's information, goods, and services are more accessible to persons with disabilities. Web designers will continue to develop augmented reality, voice commands, virtual reality, and upcoming non-keyboard functionality.
Website accessibility is one of the SEO trends you can't afford to ignore in 2022. So, a website's accessibility is crucial than ever as it improves customer experience. Besides, it will also help your brand rank higher in search engines.
Read: Can You Use SEO Knowledge To Beat the Stock Market
The Future is Mobile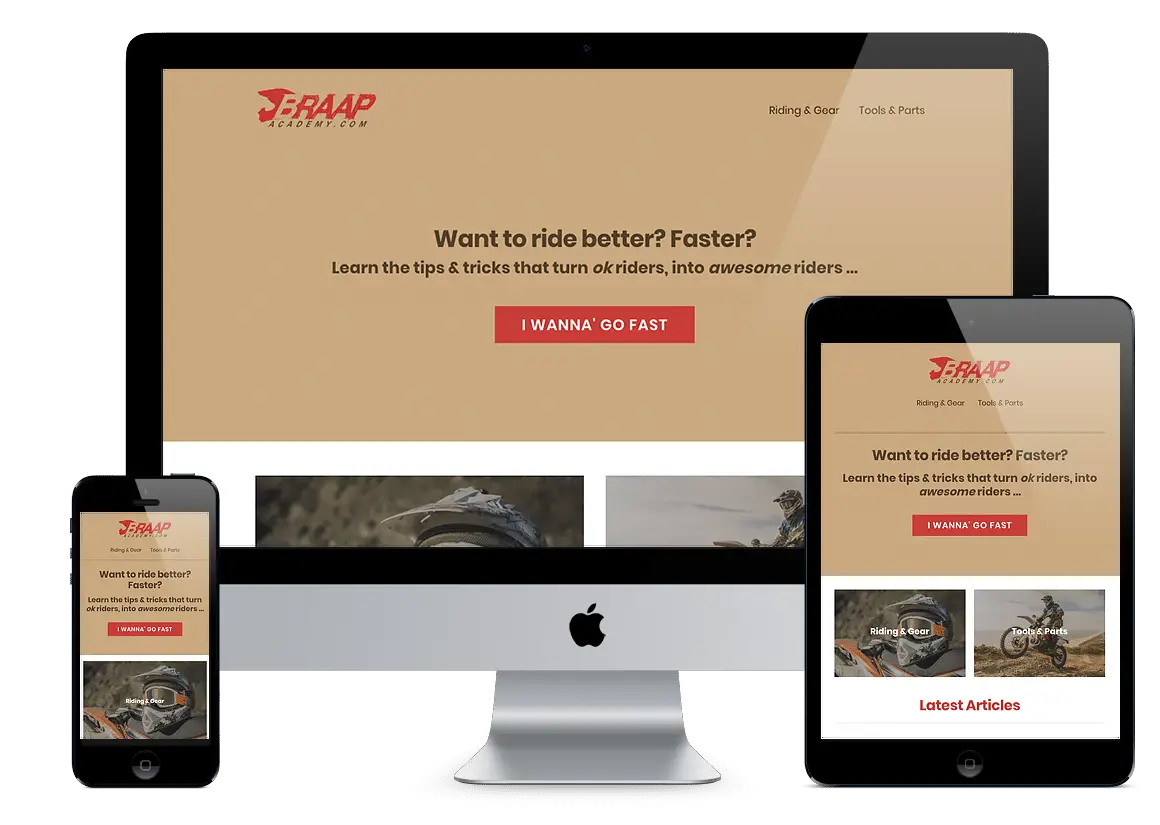 Source: Kelley Connect
In 2015, Google introduced mobile-friendliness as a ranking criterion. This has been essential for SEO. With the launch of the mobile-first algorithm in 2018, it is clear that many SEO experts are aware of its significance to ranking.
However, as an SEO guru, you need to take advantage of the mobile-first indexing launched in 2019 to optimize content for mobile devices. Optimizing content for mobile device users is the first step toward winning with SEO in 2022 as this demographic increases.
Read: How to Fully Optimize SEO's Digital Marketing
Today, the search engine prioritizes the mobile version as the "main" site when ranking content rather than the desktop one. This is because the growth of mobile users accessing the internet is set at 73%. Therefore, it is essential to ensure your content is mobile-friendly.
The Need for Page Speed

Source: Pixabay
If you want to continue ranking higher on search engines, ensure you improve your desktop and mobile website load times. The page speed has been one of the essential aspects of SEO trends, but its significance has become more recent.
After Google's recent algorithm upgrade, the page load speed has increasingly become a more critical element in the ranking than before. Moreover, a fast-loading website increases the chance for you to appear on Google's first page for voice search or featured snippets.
Did you know that most users will abandon a page that takes longer than five seconds to load? Therefore, you need to keep up with Google's intent to provide answers as quickly as possible. Most websites lose business due to high bounce rates.
Google Expertise Authority and Trust (EAT)
Expertise, authority, and trust (EAT) are the three ranking elements that help measure the quality of information on a website.
EAT is among the most important ranking factors in SEO included in Google's Search Quality Rater Guidelines. Most specialists echo this viewpoint. According to Google, various signals help them determine if the content matches the E-A-T based on human analysis.
Here's a quick explanation of how each factor works:
Expertise: the correctness, depth, and timeliness of the content. You can increase a website's expertise by hiring recognized experts, publishing author bios, and evaluating your site regularly.

Authority: refers to the amount and quality of citations your website content has in social media shares and links. The content authority will be substantial in 2022, emphasizing why content promotion is essential.

Trust: what do people think about your website or brand? Trustworthiness is the perception the general public has of your brand. Remember, your historical adherence to quality standards, brand authority, and links from higher-tier domains are essential factors.
Always remember, there is no one-size-fits-all solution for your E-A-T. Developing quality, authority, and trust in the online world takes a lot of effort, time, and dedication.
Ensure you apply the same mindset when creating your 2022 SEO strategy. Although, after establishing your brand as a high E-A-T, you'll notice a boost in site traffic and ranking. Moreover, your visitors will have a positive experience after visiting your website.
Final Thoughts
As much as SEO is dynamic, don't fall into the trap of believing there's nothing constant in SEO. You will be surprised to find out that the ranking variable shifts far, much more slowly.
Did you know that high-quality content, user-centered site design, and citation-based trust have never changed since Google's inception on the internet?
No doubt technical priorities will constantly shift but ensure you have a solid foundation that prioritizes customer experience. Therefore, it's essential to keep this in mind when creating your SEO strategy. Doing this will assure you of long-term success in 2022 and beyond.
---
If you like the content, we would appreciate your support by buying us a coffee. Thank you so much for your visit and support.