Drawing is a very popular pastime. It has been done by people from all civilizations around the world. Since the old days, we've come a long way. Instead of cave walls, we now have phones, tablets, laptops, PCs, etc., to draw on.
Nothing can match the feel of paintbrushes on canvas, yet we can't deny that we live in a time when digital art is highly respected. Digital art is in demand these days, as evidenced by the popularity of posters and infographics.
These days, kids and teenagers are spending lots of time using their smartphones to chat, watch shows, and movies. As a parent, you can convince and guide them to utilize their smartphones properly, like learning arts and drawing using the drawing apps instead of playing improper games or watching movies, they should be doing something productive.
As tablets have evolved, many art-loving peoples and artists are choosing android smartphones and tablets for making digital artworks. Of course, having decent software to convey yourself through is essential.
But, with so many options, how can you pick the best one? So, maybe, we can help you limit your options and share what we consider some of the greatest drawing apps for Android.
Read: Best website design software for 2022
Features Of Best Drawing Apps
There are various drawing apps available on the google play store and app store. But how do you distinguish between the best and the average drawing apps available in the market? There are some standards for the best drawing apps which are mentioned below:
Being able to adjust or develop your brushes.

Should be able to deal with a variety of layers.

Reactivity to pressure

Multiply, overlay, color dodge, burn, and other layer blending modes.

Must have keyboard shortcuts or touch gestures feature.

In-built time-lapse recording feature.
The cost of an app is sometimes a deciding factor, particularly if you are a newbie just getting started. Fortunately, each software on this list is free of cost or offers a reasonable trial time of the full version, allowing you to see what works best for you.
Best Drawing Apps For Android
If you enjoy drawing, you may have to think about if there are any applications available for that reason. Surprisingly, there are some.
This article is also for you if you are already familiar with several drawing applications but are looking for the finest on the market. The list of the best drawing apps are mentioned below:
Sketchbook: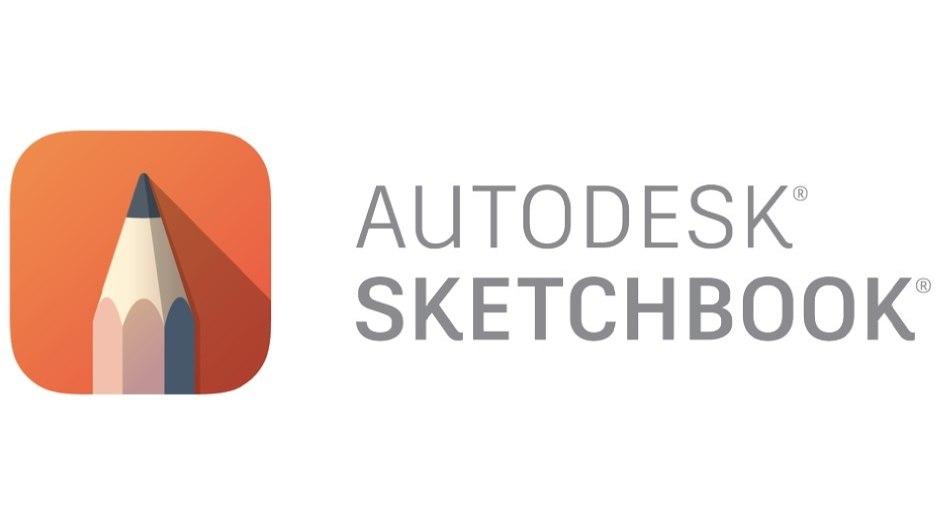 Sketchbook, which Autodesk created, has been a favorite choice for many. Because of its clear, uncomplicated, and easy-to-navigate layout. You'll feel perfectly at home using this application.
PSD files can also be opened and exported with coating and blending modes preserved. You also have the option of having unlimited undo. The ad-supported free edition includes all of the important features.
Pros:
Great pressure receptivity

Large selection of customizable brushes

Easy-to-find time-lapse capture tools

Maximum layer count
Cons:
Unlike pinching to zoom and rotating, finger movements didn't work.

Fixed dots per inch
Infinite Painter: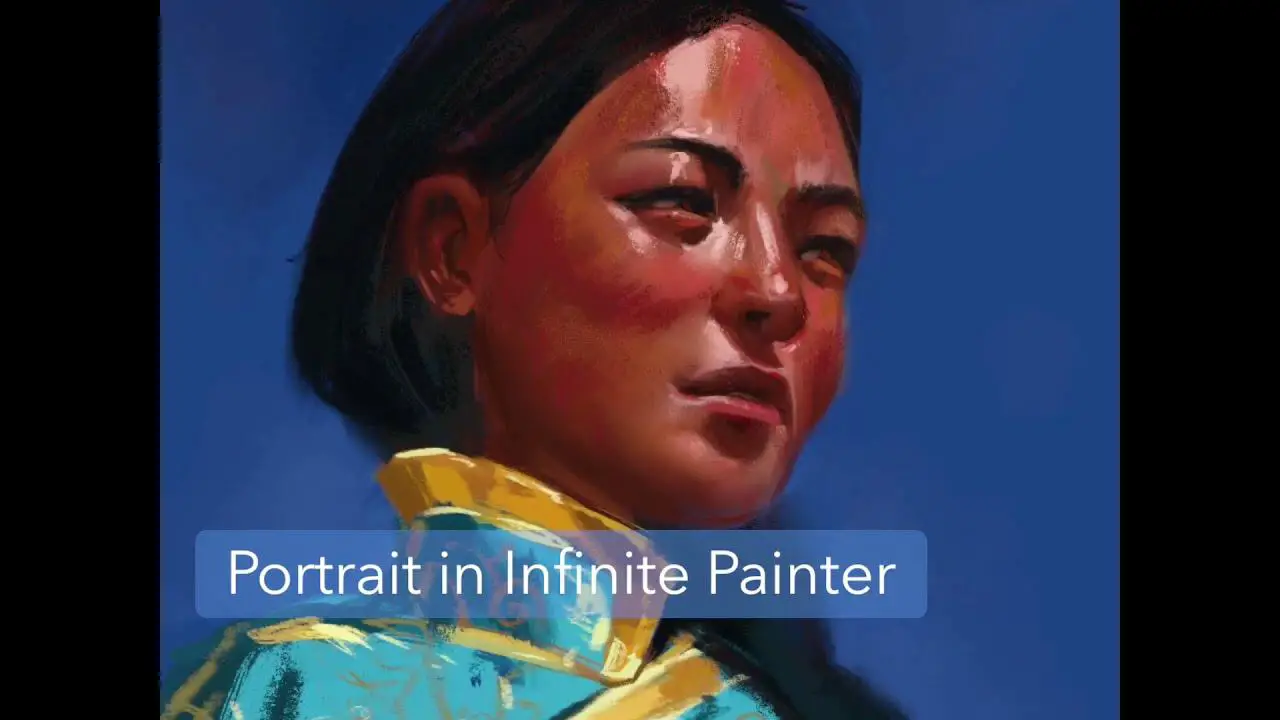 If you're searching for something that offers a similar drawing feeling and criteria set to procreate, the iPad painting powerhouse, is one to look at. Infinite Painter has a large selection of textured brushes that mimic traditional media.
Read: Best Free Graphic Design software for Linux
If desired, users can even create their brushes. Your work can be saved in various designs like PSD, JPG, PNG, etc. It is one of the best and most recommended painting software for Android.
Pros:
A large selection of brushes

Brush engine with rich features for modifying and producing brushes.

Timelapse capture feature

Includes Touch motions feature
Cons:
Keyboard shortcuts are lacking

pressure sensitivity on the keyboard is not enabled
MediBang: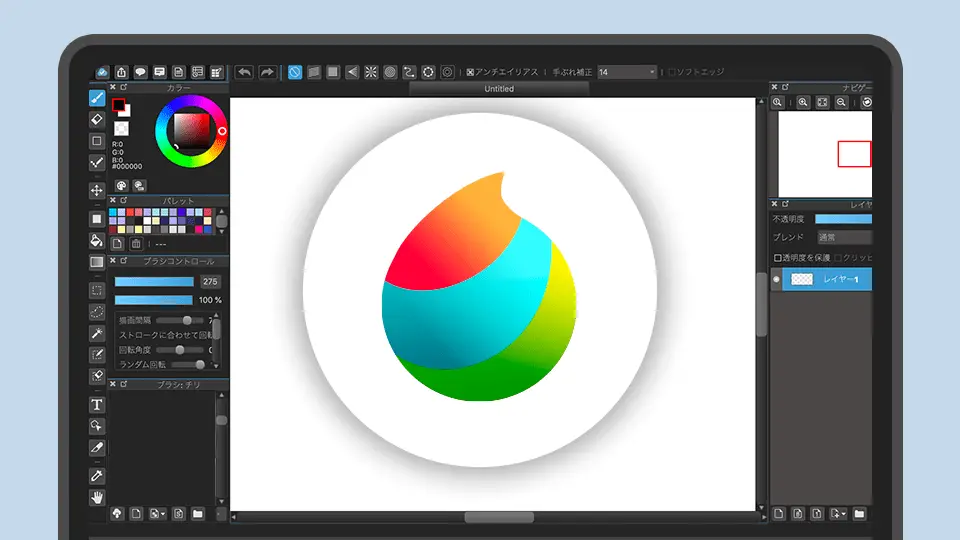 Another popular free alternative, especially among rookie comic creators, is MediaBang. It has a big asset collection from which to choose. You can save your work to the cloud and access it later on your device.
The mobile version differs slightly from the desktop version. It's more suited to small screens, but it's still jam-packed with features.
Pros:
Double-tap to undo a large online asset library

Touch motions available

Good pressure recognition can operate on canvas

Good dots per inch
Cons:
The Timelapse recording option is not available.

Pressure sensitivity on the keyboard is not enabled by default after installation.
Krita: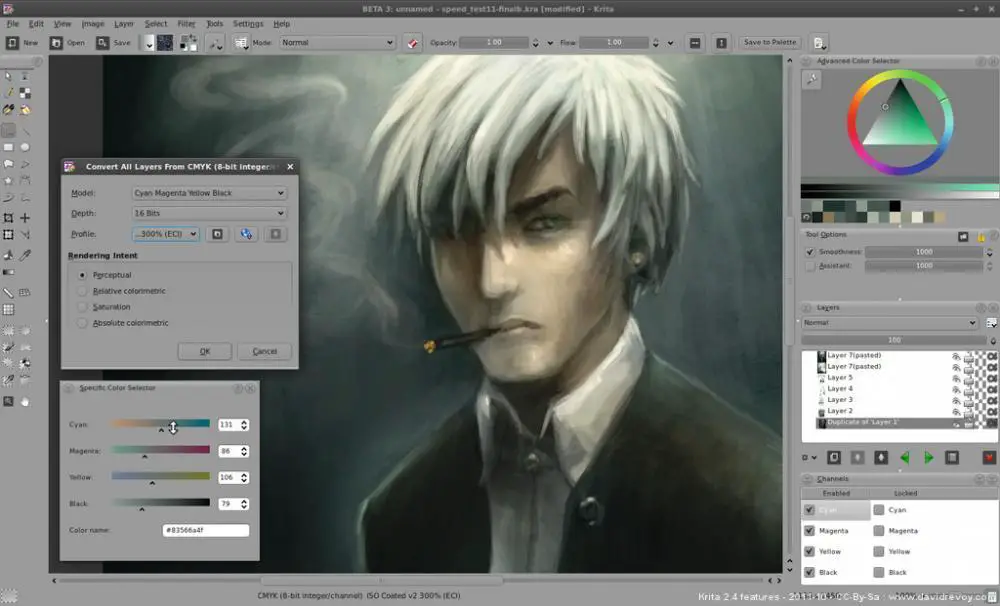 Krita is a popular digital art tool that is free, open-source, and packed with functionality. It was originally designed for PCs, but it has now been transferred to Android.
As a result, it more effortlessly works with a keyboard connection, as keyboard shortcuts rather than touch gestures can be used to activate and switch between tools.
Read: Seven Best Web Design Tools for Linux
It's still in early access, but it's working as well as the desktop version, and it's also accessible on Chrome OS.
Pros:
There are numerous features and tools available.

Most file types, including PSD animation tools, are supported by competent brush engines.

Support for limitless undo keyboard shortcuts.
Cons:
Touch gestures are limited and not entirely optimized for tablets.

It's not easy to get your palms rejected.
ArtFlow: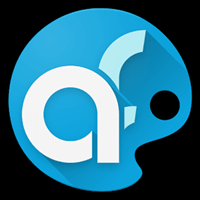 ArtFlow is another excellent software that does not overwhelm you with the capabilities in a cluttered layout. As a result, we're inclined to suggest it to newcomers and amateurs.
That isn't to say it isn't equipped with features that sophisticated users will appreciate. You can use the gallery or a camera to import pictures and export your arts and pictures as PSD, JPEG, PNG, etc.
It offers a simple and easy-to-use UI. the software aspires to be a universal android drawing app that can replace your physical sketchpad.
Pros:
Variety of layers

Timelapse recording feature is available

Keyboard shortcuts feature

The full version can easily be activated by viewing an ad
Cons:
Limited layer count

Crashes may occur while testing without auto-saving

Limited touch gestures
Concepts: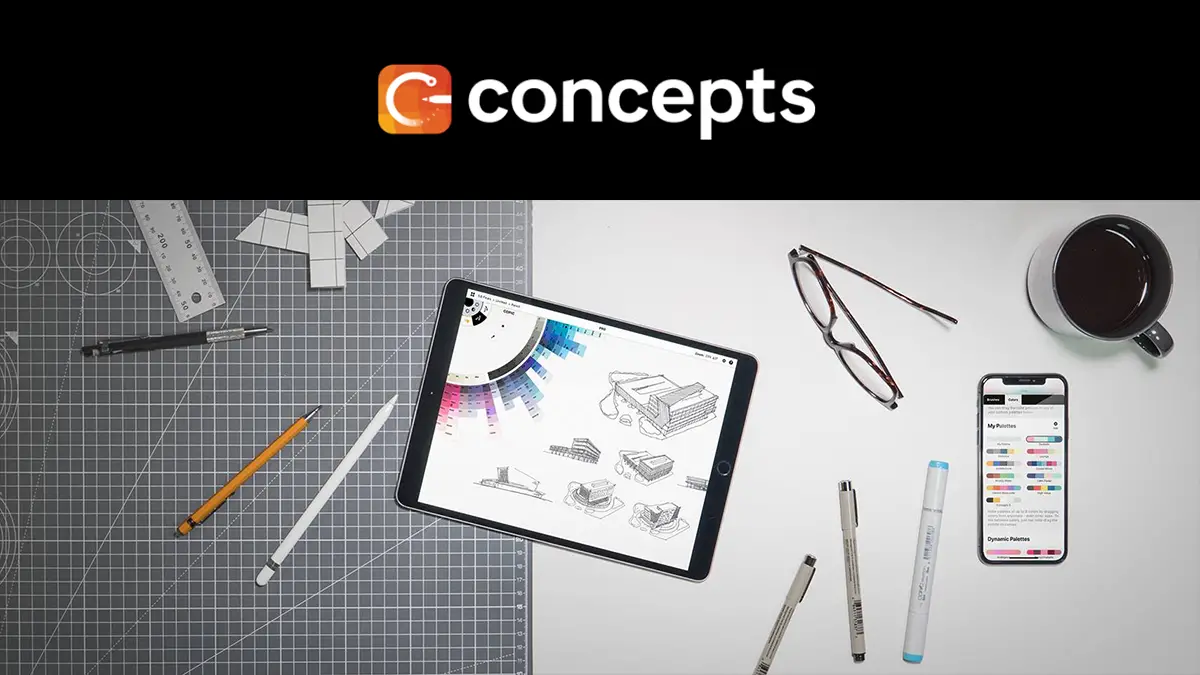 Concepts is a fantastic vector-based drawing software. Its diverse set of features caters to a more advanced user. Even the free edition of the software includes five-layer support.
There aren't many good drawing applications that allow you to create on an unlimited canvas. Concepts is an excellent software for developing ideas and spreading them out on a single page.
Read: How to install Gravit Designer on Ubuntu
Think of it as a Pinterest that meets your real-life sketchbook, where you can add photographs, draw around them, and scribble notes. This was built with designers in mind, including the full Copic color wheel.
Pros:
The infinite number of canvases available

You can add pictures and images from your device gallery or the browser

A quirky bursting color wheel

Touch motions that can be customized
Cons:
Fixed layer count

Layer blending mode is not available

Not customizable brushes
Adobe Illustrator Draw: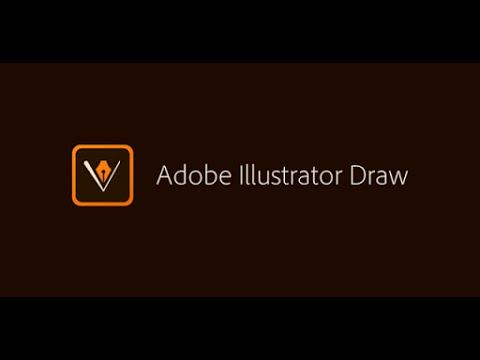 Adobe Illustrator Draw has five layers and distinct pen tips with varied customizing features. This app allows you to share your drawing and art on your smartphone or save it on your PC in other Adobe applications.
Adobe Illustrator is free to download, but you can upgrade to a premium version to access additional features.
Pros:
Great pressure receptivity

Touch motions available

Keyboard shortcuts feature
Cons:
Limited layer count

Limited touch gestures
Picsart Color: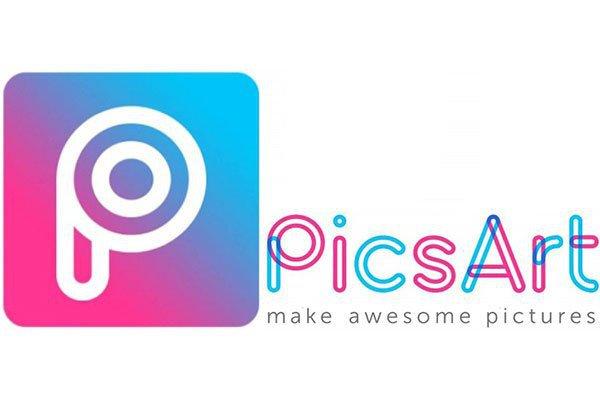 Picsart Color is one of the most trending drawing software. Regardless of ability level, it allows anyone to have a fun sketching and photo editing experience.
It includes a variety of brushes, pens, and pencils.
You can use layers to create advanced sketches, zoom in to paint small details, and other exciting features. It is available for free download and includes advertisement and in-app purchases.
Pros:
Brush engine with rich features for modifying and producing brushes.

Variety of layers

Timelapse recording feature is available

Keyboard shortcuts feature
Cons:
Fixed layer count

Layer blending mode is not available

Limited touch gestures
Conclusion
Drawing is a widely practiced hobby. A lot of people love to paint and create art. They like to express their imaginations and feelings on canvas. However, digital art is in high demand in this modern era of technology.
Since android phones and tablets have evolved drastically, we can easily find various drawing tools available for our devices. But there are also lots of average and unsatisfactory applications available.
Hence, to help you limit your options, we have included a list of top-rated and most decent drawing applications for Android in this article. You can easily use these applications to draw and create amazing digital arts and express your imaginations and thoughts on a digital canvas.
---
If you like the content, we would appreciate your support by buying us a coffee. Thank you so much for your visit and support.