The COVID-19 pandemic has forced firms of all stripes to adopt remote work methods. A recent survey even shows that 35% of Americans with jobs now work remotely full-time. It is a terrific method to enable ease and a positive work-life balance.However, it can also present issues for bosses as regards teamwork and communication.
Setting up a unified communications (UC) system is one of the most vital steps firms can take to ensure they can support their remote workers. The proper system should have the ability to maintain workers' connection and productivity.
This blog post will teach you how UC tools can support remote workers. But first, what's unified communication?
Read: 7 Vital Networking Tips for Introverts
What Is Unified Communication?
The term "unified communications" refers to merging various firm communication tools into a single refined interface. UC aims to boost user experience (UX) and productivity. These tools may include:
Voice calling.

Video conferencing.

Instant messaging (IM).

Content sharing.

Web conferencing and video.

Broadcasting and webinars.

Voicemail and call recording.

Audio conferencing and so on.
Read: Choosing a CRM Platform: Benefits and Considerations
Effective Ways to Support Remote Workers with United Communication
Communication is a vital aspect of any team in any industry. Communicating closely will allow employees to share ideas and resolve conflicts within their respective circles. This in return allows them to do better at their jobs.
To strengthen the benefits of UC, it is often paired with various interactive user provisioning tools that would greatly benefit the employees. Doing so eases remote work and provides seamless streamlined communication.
But what are some other ways UC supports remote staff?
It Improves Productivity
Every firm strives to boost productivity and get rid of barriers. Using a UC system and a user provisioning tool is a great combo to improve productivity.
Many firms fail to see the need for a user provisioning tool. Yet, remote workers can lose time to be productive without a good provisioning tool. The reason is that they will be spending endless hours resolving access issues.
However, with a provisional tool, illegal access and delay issues will be easy to avoid. As a result, saving time for remote staff to perform productive tasks, such as:
They can receive calls wherever they are.

Instead of using an email thread, remote workers can share files very fast. As such, they can work on projects together.

Workers can receive messages, such as voicemail or faxes, straight in their email.

When pressing issues that need fast solutions arises, they can start video meetings with one click.
With the UC and provisioning tools, remote staff can work together better. As a result, a job that once took days can get revolved easier.
Read: How visual management can increase productivity in companies
It Improves Client Service
Any firm's ability to provide good client services will tell how long it lasts. But, their current communications tools may not work in their favor to achieve it.
As a result, it will be more difficult to provide good customer service. But with the UC system, remote staff will be able to view incoming calls and chats. They can also view emails from any device a client uses.
One major way UC benefits remote staff and firms is that it gives access to client analytics. Client analytics are priceless data that may assist you in finding any issues or chances. As a result, it helps in the further growth of your business.
Finally, a UC platform makes it easy to link to your customer relationship management (CRM) program. Thus, any remote staff attending to the client gets access to all the vital notes or data of the client. As a result, the staff gives quicker replies which shows the client how vital their demands are to the firm.
It Gives More Flexibility
Today's remote staff wants to work in their comfort and on their terms without losing quality. UC tools make app integration simple. Thus, with the UC tools, remote staff can organize their work.
It's not news that a flexible workforce may aid any firm in reaching its goal as long as all parties get involved. For example, remote staff can move calls easily from different devices with UC tools. That is, they can continue voice calls from any place they are without hanging up; from shareholders to remote staff to clients, will enjoy smooth communication.
Also, UC tools give more flexibility by offering customized dashboards, and a flexible interface to remote workers. As a result, they can use their office system to their needs wherever they are.
Read: Customer Retention Strategies You Need to Adopt
It Boosts Accessibility
The limits on remote workers by their work tools are common. Home devices are not quite as useful as those in their workplace. It can be due to hardware limits or connection problems. So, to keep attending to clients' demands becomes an issue. As such, loyal clients will leave your firm, resulting in lower profits.
But with the aid of UC tools, you can access your office files anywhere and on any device. The reason is that UC tools merge many media into one app that remote staff can install on their device.
It Improves Easy and Fast Collaboration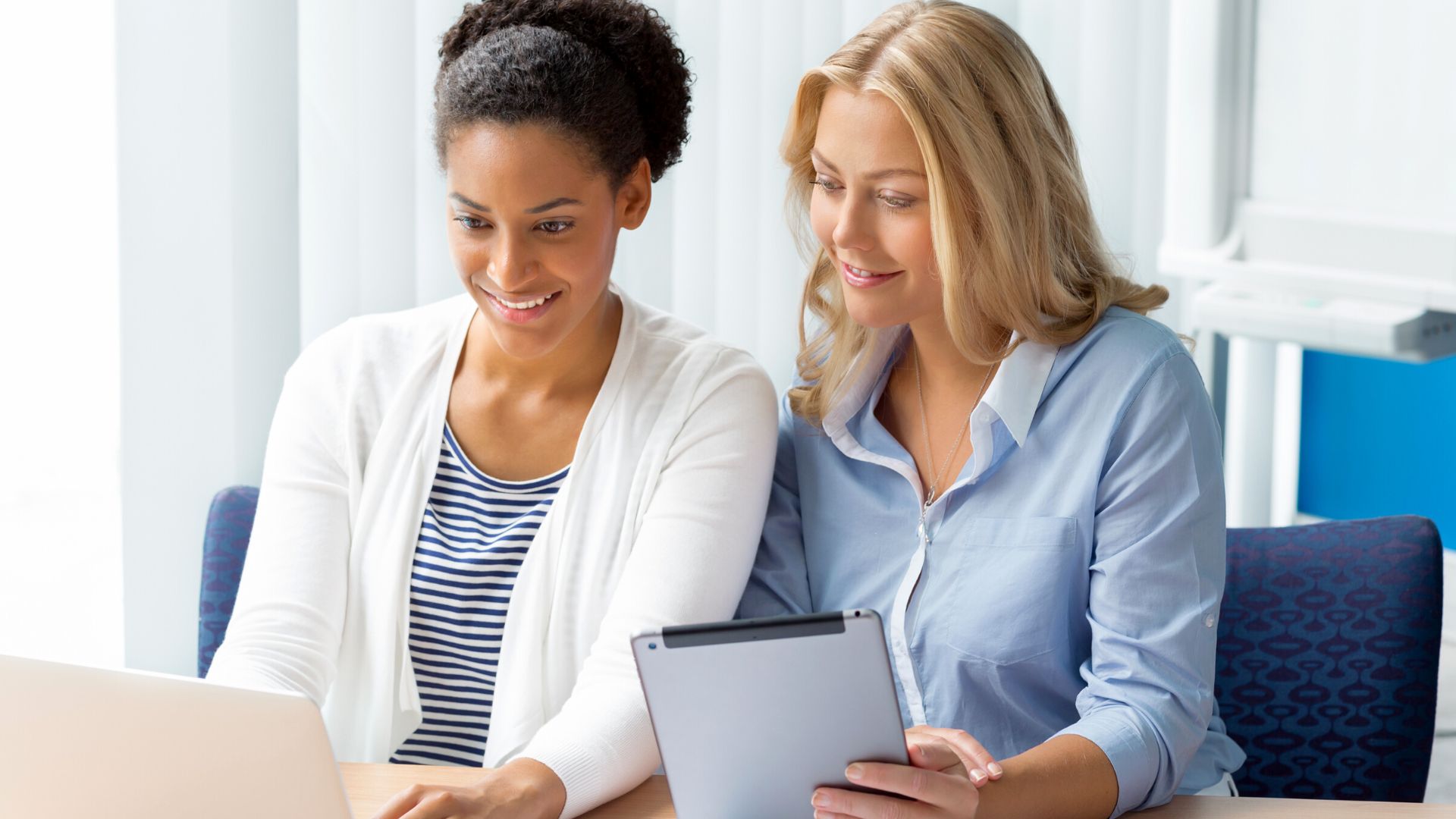 One of the UC's direct support to remote staff is the ability to have simple teamwork with good reason. The reason is that UC aims to provide access to voice calls. It also provides instant messaging all in one simple software. As a result, giving them the same range of good traits they would find in their workplace, no matter what device they are using.
It is self-evident the support UC provides to remote staff. Many team members prefer a flexible workplace with access to various messaging services. Having such a tool on their device while working is a complete dream for them. But UC still enables them to interact with clients and peers.
Read: How to Handle the Chaos of Unanswered Calls and Avoid Client Dissatisfaction
It Helps to Lower Downtime
The remote staff must provide quick and great services to keep and please clients. For instance, switching from one communication channel to another reduces the response time to attend to clients. As a result, the remote staff won't be able to resolve the issues the client complained about.
But with UC tools, remote staff can get informed quickly of client demands at all times. As a result, they will provide solutions for them, which cuts downtime on how long it would have taken them to use one form of a communication channel.
Always remember that remote workers must be quick in providing services to clients in the business world of today. As a result, you will always have an edge over rivals due to cutting downtime.
Bottom Line
With remote work becoming the new trend, communication remains at the heart of every firm.
So, the question is, does your firm use remote workers but lack a UC strategy? Now is the ideal time to adopt one, or you risk falling behind.
A UC tool is ideal for connecting your remote staff and raising their work efficiency. Also, building a comfy workplace with UC tools will help keep and draw great talents to your firm.
Always remember that good communication will get you superb solutions and client service.
---
If you like the content, we would appreciate your support by buying us a coffee. Thank you so much for your visit and support.