Windows 11 will have a newer and better visual user interface, and it supports Android's operating system, it is integrated with cutting-edge technologies to make gaming on PCs more accessible. We've compiled a list of things you should know beforeWindows 11 installation.
1. How do I determine whether or not my PC is compatible?
For older or lower-end PCs, Windows 11 requires various hardware features that are more particular and may not be included on the datasheet. PC Health Check, Microsoft's official requirements testing application, is the best way to see if your device is compatible with the system.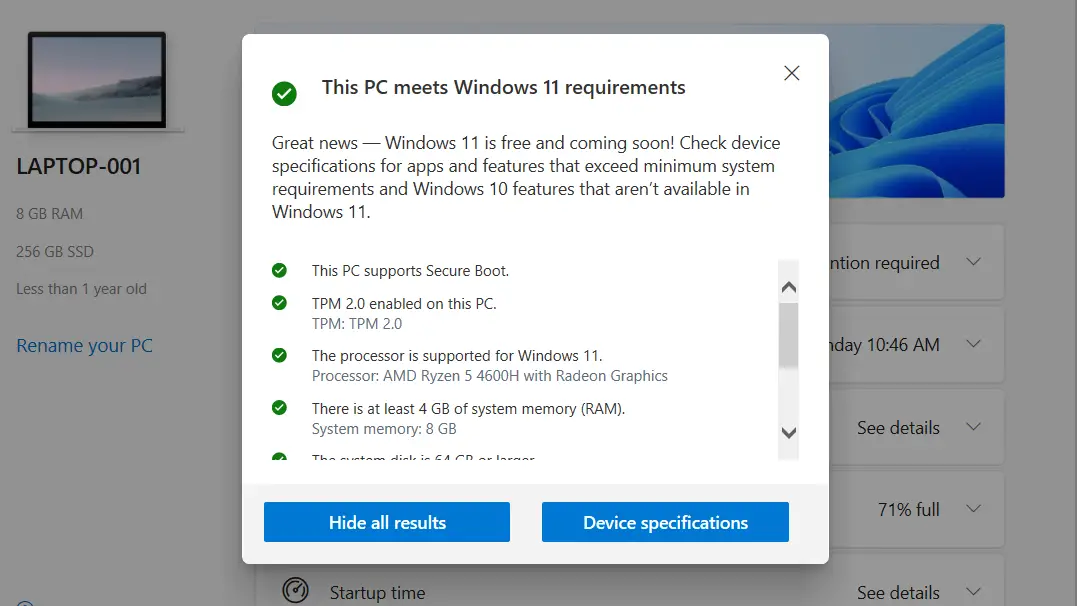 The software, which can be found on the Windows 11 website, is simple to install and use: simply run it, and it will evaluate your computer's hardware to see whether it's compatible with the new operating system. If the findings are poor, the application will display a diagnostic that explains the issues and limits with your PC.
Read: How to solve your Windows 10 sound issues
2. Is the upgrade truly free of charge?
Yes, it applies to all Windows 10 users. You will be able to upgrade the operating system without incurring any further licensing fees as long as your machine is compatible. The update to Windows 11 is free, but there are some requirements: users must be connected to the internet to authorize the installation, and system usage is limited to those with a valid Microsoft account.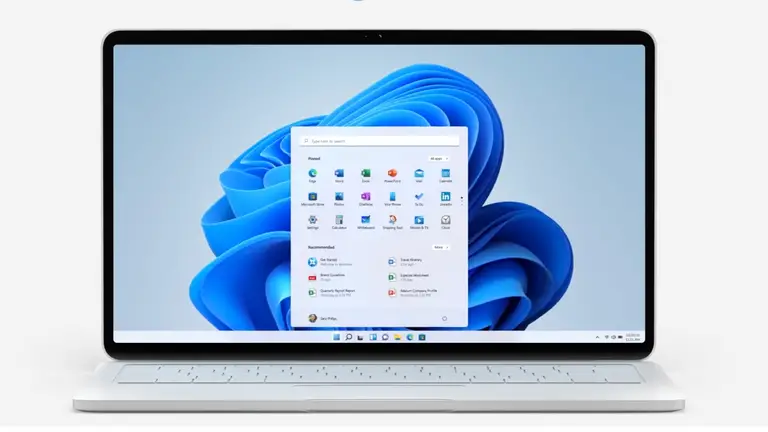 The update can be done for a fee if you don't have a valid Windows 10 license. Microsoft, on the other hand, has yet to announce final prices for the product's domestic editions.
Read: How to fix bluetooth problems in Windows 10
3. Does the free upgrade have an expiration date?
The grace period in Windows 11 has been kept secret by Microsoft. However, the most recent information on the subject comes from Microsoft's press release in July, which said that while no deadlines have been set at this time, a free upgrade deadline may be set in the future.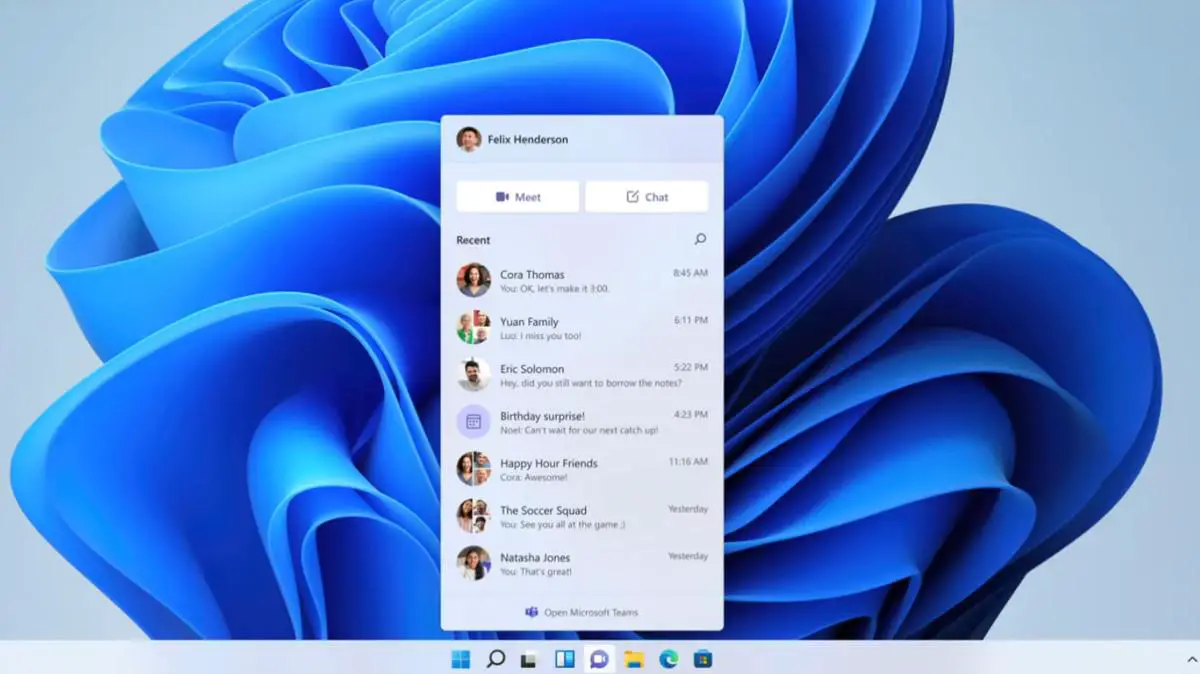 Microsoft also said that if a limit is imposed, it must be applied within one year of the operating system's commercial availability on the market. This implies that the free transfer to Windows 11 will last until October 2022 at the earliest. On the other hand, the timeframe tends to be extended even further.
Read: Save Your Bucks: Get Windows 11 for Free with These Tricks
4. I'd like to keep using Windows 10. Is that possible?
Yes, the update isn't required. Windows 10 will keep working normally, including the ability to download and install new updates. The important thing to note is that Microsoft will no longer be focusing on the previous version, resulting in fewer updates.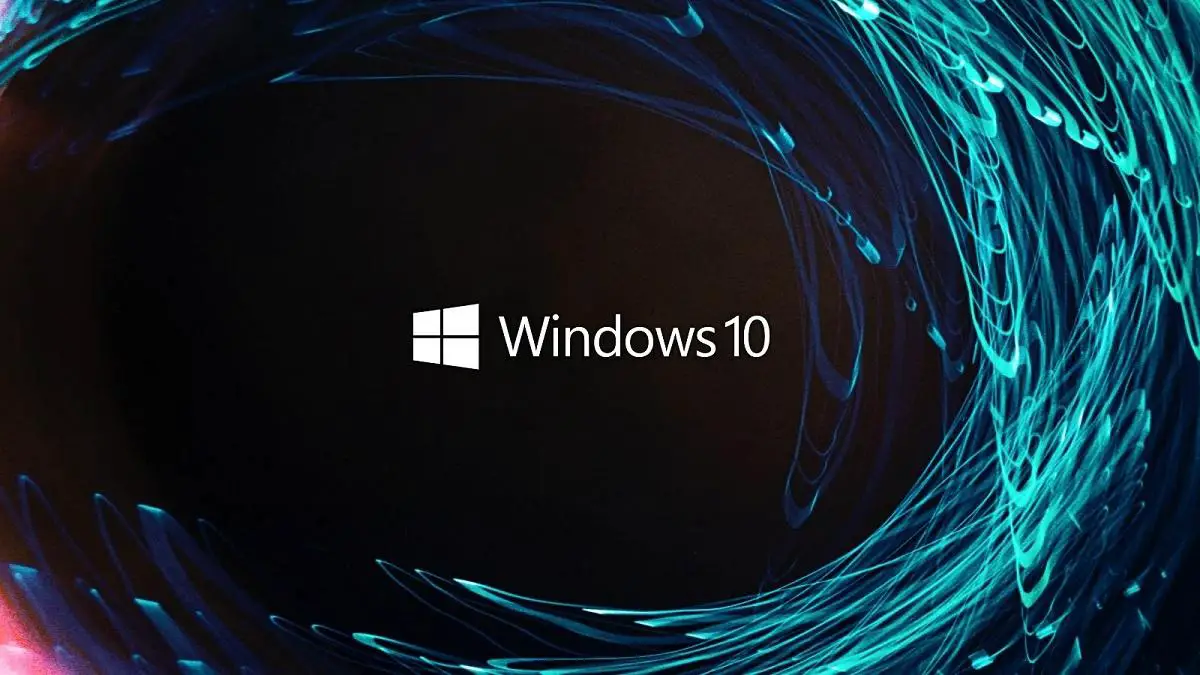 Reportedly, Microsoft promises to maintain Windows 10 until October 2025, the 10th anniversary of the product's release. As a result, regardless of the rate at which Windows 11 updates are released, the customer should receive enhancements, new features, and security patches.
Read: How to speed up your Windows computer
5. If I update to Windows 11, how will this affect my files?
All of your files and documents will be transferred automatically by default. The upgrade is identical to the one seen when updating Windows 8.1 machines to Windows 10.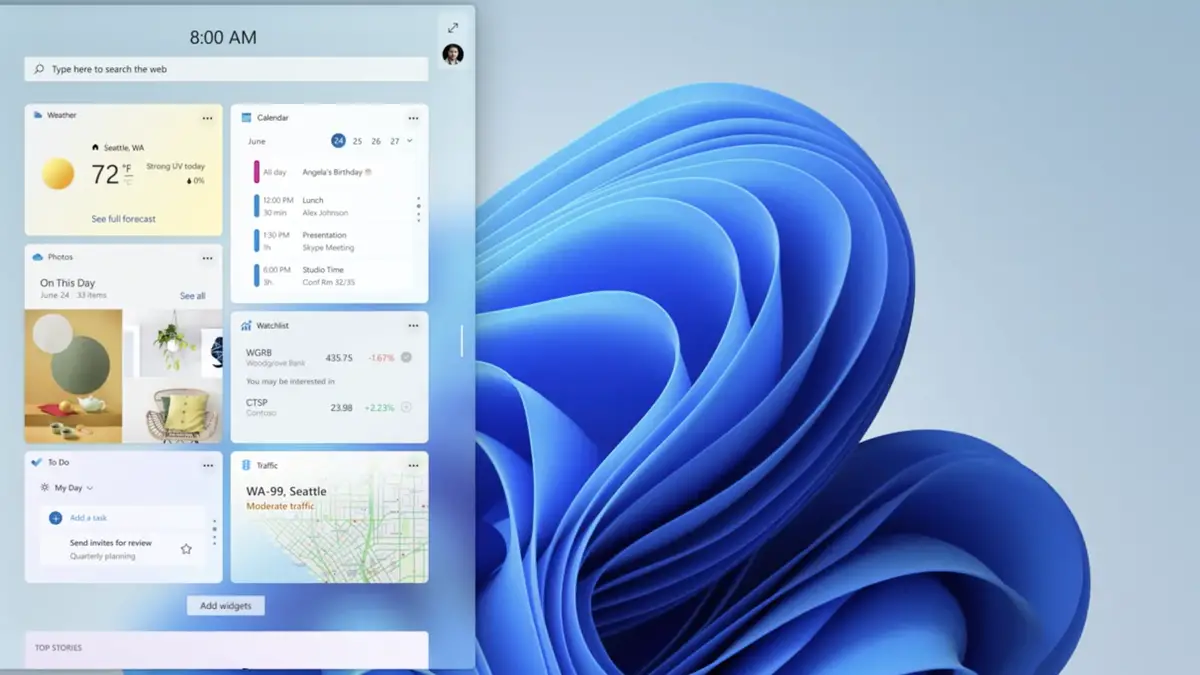 However, it is worth noting that Microsoft really should make the Windows 11 ISO available. Then, it will be feasible to execute clean installations using the operating system's final images. Although tedious, this method shows better performance and may be a more efficient transfer option for people who already have archives.
Read: How to fix Search bar not working on Windows 10
6. When I update, which version will I get?
The upgrade will be similar to the Windows 10 that you currently have installed on your computer. Individuals who have Windows 10 Home will be able to update the software to Windows 11 Home. Those that have a license for the Pro edition will be able to use the new operating system's equivalent.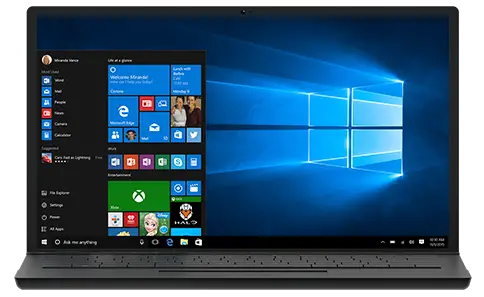 The features in both versions are very similar.  The "Pro" edition of Windows 11, on the other hand, will have more business-oriented features including a group policy application tool, Azure directory, and a more customized update tool.
Read: 10 Windows 11 hidden features you need to know
7. Can I revert to Windows 10 if I don't like Windows 11?
Yes. After installing Windows 11, customers will have ten days to revert to Windows 10 while maintaining their data and information on the device, according to Microsoft. After the 10-day period has passed, you must create Windows Installer with an optical disc image and reboot the device before downloading the OS properly.
Microsoft has not specified whether it would give an easy mechanism to roll back the update in the future for individuals who want to go back to Windows 10 in the meantime. This sort of metric was feasible in prior editions.
8. Should you update or buy a new Windows 11 computer?
If your platform supports it, you won't need to buy a new device to run Windows 11. However, if your present computer does not match the specified minimum requirements, you might have to purchase modifications to satisfy the new operating system's hardware needs.
When the incompatibility is caused by the lack of the TPM security module, Microsoft advises that the user can install Windows 11 on the PC. The only significant limitation is that the machine will not be able to get security upgrades in these situations.
---
If you like the content, we would appreciate your support by buying us a coffee. Thank you so much for your visit and support.