Overall, it's pretty easy to find apps that share and stream from mobile devices to computers or televisions, but the same can't be said for the opposite process. Despite being a niche thing, learning how to stream from PC to Android can be quite useful incertain situations and is not that hard to achieve.
In fact, there are several apps to stream directly to your smartphone or tablet. Check out our top tips below!
1. 2Player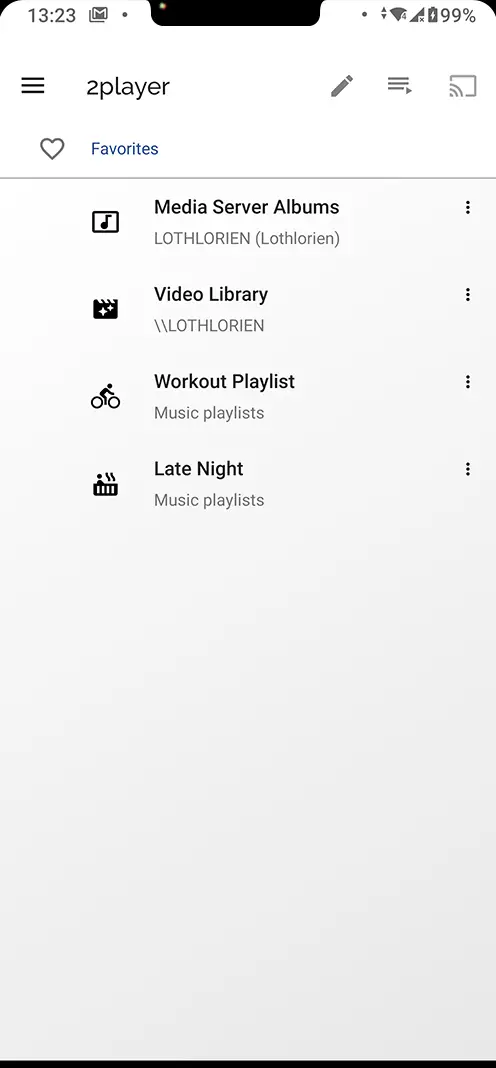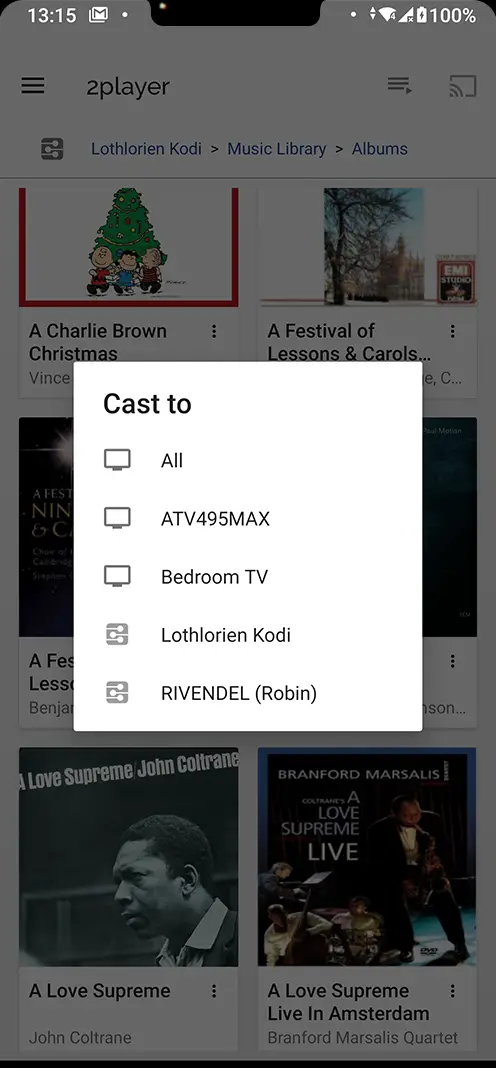 Read: MobiKin Backup Manager for Android Review
First on our list is 2Player, which recognizes DLNA servers to play content. The app is even able to recognize a Plex server and play videos from them, which turns out to be a good advantage for its users.
As the app itself is very simple, it ends up not having as many features as others in this category. Still, 2Player works well and serves to stream almost any content on Android. Click here to check it out .
2. BubbleUPnP
BubbleUPnP is a very popular video streaming app among Android users. In addition to being free and supporting numerous smartphone and tablet models, it still works well with the Google TV app.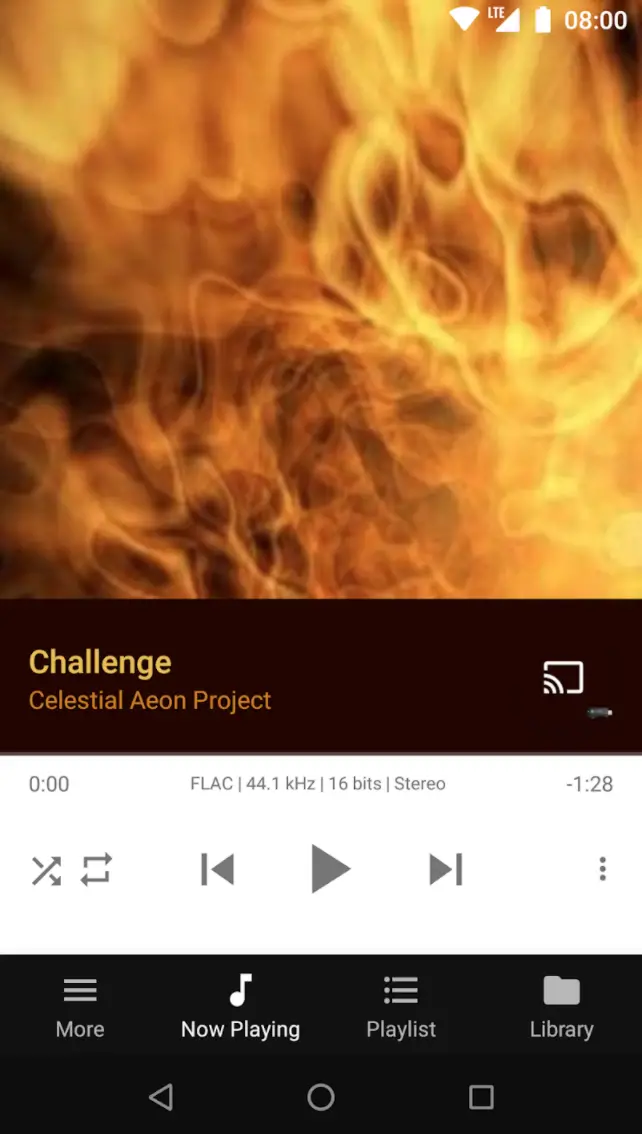 It is very simple and easy to stream videos from the Plex server, but it doesn't work as a video player, so you need to use another app for that. Click here to check it out .
Read: TunesKit AceMovi Video Editor review
3. Plex
Plex is another great app for streaming content on your Android smartphone or tablet. In addition to being very popular, it still works on many different platforms, whether it's Mac, Windows or even Linux.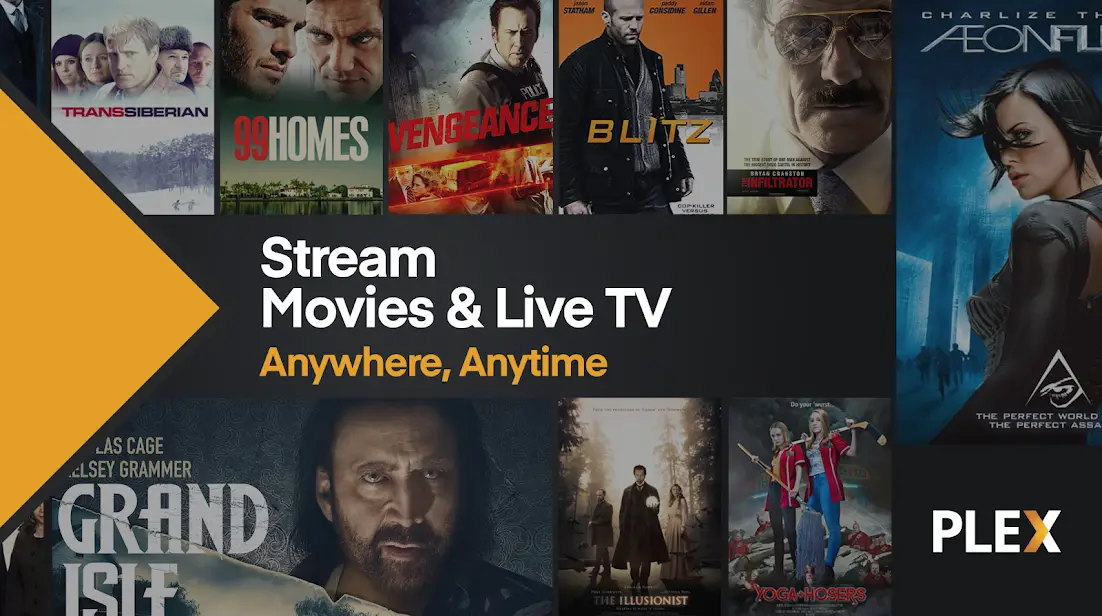 Plex servers are also DLNA compatible and can be used by other PC and Android apps as well. You will need to download Plex's proprietary application for it to work properly, which is pretty easy to do. Click here to download it .
Read: How to download YouTube videos with VLC Media Player
4. Tonido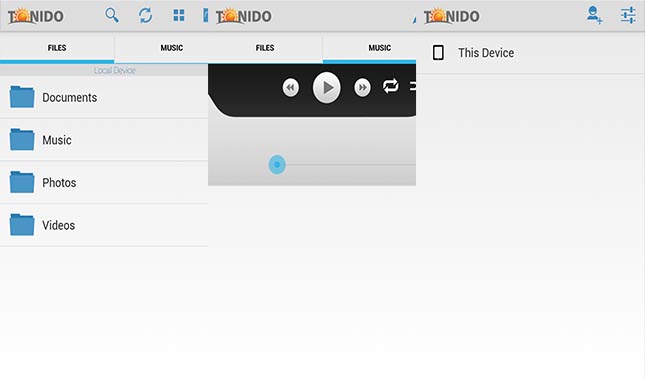 Despite serving very well for streaming between PC and Android, Tonido was developed with a focus on sharing files between devices. This way, you won't be limited to streaming videos, but you'll also be able to share various photos, music and documents.
Read: Review Of Stellar Repair for Video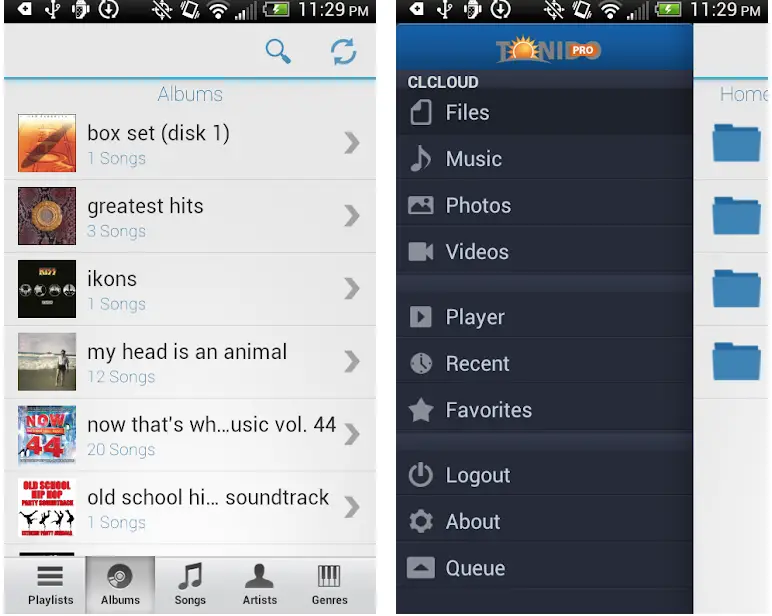 It also needs additional software installed on the computer to work well, but that doesn't end up getting in the way. You can download it via this link .
---
If you like the content, we would appreciate your support by buying us a coffee. Thank you so much for your visit and support.