Disney is a magical place, full of amazing franchises that make people around the world happy. And the best part is that Disney games are just one of the many ways their creations reach people. It's not just for kids either, adults love it too. Our affection for Disney and its characters remains steadfast, even as we grow older since most of us grew up with them. The classic Disney games from our childhood bring back a flood of memories and nostalgia, while the new releases make us feel young again.
Let's cut to the chase, and check out the top Disney games for Switch and mobile devices.
Castle of Illusion
Mickey Mouse is back in action in Castle of Illusion, a thrilling reimagining of the Sega Genesis classic. This Disney adventure brings Mickey's world to life with all-new HD graphics and gameplay! When the wicked witch Mizrabel kidnaps Minnie, it's up to Mickey to rescue her from the treacherous Castle of Illusion.
Get ready to face your fears and explore enchanted forests, take on rebellious toys, and navigate living book mazes. Join Mickey on this heroic journey and save Minnie from the clutches of evil Mizrabel.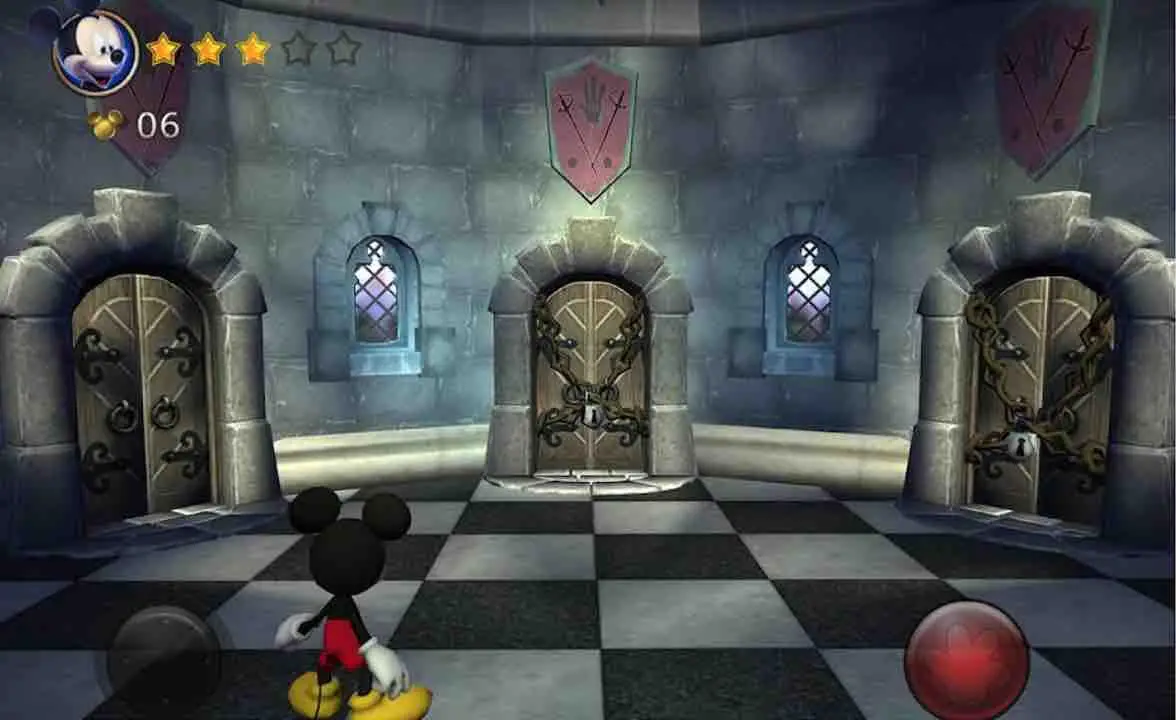 Experience the wonder of five magical worlds filled with Mizrabel's powerful minions. And if you're feeling brave, complete hidden challenges to unlock classic costumes for Mickey!
Read: Best Escape From Tarkov Settings In 2023
Play as Mickey Mouse in this reimagining of the classic Sega Genesis/Mega Drive game. Castle of Illusion is an unforgettable adventure that will transport you to a world of magic and wonder. So, what are you waiting for? Join Mickey on his quest to rescue Minnie today!
Disney Heroes: Battle Mode
Get ready for an exciting RPG adventure featuring your favorite Disney and Pixar heroes from The Incredibles, Wreck-It Ralph, Zootopia, and more! You're in a digital city, but beware – a virus is wreaking havoc on everything and everyone, even turning the heroes' closest allies into enemies. The only way to stop it is to assemble a crack team, equip them with powerful gear, and fight against impossible odds to save the day.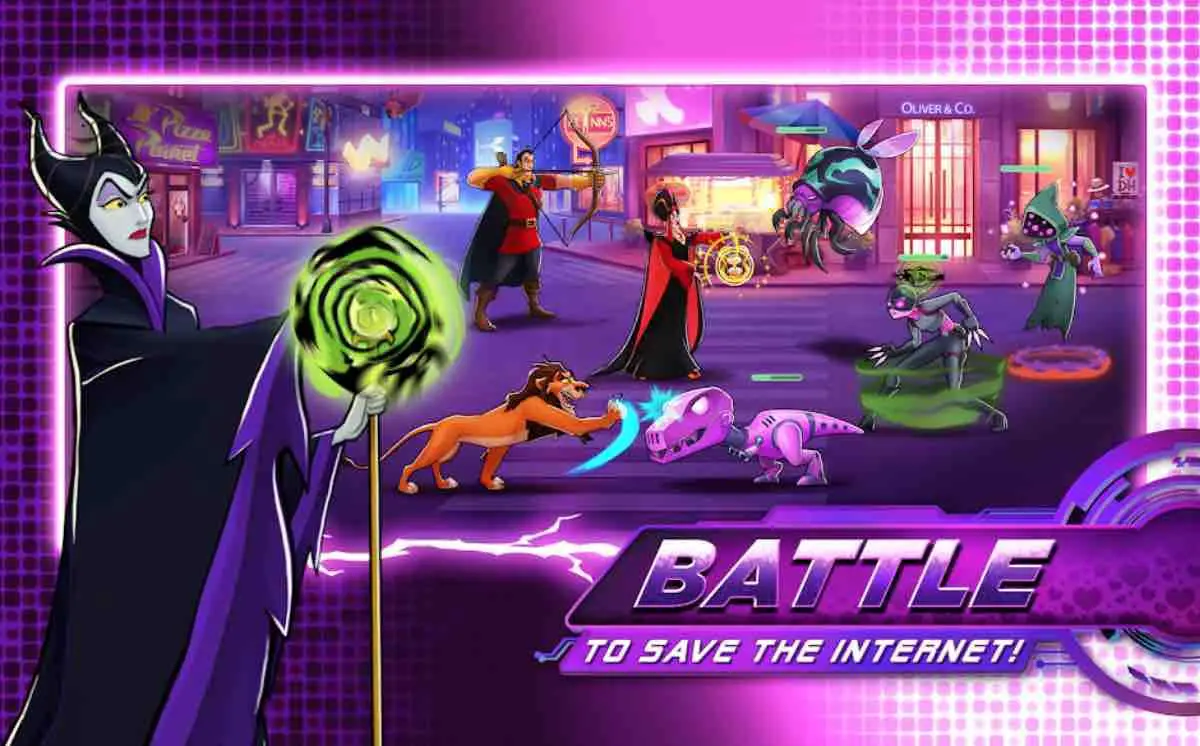 You're the only hope for victory, and you don't need a cape to do it! With over 100 heroes to collect, you'll team up for missions and campaigns while upgrading your characters with epic abilities and gear. Explore the digital world and come to the rescue of your fellow heroes in this thrilling RPG adventure.
Disney Magic Kingdoms
Disney Magic Kingdoms is a groovy mobile game made by Gameloft that stars heaps of Disney and Pixar characters. The goal is to stop the darkness from taking over the theme park by expanding your park and helping Merlin get his magic back to fight against Maleficent. The game is all about managing resources, and there are five types: magic, gems, happiness, materials, and time. Magic is the basic currency that's easy to get through missions, tasks, or having attractions and shops make it. Gems are the fancy currency that's harder to find, but you can get them by leveling up characters or buying them with real cash.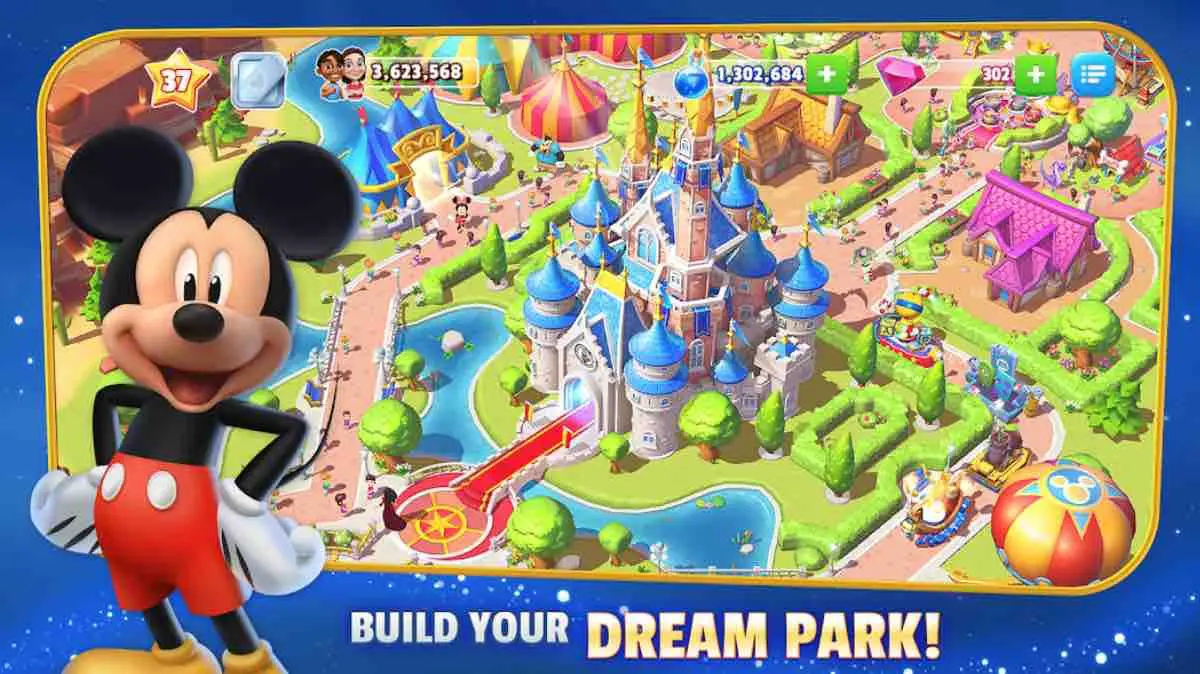 Disney Magic Kingdoms game
Read: Best Call Of Duty: Vanguard Settings in 2023
Happiness comes from granting wishes to kids in the park, but it fades over time. Materials are used to level up characters and can be earned through missions, attractions, or parades. Time is a resource you can use or buy with gems to level up characters or get materials. Characters need to hit specific levels to finish missions, and the rarity of an item affects the chances of getting it.
Marvel Future Revolution
Netmarble has collaborated with Marvel Entertainment to create Marvel Future Revolution, a thrilling mobile game. The game is set in a new universe known as "Primary Earth," where players can join forces with popular Marvel superheroes like Iron Man, Spider-Man, Black Widow, and Captain America to fight against the villains and prevent the universe from being destroyed.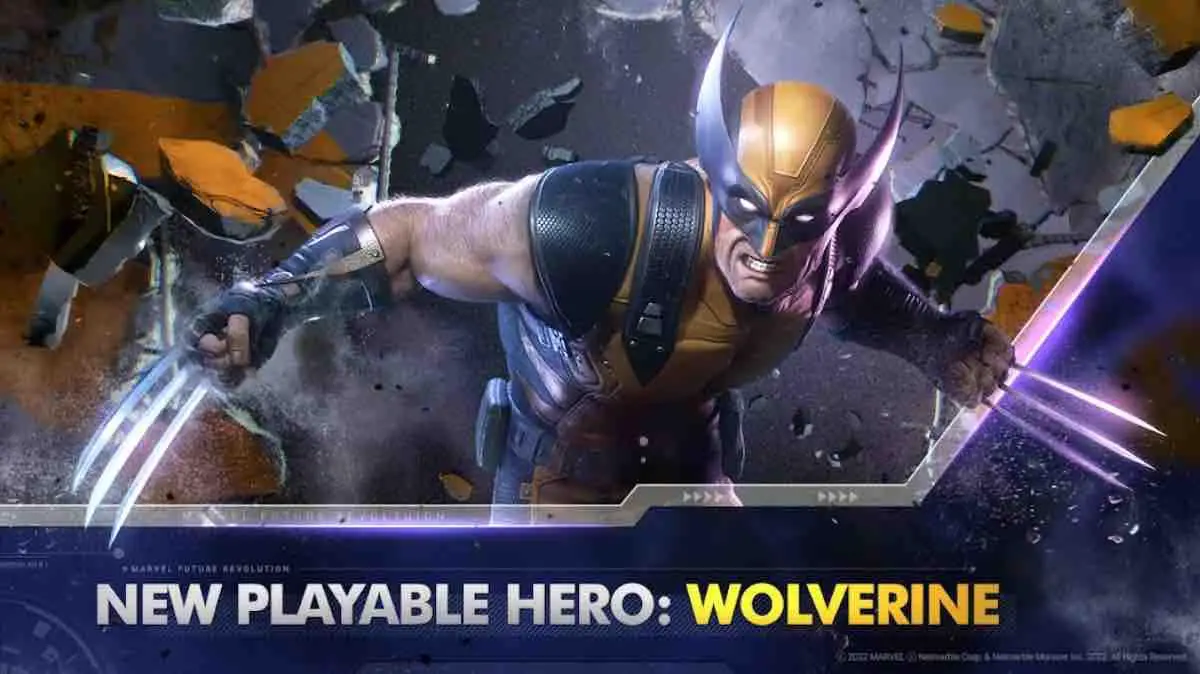 The game's open-world environment allows players to freely explore different areas, take on enemies, complete quests, and unlock new equipment and costumes for their superheroes. It also has a multiplayer mode where players can team up with others to take on more difficult missions and events.
Marvel Future Revolution is available to download for free on both iOS and Android devices, but it offers in-app purchases. It has garnered rave reviews for its fantastic graphics, captivating plot, and easy-to-use controls, making it a must-play for both Marvel enthusiasts and mobile gamers alike.
Read: 10 Best Offline Shooting Games For Android
Twisted Wonderland
Step into the magical world of Twisted Wonderland with Disney's action-packed adventure game. You'll join a crew of talented magic-users attending the renowned Night Raven College of Witchcraft and Wizardry, where they learn the dark arts.
But it won't be a walk in the park! In Twisted-Wonderland, you'll face rival sorcerers who will test your skills in epic, turn-based battles. Choose two sorcerers at the bottom of the screen to attack your opponents and use your hard-earned powers to gain an edge.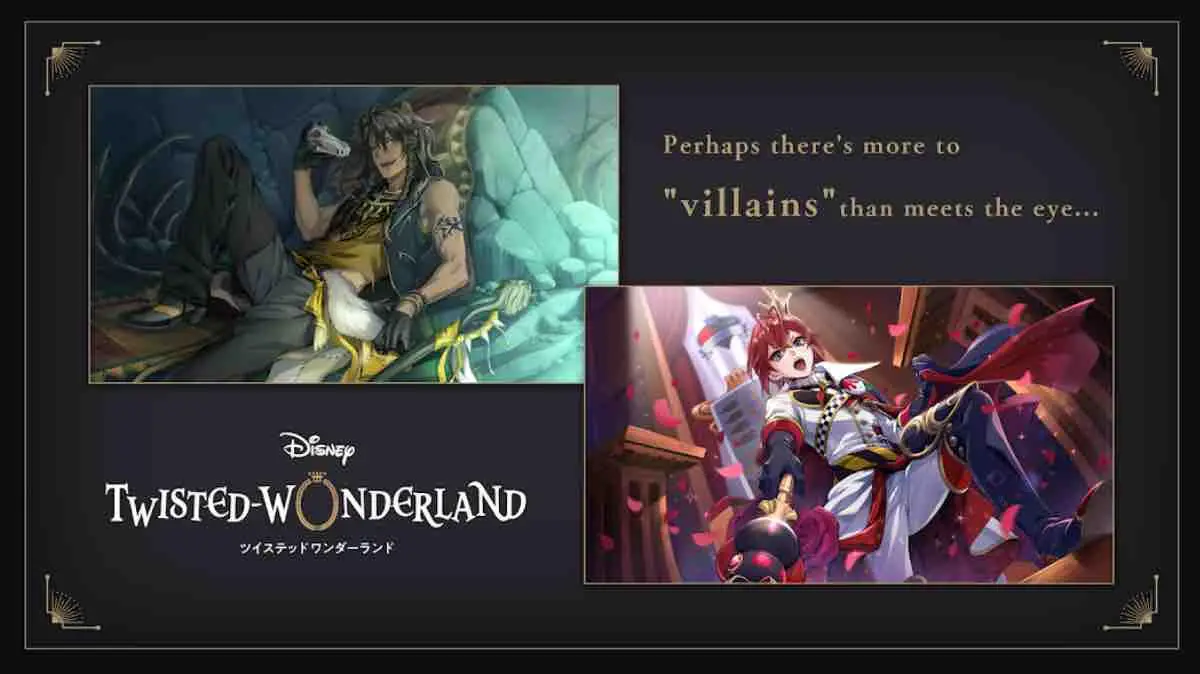 Twisted Wonderland game
Remember, each battle presents unique challenges and enemies to defeat, so you'll need to strategize carefully and use your spells to lower your opponent's health. Plus, the game features stunning 2D visuals that showcase each character's unique style.
Explore the seven different rooms, which are inspired by classic Disney movies like Aladdin, Alice in Wonderland, The Lion King, The Little Mermaid, Hercules, and Snow White. With this combination of beloved characters and new sorcerers, Twisted-Wonderland offers a fresh take on the Disney universe.
As you battle dozens of villains, you'll level up your sorcerers and prove that you have what it takes to defeat the forces of evil. Don't miss out on this exciting adventure!
Read: Top 5 Essential Programming Languages for Developing 3D Games
Disney Classic Games Collection
If you're a Disney fan, then you need this amazing game collection in your life! Seriously, it has everything you need to relax and forget your troubles. This bundle includes three classic games: The Lion King, Aladdin, and The Jungle Book. They're all amazing, but let me tell you, they're no walk in the park. They're challenging, but that's part of what makes them so nostalgic.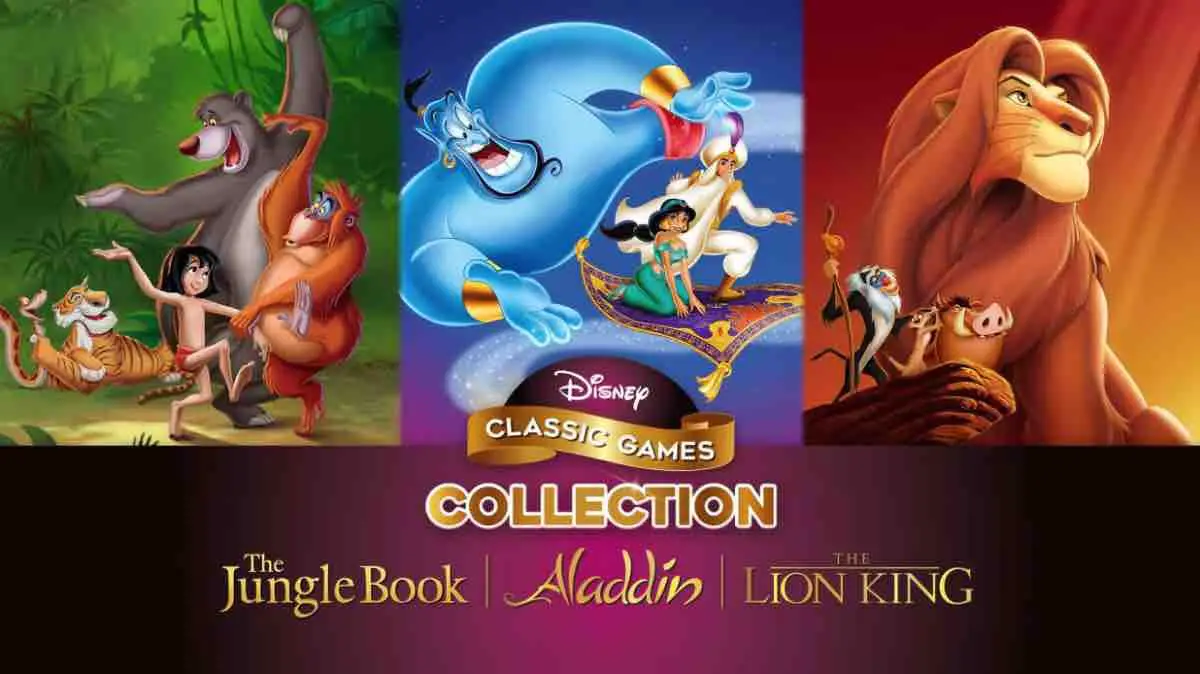 All of the games are remastered versions of the original 1990s titles, so they're packed with exciting platforming action that will transport you back in time. If you find yourself struggling to get through certain parts, don't worry – they all come with a modern mode that's a bit easier to play. It's like a whole new world of possibilities!
Kingdom Hearts
Kingdom Hearts III is a thrilling action role-playing game created and published by Square Enix for PlayStation 4 and Xbox One. As the twelfth entry in the series, Kingdom Hearts combines the worlds of Disney and Square Enix into one game.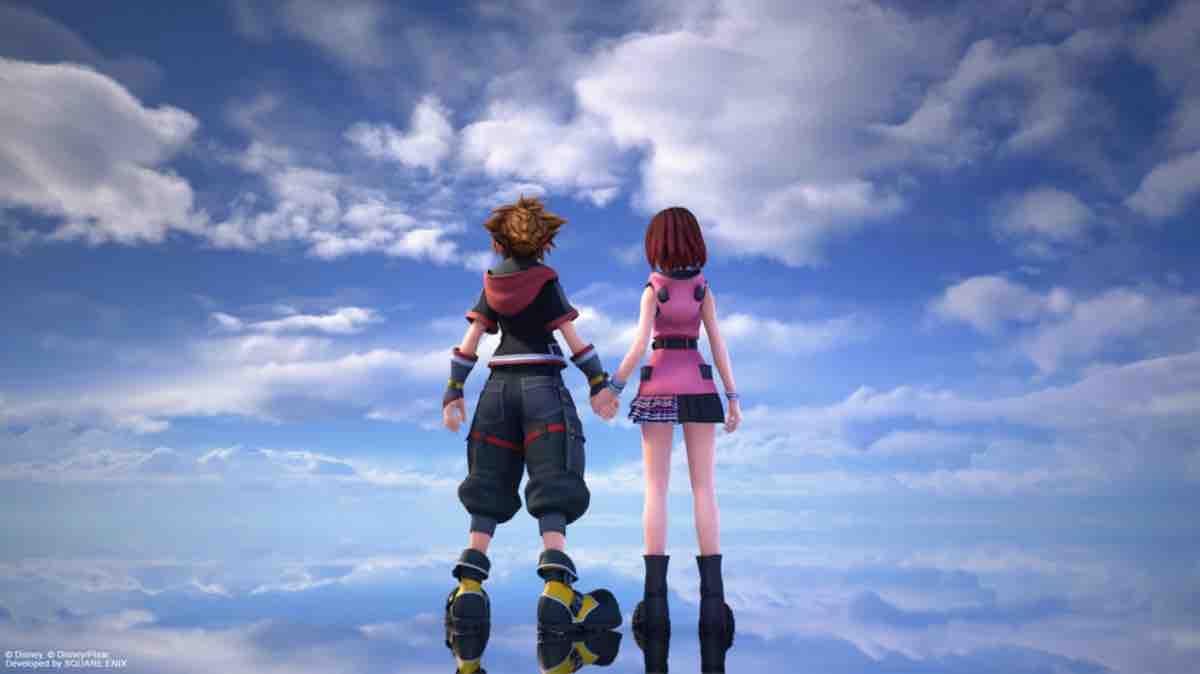 Kingdom Hearts mobile game
In this game, players follow Sora's journey, a young boy who must unite with several Disney and Final Fantasy characters to halt the evil Master Xehanort's plans to commence a new Keyblade War. As they travel across different Disney and Pixar worlds like Toy Story, Monsters, Inc., Frozen, and Pirates of the Caribbean, they must engage in fast-paced battles, puzzle-solving, and exploration.
Kingdom Hearts III has several customization options for Sora and his team, including the Attraction Flow that unleashes theme park-like attacks and Keyblade transformations that upgrade weapons and grant new abilities.
The game has garnered positive feedback for its impressive storytelling, graphics, gameplay, and music, making it a must-play for Kingdom Hearts enthusiasts and action game enthusiasts alike.
Read: The future of Gaming Industry: What Gaming Might Be Like in 2030
Disney Mirrorverse
Disney Mirrorverse has taken the gaming world by storm since it was released, offering a fresh perspective on beloved Disney characters. The game is set in a parallel universe called the Mirrorverse, where Mickey is a sorcerer with immense power, calling upon other heroes to assist in the battle against the malevolent "Fractured" entities.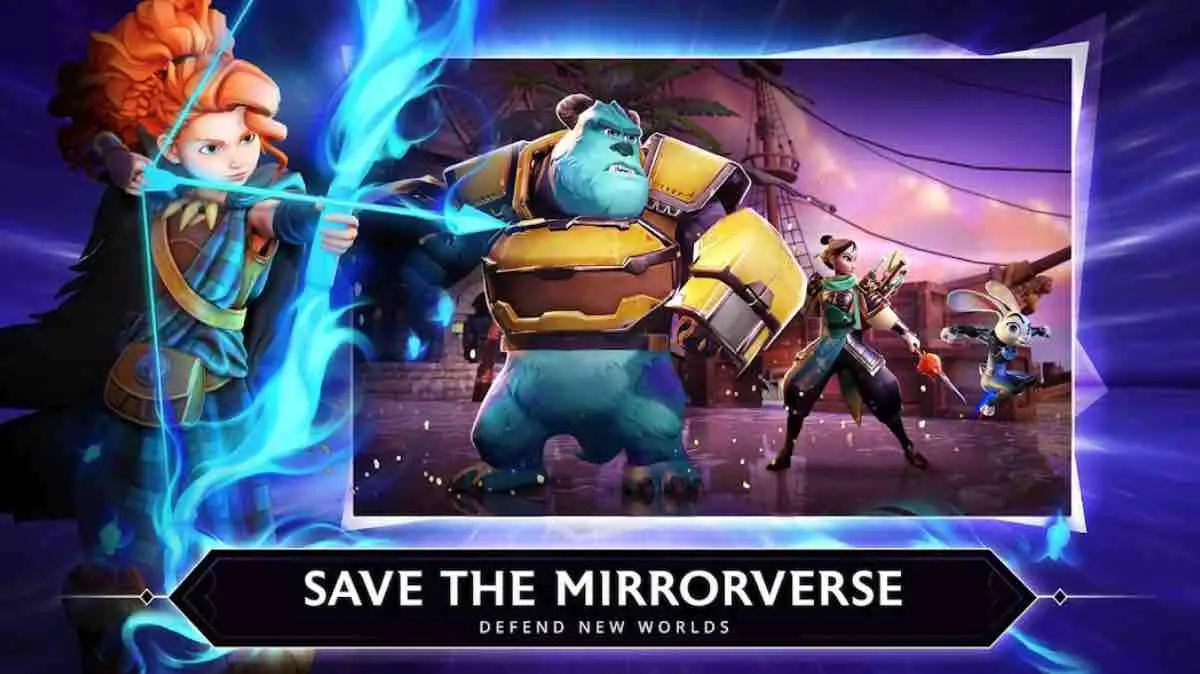 Players can directly control their favorite characters as they battle against their foes, giving them the opportunity to see Disney princesses like Snow White and Rapunzel as formidable warriors. With a vast array of Disney characters to unlock, this game is incredibly addictive and will appeal to dedicated Disney enthusiasts. It's safe to say that Disney Mirrorverse is a game not to be missed.
Disney Dreamlight Valley
Step right into Disney Dreamlight Valley, the perfect life simulation game for all you Disney and Pixar enthusiasts out there. Taking inspiration from Stardew Valley and Animal Crossing, this game promises to bring the best of both worlds to create a truly unforgettable experience.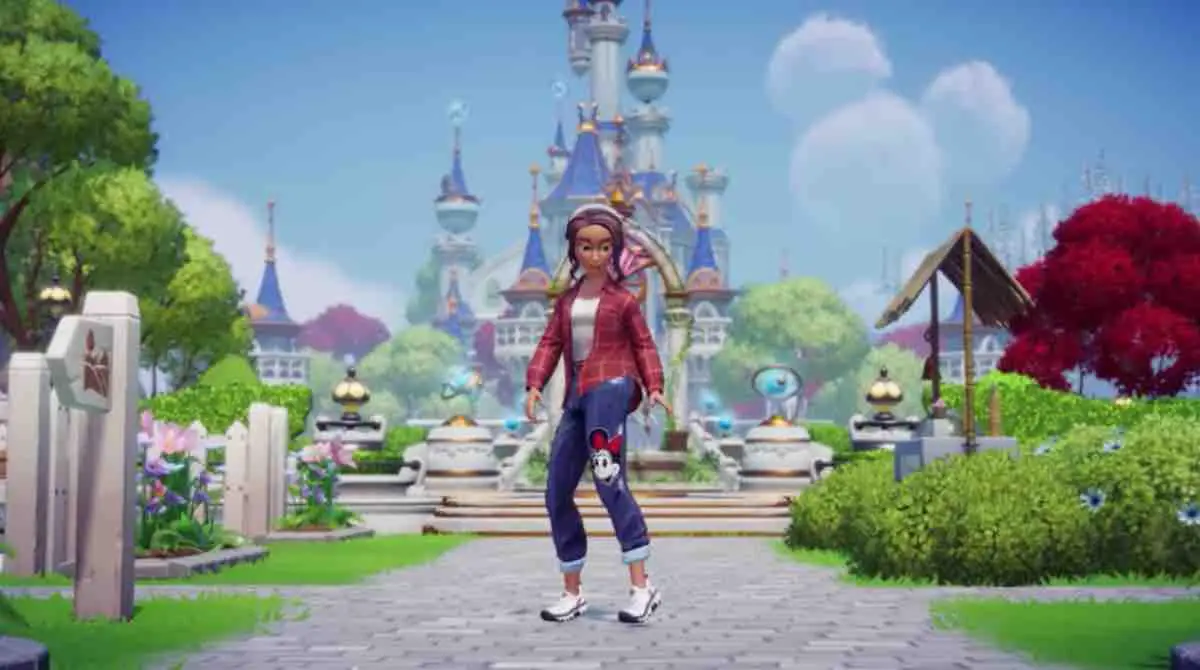 You start off by transforming a once-beautiful valley into its former glory, and on this journey, you'll meet an exciting cast of characters, including Elsa, Anna, Donald Duck, Moana, Minnie Mouse, Mickie Mouse, Goofy, and Ariel. If you're looking for more information on these characters or the realms they inhabit, check out our Disney Dreamlight Valley characters and realms guide.
But your journey is not all fun and games. The valley is threatened by a powerful being called The Forgetting, and it's up to you to protect it. Can you rise to the challenge and save the valley? Embark on this magical journey and find out. Good luck!
Read: Best offline games for Android
Conclusion
The Disney games that you can play on mobile and Switch in 2023 have got you covered, whether you're in the mood for some high-octane action or a more chill life simulation. With their familiar Disney characters and locations, these games offer exciting and engaging gameplay that will satisfy both the casual and serious gamers in you. No matter if you're a longtime fan of Disney or simply looking for a fun new game to play, you can't go wrong with the games on this list. So why wait? Start your adventure and experience the magic of Disney, all with just a few taps or clicks.
---
If you like the content, we would appreciate your support by buying us a coffee. Thank you so much for your visit and support.