NOTE: The actual contents and opinions are the sole views of the author who maintains editorial independence. If you're a student, you can get windows ten for free. Windows ten is an excellent upgrade, and it offers support for many languages. So, want to know how you can get Windows 10 free?
We are going to tell you three ways and explain how you can install it. First, we should know what windows ten is. Windows 10 is the latest version of windows, and it has some great features. The best feature is the continuum. Continuum lets you continue what you are working on at the computer on your mobile device.
Another great reason to upgrade to Windows 10 is that you get the start button back. If you have windows 8, it could be something that you have missed. However, in windows 10, it is back and better than ever. It offers an expanded menu that offers more features and quick access to all of your files. We will talk about top features in this article too.
If you want Windows 10 but don't have extra cash, here are three ways you can get windows 10 for free.
Read: Save Your Bucks: Get Windows 11 for Free with These Tricks
Upgrade from an older version of Windows
You don't necessarily need to be a student for the first option for getting Windows 10 for free. Anyone can do this. You can't upgrade to windows 10 with any version, though. You need to have Windows 7, 8, or 8.1. When Microsoft first released Windows 10, they offered free upgrades for people with one of these operating systems.
Although that offer ended long ago, you can still upgrade to Windows ten from those versions. Microsoft seems not to care that people are getting Windows ten for free using this method. So, to take advantage of the free upgrade, you only need to go through a few steps. They are simple and easy to follow.
Read: Things You Should Know About School Management Software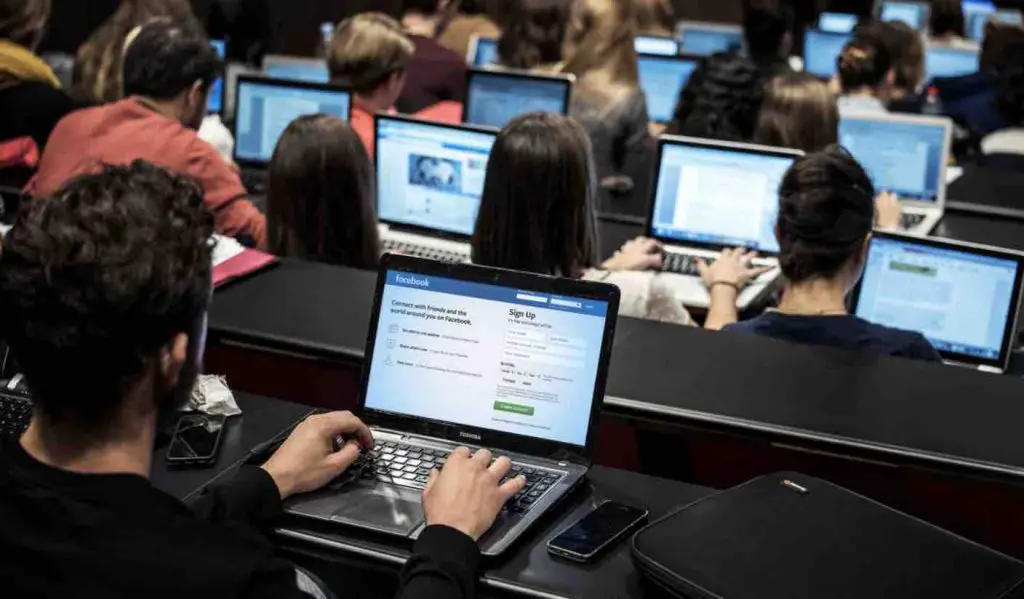 Image source: educationnext
If you want to upgrade to Windows 10 from version 7, 8, or 8.1, you need to go to this page from Microsoft. From here, you need to choose the version that you want. Make sure to select the free version. If your computer cannot run an ISO image, you will need a flash drive to install the operating system.
Once you follow the instructions on the screen, the ISO image will download, and you can install windows 10 on your computer. You need to make sure it meets the minimum requirements, though.
Read: What is New in Windows 11
Ask your University
If you can't upgrade to Windows 10 because your operating system is older than Windows 7, you may still be able to get a free license. Microsoft has partnered with learning institutions to offer students a free copy of Windows 10. But, your school needs to be a participating member of the program.
If you get Windows 10 from your university, the license will be free forever! That means even after you graduate, you will be able to keep your Windows 10 license for free without ever paying a penny. So, there is nothing to lose. You need to head over to this site to see if you are eligible for the upgrade.
Once you are on the page, the process is simple and easy to follow. You need to input your information. The website will ask for your country, state, and university. Then you can search for your institution, and if your school is part of the program, a link to download Windows 10 for free appears. Then just click download and install the new OS.
Read: Unlock the Full Potential of Windows 10
You can use this website if you are an educator, but the license will not be free. The license costs educators about $15, which is still a bargain.
There are seven versions of Windows 10:
Home

Pro

Pro for workstations

Education

Pro Education

Enterprise

Enterprise LTSC
You can only get the windows 10 education version for free. All of the others will cost you money, so make sure you choose education. If your school isn't part of the program, you can still get Windows 10 for free.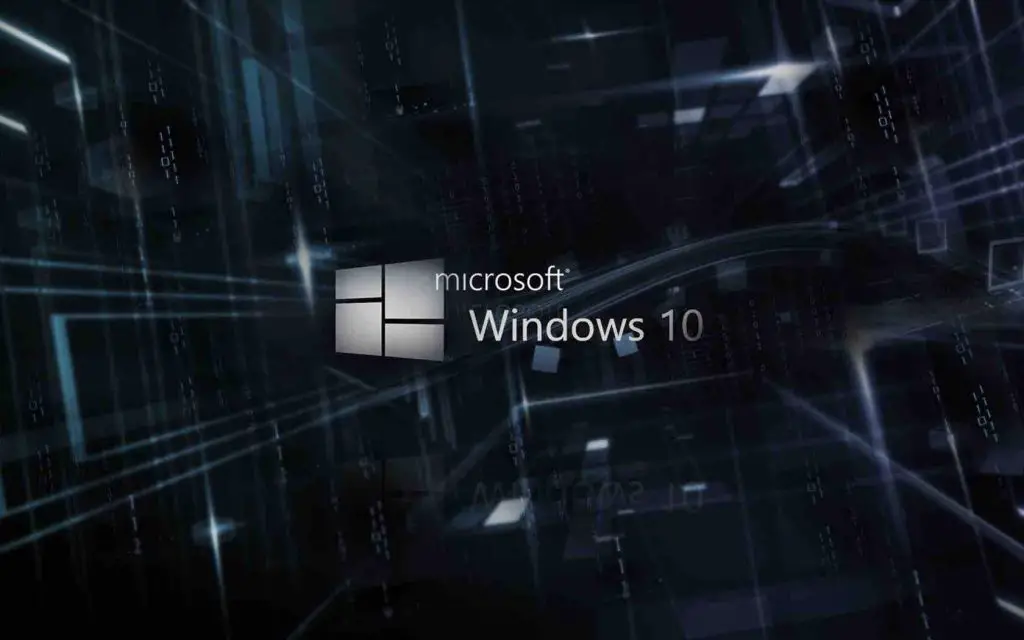 Don't use an activation code
Microsoft's activation process works to a student's advantage. If you do not have an activation code, you can still install and use the operating system. The activation menu doesn't require an activation code. In other words, if you don't have one, you can choose to leave it blank, and the operating system will still install.
It's super easy to install Windows 10 without the activation key, too.
Read: How to speed up your Windows computer
When you get to the screen that is asking you to input an activation key, there is a button that says, "I don't have a product key" or "skip." The button changes with each version of windows, so you could encounter either of these.
Of course, nothing is free, so you will have limited access to all Windows 10 features if you choose to go this route. An example of this is you are not able to change the Windows 10 wallpaper or theme. Also, you will have a very ugly watermark in the bottom right-hand corner of your screen.
You will also receive reminders that you are running an unlicensed version of Windows 10. Microsoft will repeatedly ask you to put in a license key to activate the operating system. As long as you can deal with those small details, this is an excellent way to get Windows 10 for free for now.
If Microsoft changes policy later, you might need to pay for the license, but for now, this works like a charm for getting windows 10 free. The good thing about this option is you can save up some money to buy a license if you want a better version of Windows 10 that offers more features than the Education version mentioned above.
Great features make it worth the upgrade
Windows 10 has loads more features than just the start menu. Here are the top features that make upgrading to Windows 10 worth the free upgrade.
Start menu

Cortana

Xbox App

Project Spartan Browser

Improved Multitasking

Universal apps

Notification panel
There are many more features that you will benefit from if you upgrade to windows 10. So don't delay on upgrading. The upgrade is for free, and you will see a significant upgrade in performance on your computer. Head over to the websites mentioned above and follow the instructions to get your free copy of Windows 10.
After that, install your copy and enjoy your new operating system. You won't regret it!
---
If you like the content, we would appreciate your support by buying us a coffee. Thank you so much for your visit and support.