If you happen to lose some important data stored in your iPhone, it doesn't necessarily mean it's gone for good. In case you find yourself having accidentally deleted some important stuff from either your device or from iCloud/iTunes, you can always use data retrieval software to recover it.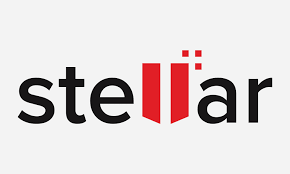 There are quite a few applications that you can find on the net nowadays. In this post, however, we are taking a look at Stellar  Data Recovery for iPhone for Mac: an awesome data recovery tool for iPhone with a wide device compatibility range and a host of impressive features. Let's jump right in.
Read: What Happens When You Permanently Delete Files from the Recycle Bin
Functionality and Features
Types of files supported
Essentially, Stellar Data Recovery for iPhone allows you to recover just about any type of file that you may have lost or deleted. Some of these supported types include photos, contacts, call logs, text messages, voice memos, app data, notes, reminders, and many more.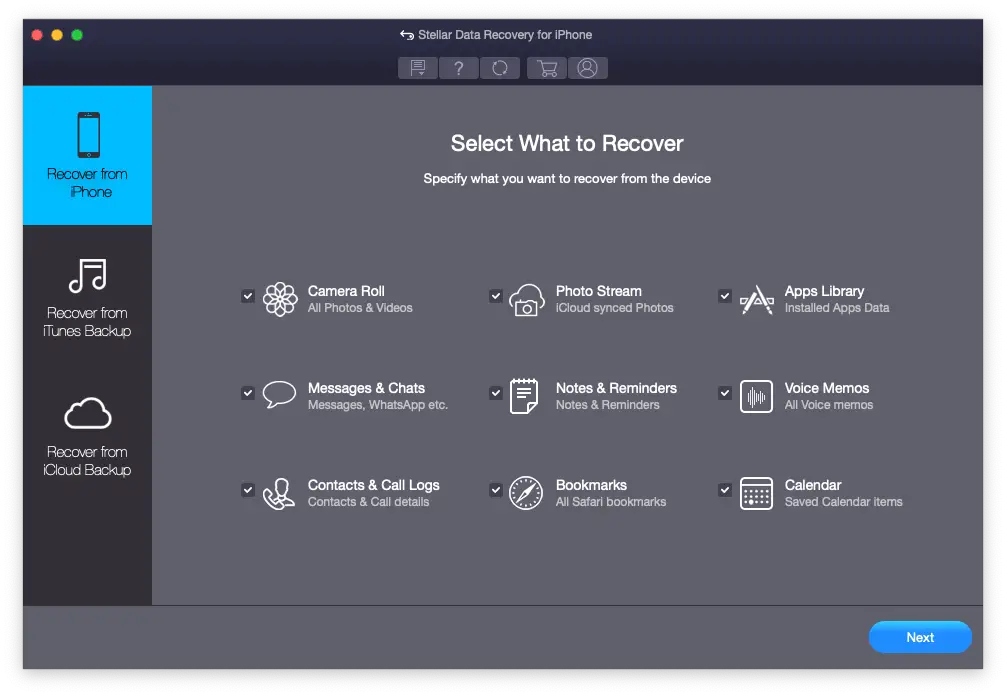 Read: Stellar Converter for OST Review
Users can also recover messages for apps such as Whatsapp, Viber, and Line. Apart from retrieving lost data from an iOS device, you can also use Stellar Data Recovery for iPhone to fetch data from iCloud: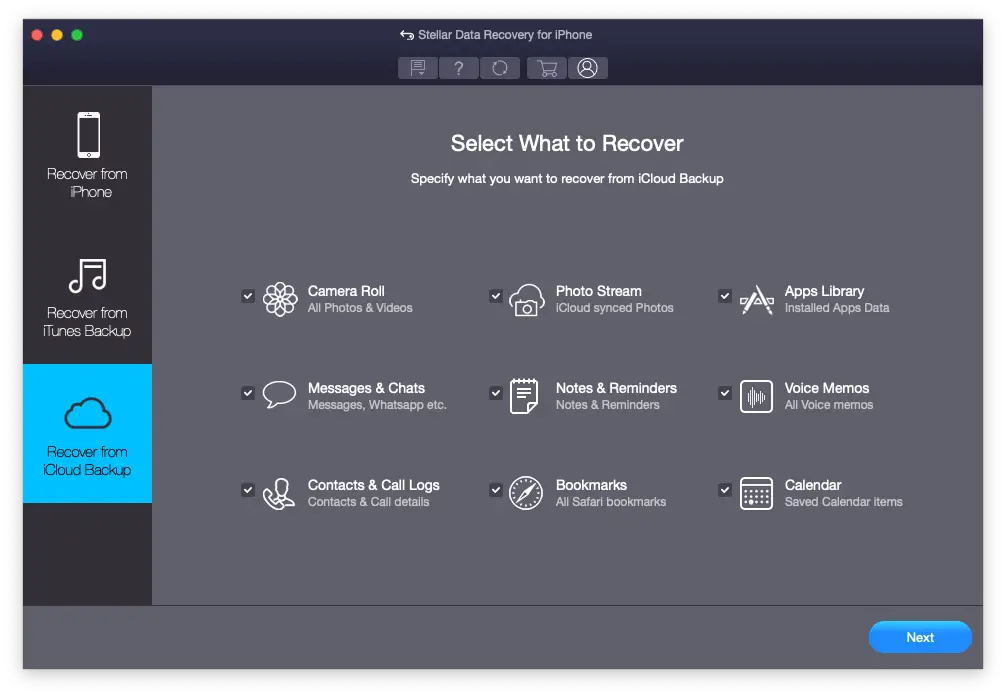 Also from iTunes without having to mess around with the existing files stored on your iPhone.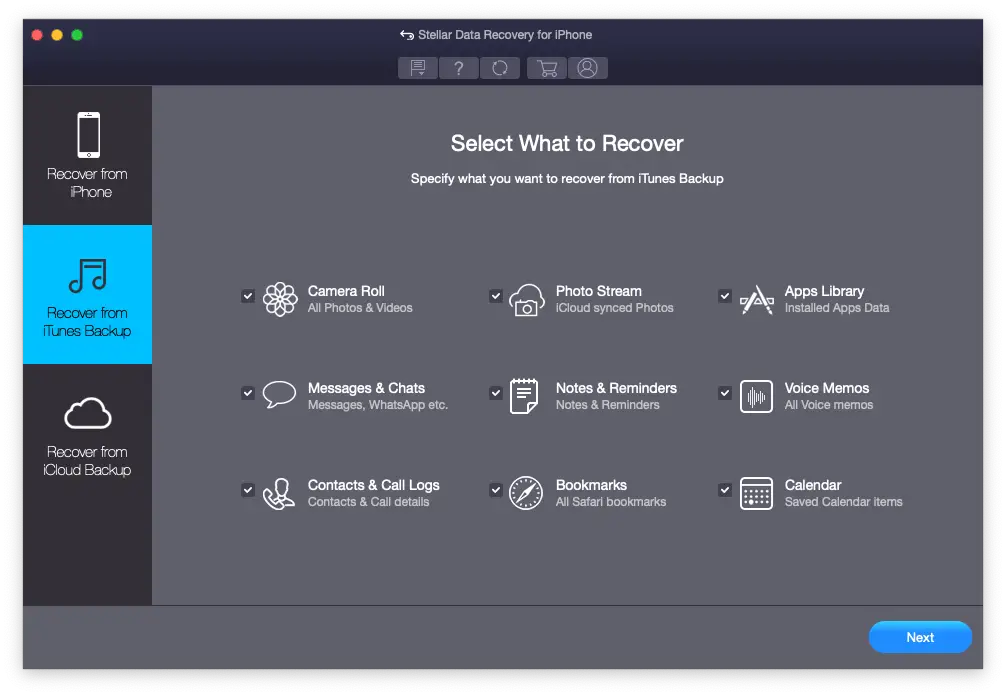 Preview lost data before recovery
The best part about this software is that it allows you to preview the files that you want to recover before actually restoring them. Since there is going to be a glut of retrieved items, it would get overwhelming and difficult to manage if everything is brought back without any sort of filtering/sorting. The application is downloaded on your PC so you can easily navigate through the myriad of salvaged files and choose the ones you wish to take back.
Read: How to transfer photos and videos from iPhone to Mac and Windows
Deep scan for complete restoration
If, after running the basic quick scan, you are unable to spot your file, you can opt for the 'Deep Scan' feature. The 'Deep Scan' function looks for data by utilizing the file signature. In comparison to the quick scan, this feature is much more in-depth and meticulous.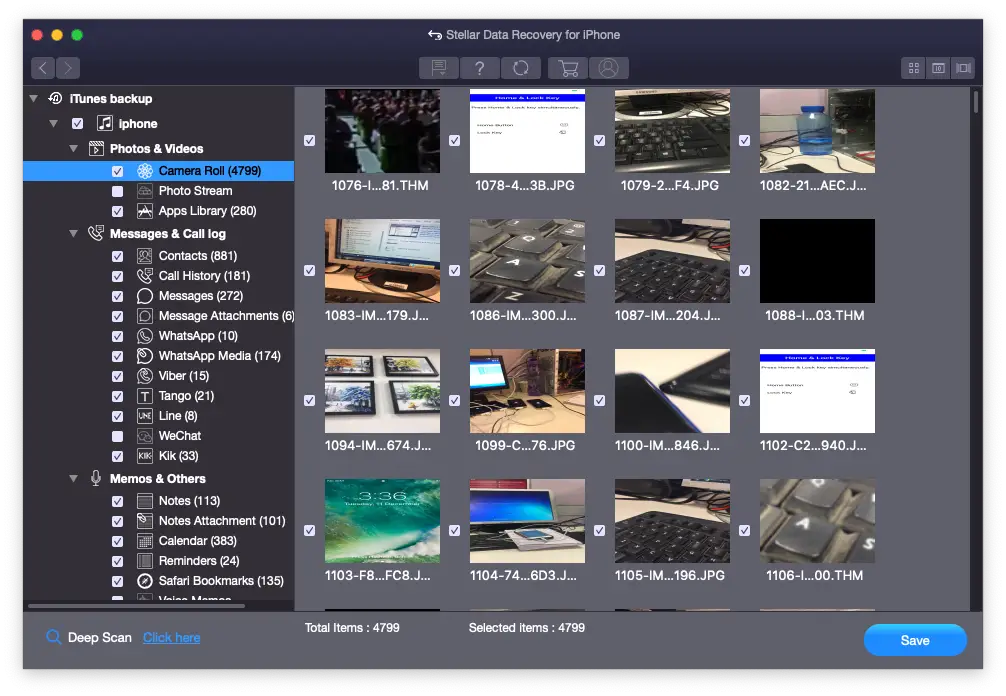 Erases data permanently
Just as Stellar Data Recovery for iPhone is useful for restoring lost data, it can also work the other way around. If you are trying to delete some sensitive stuff from your iPhone in a way that it is not recoverable by anyone in the future, you can use the Toolkit version of the application and use the data erasing feature. This little gimmick can be useful if you are planning on giving your phone to someone else, or if you are trying to sell it.
Wiping third-party apps data
On the same note, you can also use the Stellar Toolkit for iPhone to erase all data related to third-party apps such as Whatsapp, Viber, and Line. This feature enables you to bring your device back to its pristine form, and eradicate any sort of foreign and alien files from it.
Read: iPhone Buying Guide: How Does the iPhone Color Affect its Resale Value
Device Support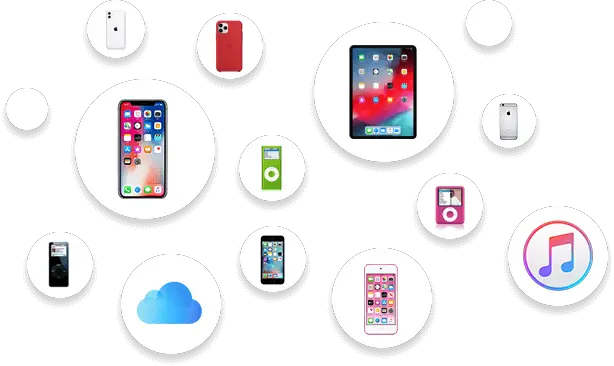 This is where you get to see the excellent utility and compatibility of Stellar Data Recovery for iPhone. Nowadays, if you happen to be an iPhone 5 user (or a prior model), you will find that there are some applications and software that just refuse to work since the device version is too old. Granted that these devices have been around for a long time, it is still a bother to find that they are getting completely obsolete.
But if you are using Stellar Data Recovery for iPhone, you can enjoy the features with models as far back as the iPhone 4. If you happen to unearth a device of yours from 10 years back, you can still recover data from it.
Additionally, you can also use the software with all variants of iPad and iPod Touch.
How to Recover Data using Stellar Data Recovery for iPhone
There are three steps that you have to follow to get the whole thing done.
Choose what you want to recover
In this part, you will select the types of files that you are trying to recover. As mentioned earlier, you can choose anything from text messages, photos, call logs, and voice memos to Whatsapp data and Viber conversations.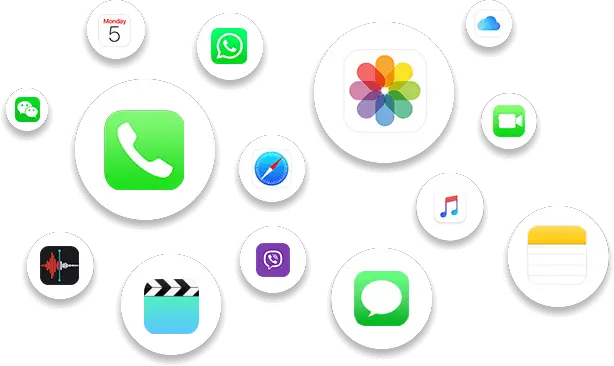 Start the scan
Then, you have to select a scan and start it. If you head up to the section where we looked at the features, you will see that there are two types of scans that you can choose from: the normal Quick Scan and the Deep Scan. The former is not as in-depth as the latter. You can choose the Deep Scan option if the files you need to restore do not show up in the standard scan.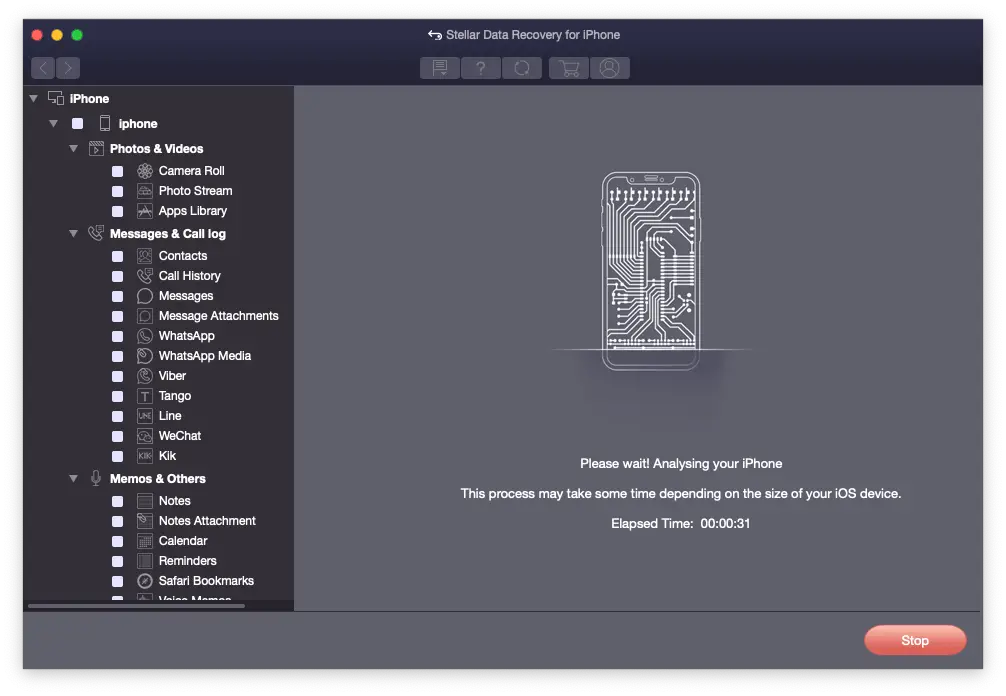 Preview and save
Once the scan is done, you will see all the files that the software has fetched. You can preview them all and choose the ones that you want to recover. Since the files will be in an overwhelming number, you can make a selection so that only the needed items are retained.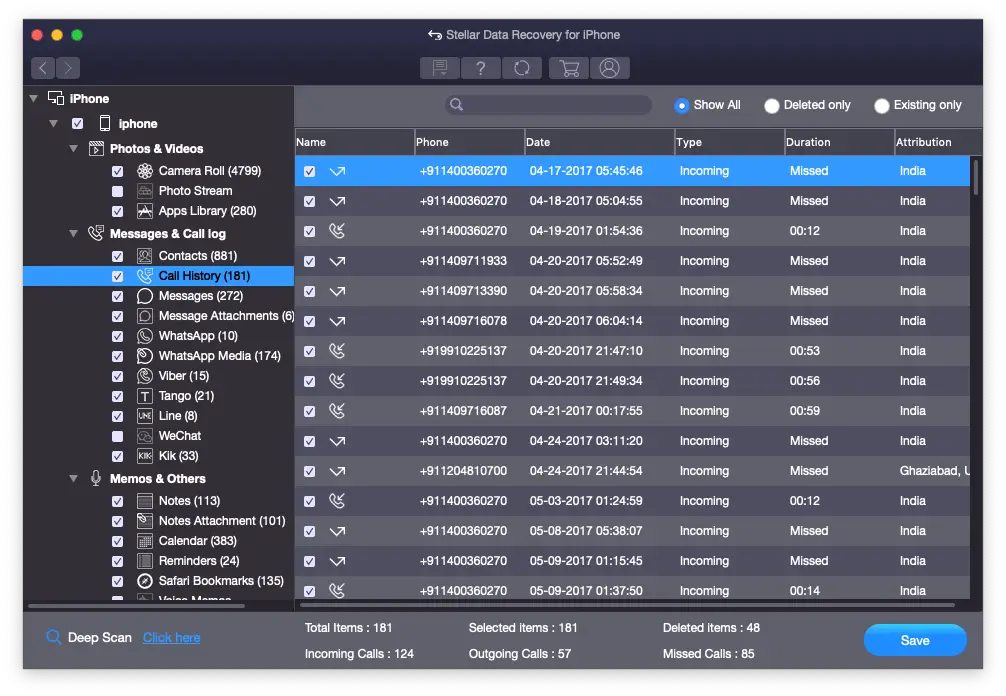 Acclaim and Acknowledgements
Stellar Data Recovery for iPhone is not some cheap, web-based application littered with bugs and ads that you should be hesitant about using. It has 98 reviews on Trustpilot, with a 4.6/5 rating. The software has also received numerous awards.
Read: Stellar Data Recovery for iPhone is available for Windows also.
Conclusion
The next time you accidentally delete some files from your iPhone, iPad, or iPod Touch, don't fret. You can simply use Stellar Data Recovery for iPhone to recover your data be it text messages, call logs, contacts, or voice memos. The software comes with a range of useful features and perks, some of which we discussed in the post above.
One important point that should be mentioned is that if you happen to knowingly delete something that you weren't supposed to, you should immediately stop using your device. That is so because although the file is deleted, some data still remains in the system (which is what is later utilized by the software to bring the whole thing back). If you continue using your device, that data can get overridden because it has to eventually be terminated from the storage.
Stellar Data Recovery for iPhone is a paid service that comes in three different plans. You can choose the one that best suits your need. Some versions come with lesser features and device support than the others so be sure to select the one that has the functionality you require.
---
If you like the content, we would appreciate your support by buying us a coffee. Thank you so much for your visit and support.